Thank you photographers!
Click to go to begin the journey: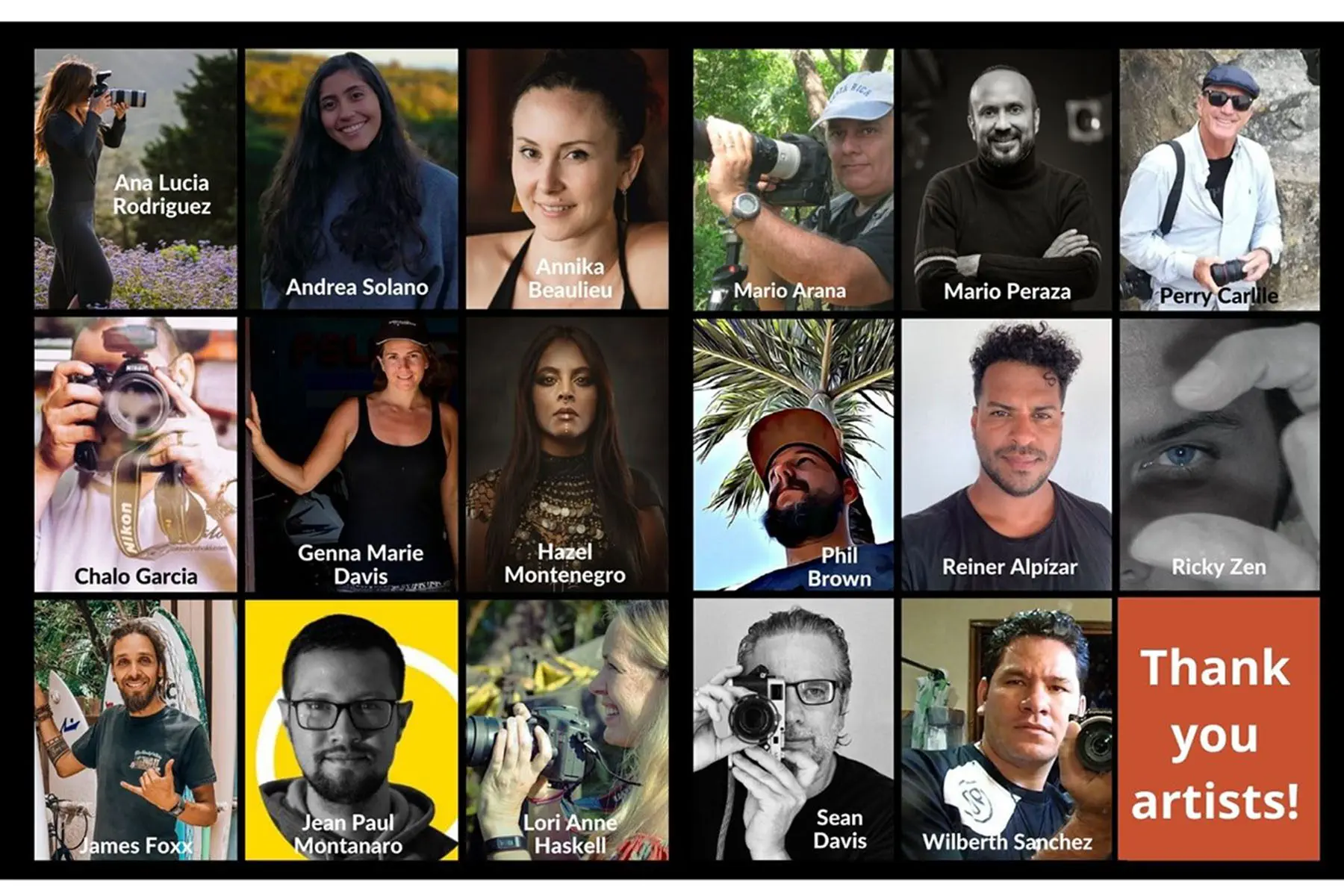 Costa Rica: Through the Lens
We have amazing artists in Costa Rica. This special October edition of Howler, "Costa Rica Through the Lens," highlights many of the talented photographers throughout the country.    READ MORE
Mario Peraza



Costa Rican-born producer, photographer, artist and filmmaker Mario Peraza is one of Latin America's most prominent voices. His imagery captures dreamlike sequences that  … READ MORE
We value your input on the TOP 5 photographs
We'll be featuring the artists who capture Costa Rica treasures
We narrowed down the 50+ photographs, to 21 to choose from for your top 5 selections … TAKE THE SURVEY
Featured Advertorial

The Adventures Continue
We often say you have been bitten by the Costa Rica bug, and after that there is no hope to go anywhere else.… READ MORE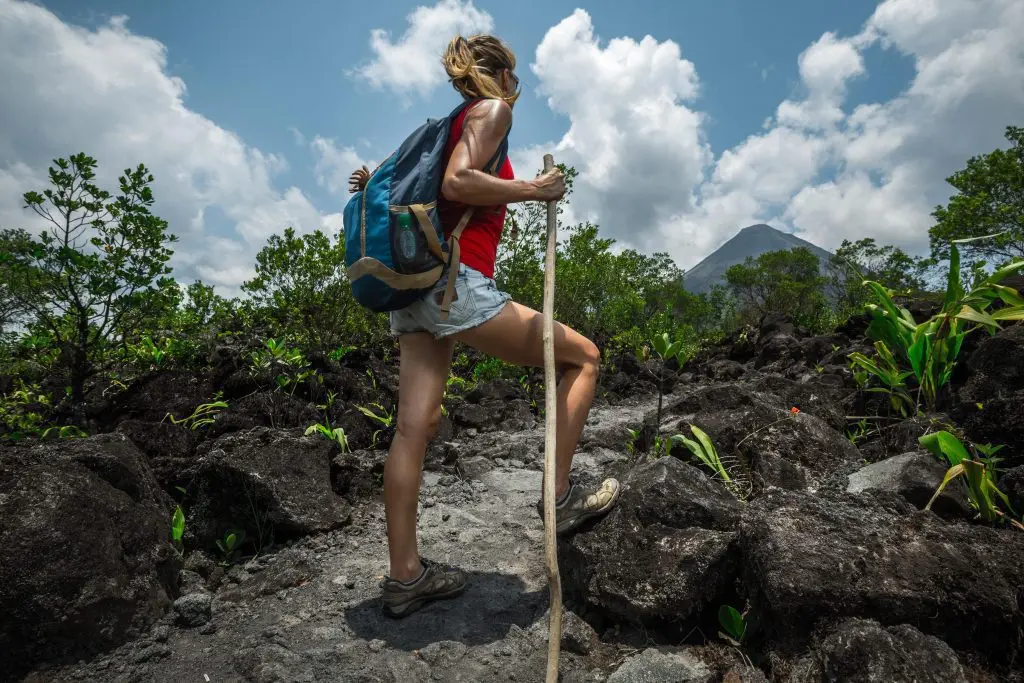 Order your coffee with Howler!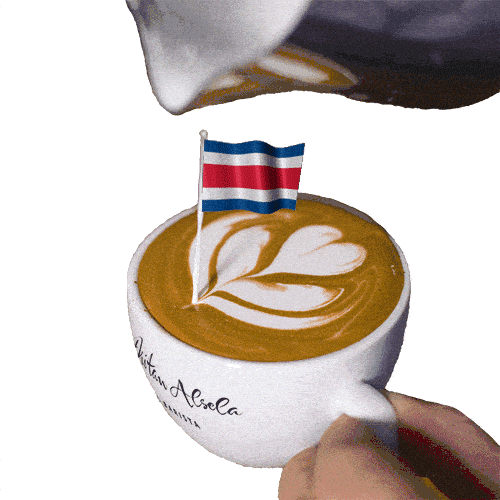 October 2021 Howler E-mag – Issuu Online Highlights
We could not be more excited about this special October 2021 edition of Howler: Costa Rica Through the Lens! Sit back, relax and prepare to be amazed by what you see on a series of journeys unlike any you have ever taken. Even if you have visited some of the locales or are familiar with certain subjects captured in our magazine pages this month, the uniquely artistic perspectives can never be replicated exactly the same way.

Conceived and brought to life by Howler's Creative and Art Director, Terry Carlile, our visual showcase features stunning images created by some of Costa Rica's most talented photographers and multimedia artists. The range of subject matter will dazzle and delight you, with surprises at every page turn. And that's why we're not going to give anything away here in the way of clues about the natural landscapes, interior backdrops, still life forms, human faces or wildlife creatures awaiting your gaze.
We're also pleased to let you know that this Howler issue will be available for on-demand printing for anyone wanting printed copies.
Enjoy!