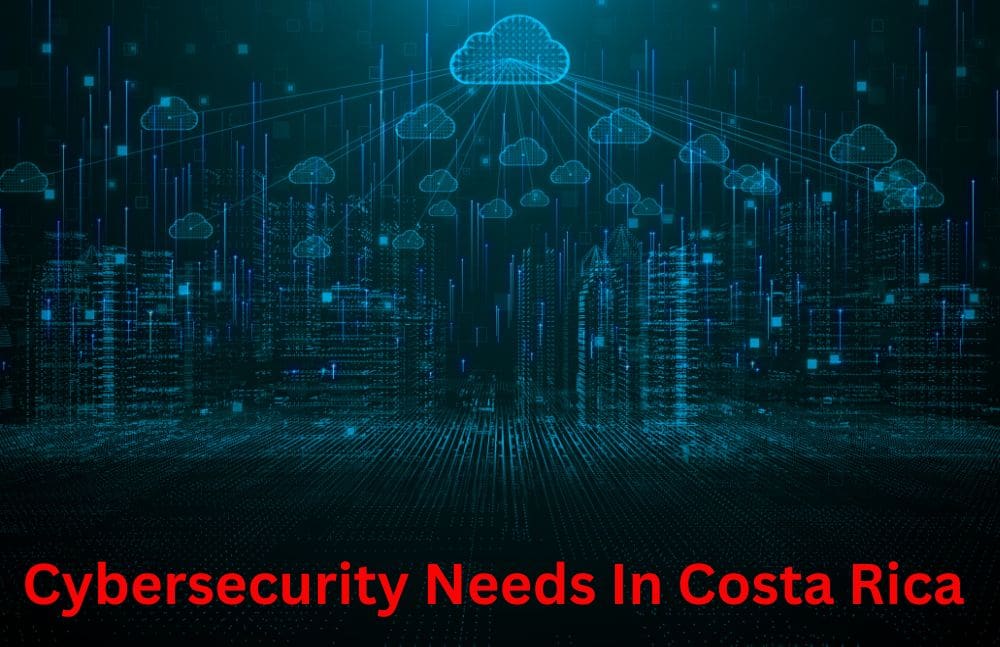 As the world becomes increasingly reliant on information technology, it's essential to ensure that cybersecurity is given adequate attention. Costa Rica, a small but quickly growing country, must take action to minimize the risks of digital attacks. 
With more and more businesses and individuals relying on technology for their day-to-day activities, cybersecurity has never been more important.
The rise of online banking and electronic payments, for example, brings particular dangers which require robust security measures. In recent years, the country has had several high-profile cyberattacks — a reminder that as Costa Rica continues to develop and expand its technological infrastructure, security measures must be put in place to protect against malicious actors. This includes not just preventative measures, but also more intensive monitoring and evaluation of existing security systems.
Additionally, the government plays an important role in safeguarding the nation's digital security. In response to the increase in cyberattacks, there have been a number of important steps taken such as the creation of the National Cybersecurity Strategy in 2020. This initiative aims to promote coordination and cooperation between different organizations and institutions in the country, in order to prevent and respond to cybersecurity incidents.
By increasing public awareness, improving internal controls, increasing cybersecurity resilience, and enhancing the legislative framework, this strategy will go a long way in reducing the country's overall risk.
It is vital for Costa Rica to make ongoing investments in its cybersecurity infrastructure to keep up with emerging threats, and to ensure that both individuals and organizations have access to the resources and training necessary to protect themselves online. 
Through public awareness campaigns, private collaborations, and government initiatives, Costa Rica can build a strong foundation for safe and secure digital connections. It's important to remember that as people increasingly move online, the risks and threats to cybersecurity continue to evolve, and so it is up to all individuals and stakeholders to be vigilant in the digital space.