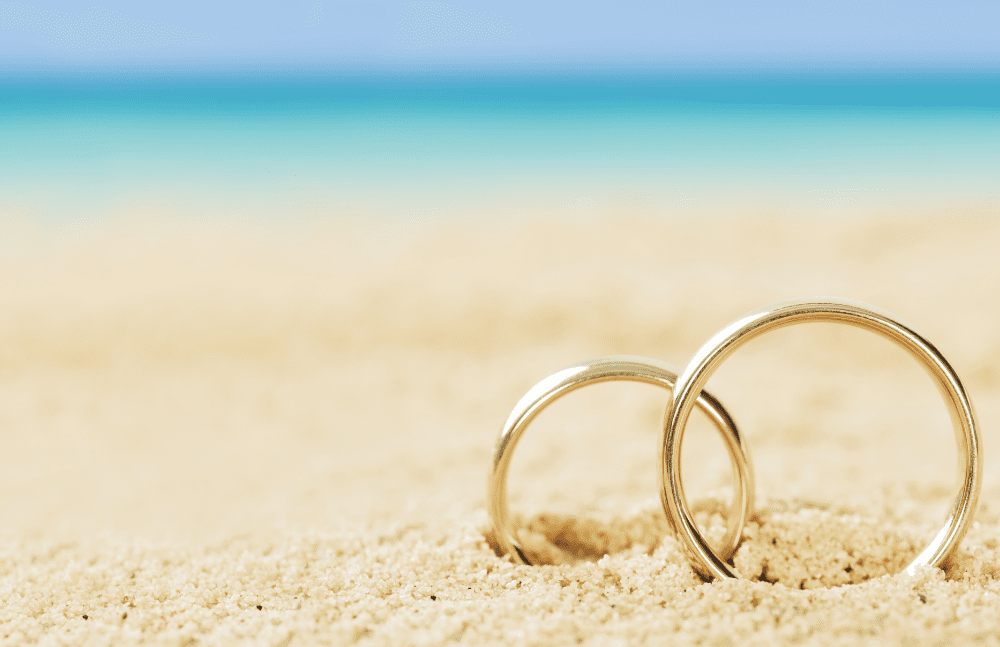 Can foreigners legally marry in Costa Rica?
Yes, you can marry in the Pura Vida land! 
Many visitors come to celebrate their dream wedding and get married in Costa Rica while they enjoy its beauty. 
There are legal requirements that must be taken into consideration and fully complied with:
The person must have cognitive and voluntary capacity, knowing what they are doing. 

To be of legal age (at least 18 years or older). 

To be single (never been married), legally divorced, or widowed.

Two witnesses that shall attest to the person's legal capacity and current marital status.

Valid and current identification documents (passport or DIMEX) of future spouses and witnesses.
Also, they must provide the following documentation and information:
– Full name and surname, marital status, profession, exact physical address, a copy of the passport, and the full name of the parents of the future spouses. 
-In case either or both future spouses are foreigners:
They must bring a certificate of marital status duly apostilled or certified by the Costa Rican consulate of the country where the certification was issued. Suppose they do not comply with this requirement. In that case, they must execute an affidavit and sworn statement in Costa Rica before a CR Notary Public about their marital status, place, and date of birth.
– In case either or both future spouses are divorced:
A divorce decree issued by the country's competent authorities where they are citizens and got married is required; it must be duly apostilled or legalized and certified by the Costa Rican consulate of the country where the certification was issued.
– Certification issued by the "Registro Civil" of Costa Rica that confirms that the future spouses are not legally married in Costa Rica.
Same-sex marriage has been legal in Costa Rica since May 26, 2020, due to the Supreme Court of Justice ruling. Costa Rica was the first country in Central America to recognize and perform same-sex marriages.
You cannot "remarry" in Costa Rica if you are legally married. You may celebrate or renew the vows, but it will be a social event, not a legal one.
However, if you are a Costa Rican and marry abroad, you can register it before Registro Civil following the following process.
Recognition and Registration of Marriage celebrated abroad by a Costa Rican.
At least one of the spouses is Costa Rican, which also requires the registration for the marriage to be valid in the Costa Rican jurisdiction.
The request must be made by one of the spouses and filed before the Costa Rican Registro Civil, along with an original apostilled marriage certificate issued by the corresponding authority in the country where the marriage occurred. If the certificate is in a language other than Spanish, it must be translated by an official translator, approved, and registered before the CR Ministry of Foreign Affairs. 
The formal request must indicate an email address for notifications. The resolution period is around eight weeks.
We at GM Attorneys will be pleased to help you with your legal matters in Costa Rica! Don't hesitate to get in touch with us at info@gmattorneyscr.com or visit our website and blog section at https://www.gmattorneyscr.com/