Why Howler?
Over 25 years of publishing Costa Rica to the World
A variety of articles means a variety of readers
Monthly digital publication
Interactive magazine with videos, links and more resources
Articles translated into 12 languages, averaging 300 translations daily
Professional publication with beautiful photos and timely information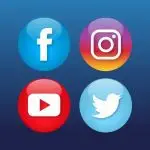 Include LinkedIn and subscriber's email databases, we intersect over 50,000 Costa Rica lovers.
Worldwide Engagement
2020: 428,808 page reads by 162,000 readers
2021: 2.1 million page reads by 2 million readers
2022: Jan-Nov 1:  5 million page reads by over 3 million readers 
August 1 thru Nov 1 readers from North America 52%, Costa Rica 40%
Hosted on two platforms Issuu and Press Reader: with over 100 million subscribers.
Type Costa Rica magazine in the search and Howler always displays in the TOP results: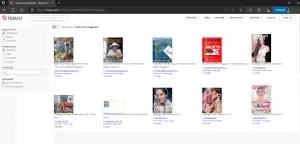 Are you a marketing agency/agent?
Contact us today to discover how you can include Howler in your portfolio of services. Some of your clients may want to intersect our audience.
C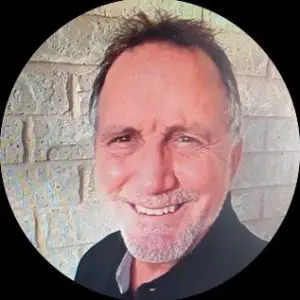 ontact Terry today!
I started my public relations 40 years ago while serving as a Navy Journalist. Review our website and let me show you how we can be a vital part of your marketing strategy. 
Three main marketing opportunities to consider:
Digital Magazine
2-page spread in our digital magazine

includes youtube video 

includes your article on our website

searchable

translatable to 12 languages

magazines hosted on two digital platforms with over 100 million subscribers

2 social media post weekly

your article remains on the category page in date priority ahead of non-magazine articles
Article Only
includes your article on our website

searchable

translatable to 12 languages

1 social media post weekly

your article remains on the category page after magazine articles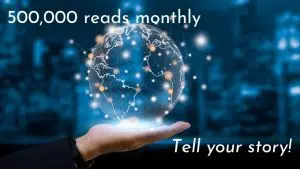 Personalized Digital Magazine
you select the monthly magazine you want to personalize

all ads and competitor's articles pulled

you submit your cover and pdf pages for the inside

we upload and host on our platform

you receive links for your embedded version on your website

you send the link to your prospects/clientele

REMINDING THEM ABOUT YOU and COSTA RICA