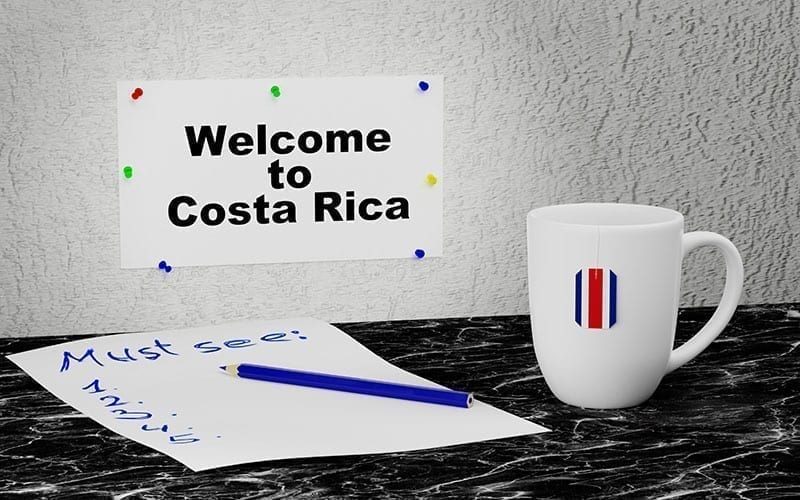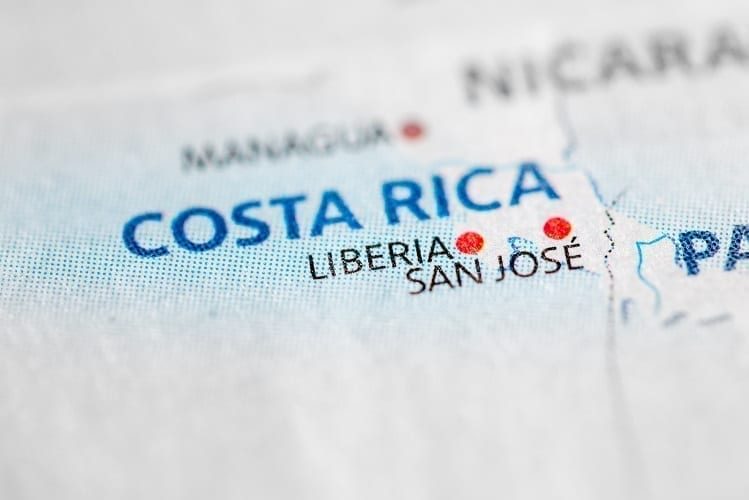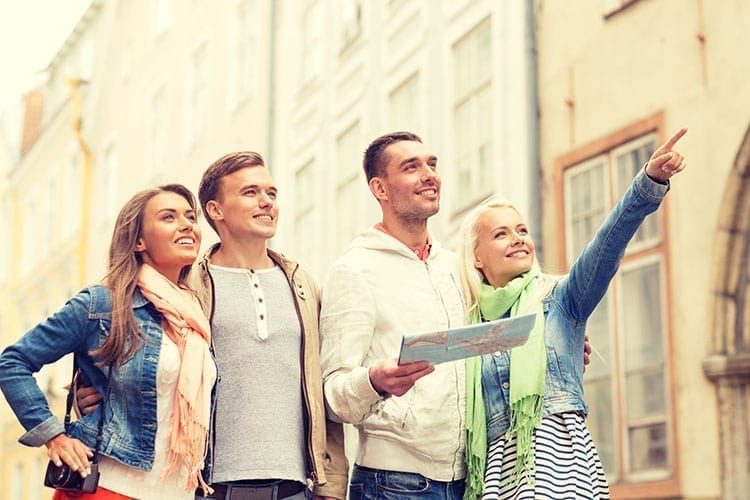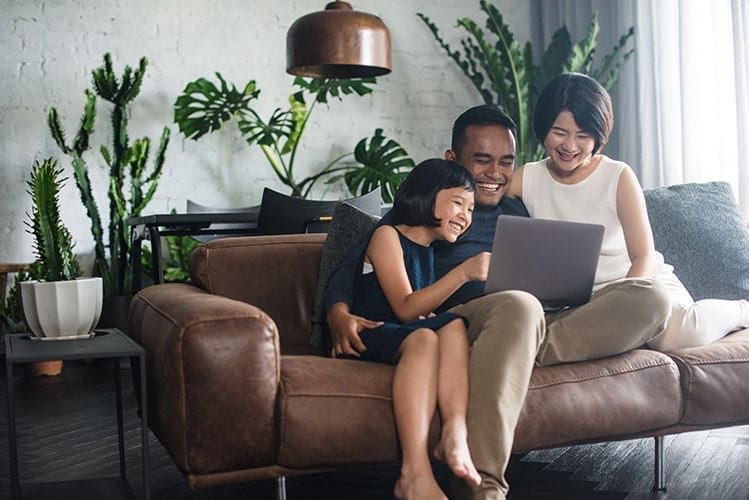 A Week is All? We've Got You Covered
No matter where we are in the world right now, unprecedented circumstances are being experienced in our own ways. Life has never been like this before and we're uncertain what the future looks like. But that cannot, nor should not, stop anyone from dreaming of traveling again.
As a country whose economy is significantly dependent on tourism, Costa Rica has adopted the slogan #dontcancelpostpone. And it's a message with the sincerest of intentions. When the time is right, Costa Rica will be waiting with open arms for the arrival of tourists eager to explore what this wonderful country has to offer. Let's begin imagining and planning your excursions!
Costa Rica has adopted the slogan #dontcancelpostpone
Naturally, the more time you are able to spend in Costa Rica, the better. When it comes to infinite possibilities for enjoying your visit here, never be deceived by the relatively small size of this country on the world map. You will never run out of places to go or things to do during a stay lasting from two weeks to two months or longer. If a shorter trip is all you can manage, 10 days may be preferable on the minimum end of the scale.
However, don't rule out the opportunity to get a great taste of Costa Rica if limited to just a week. There are more possibilities than you might think. Whether your international flight lands and takes off from San José or Liberia, either Costa Rican hub has you covered for an unforgettable seven-day vacation.
With a limitless variety and number of choices, we're giving you a sense of some popular places that are no more than three hours away from each home base. All are easy to research online, including at howlermag.com. Take advantage of the time you have now to check them out. 
Hope to see you soon!
Discover More We've Covered Before
This E-magazine cover story only touches on some of the most popular tourist attractions that could be sampled during a seven-day trip plan based out of San José or Liberia. Links to online Howler articles are provided in quite a few instances. Below, we've listed more howlermag.com links for discovering places you might also consider visiting in the regions closest to one or the other city.
Specific locales are grouped by regional location San José or Liberia, (click the city for related articles "7 days in…"
First are three recent articles describing alternate transportation modes: adventure connections, domestic air travel and public buses.