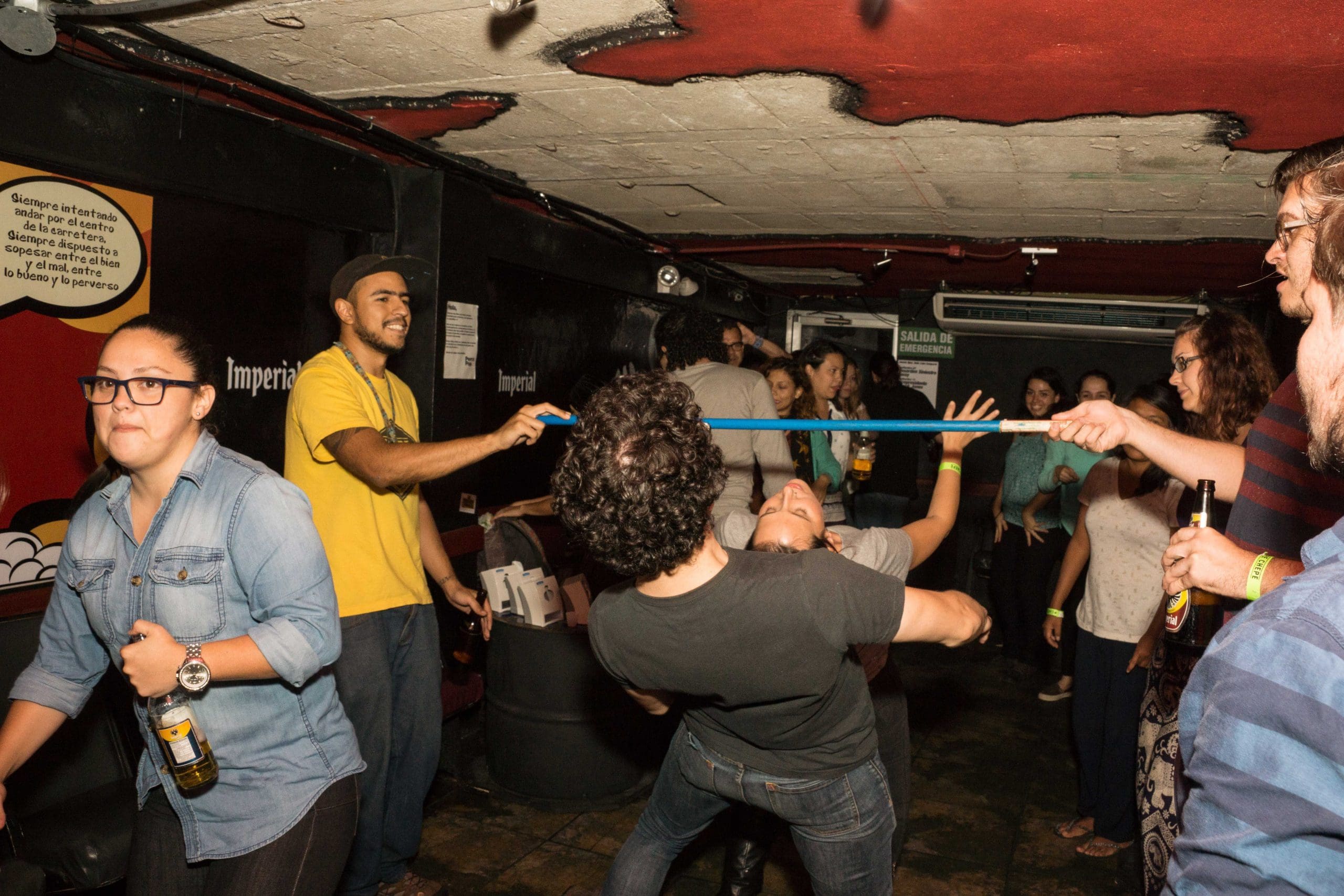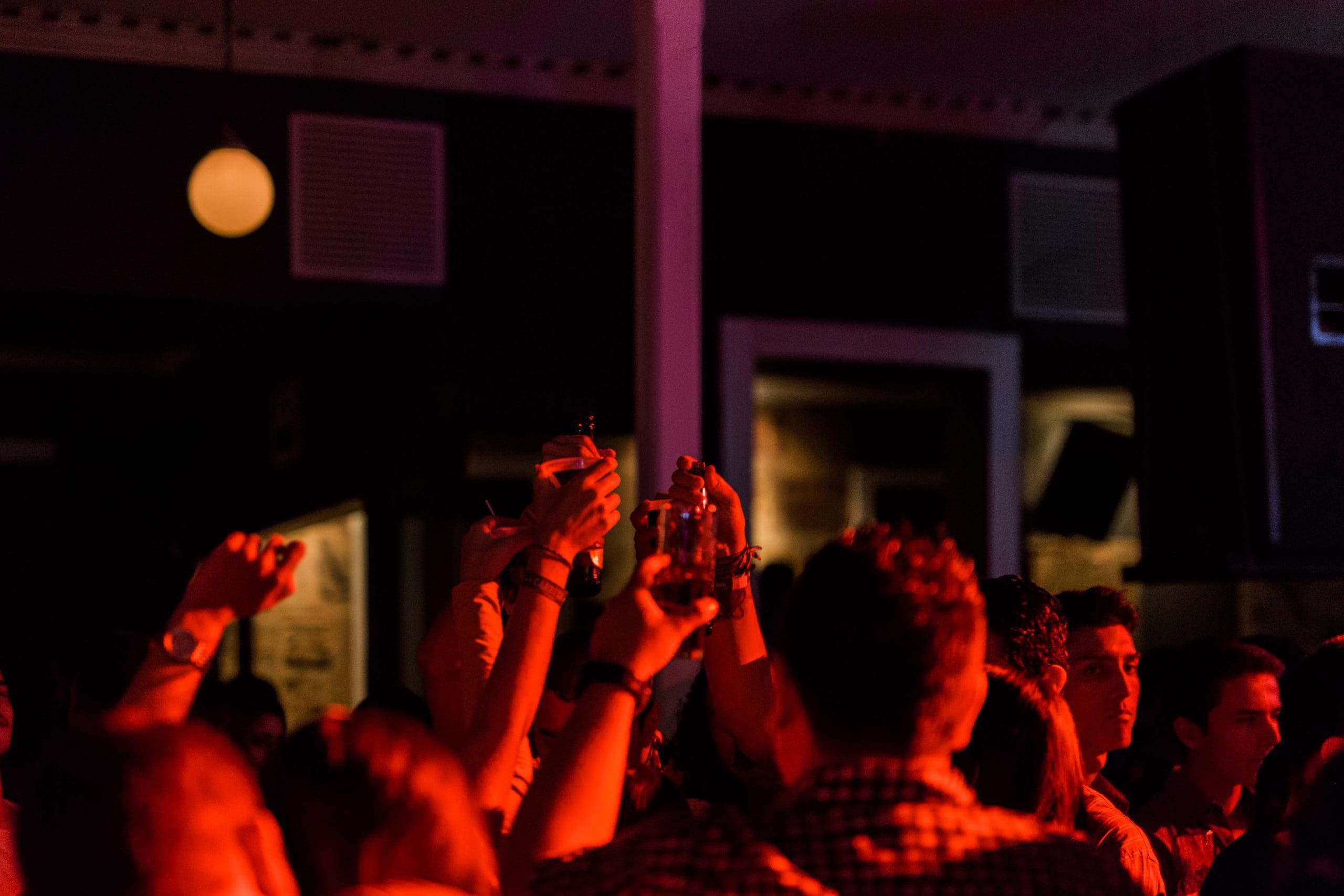 Hop on La Carreta with Carpe Chepe
Pub Crawl Offers Great Taste of Night Life
San José is the perfect destination to experience and learn more about urban tourism in Costa Rica. The city offers many options to have a good time while thinking of your next adventure. Museums, galleries, parks, restaurants, coffee shops, bars and friendly people are some of the reasons why you should visit the capital city.
What better way to explore the city than accompanied by locals in a pub crawl? Urban Dictionary defines pub crawl as: "Where a group of people will try to visit as many pubs as possible in one night, having a set number of alcoholic beverages in each." Sounds fun right?
The local company Carpe Chepe invites you to discover intriguing secrets and facts about San José through its history and nightlife. You can enjoy shots, local beers, cocktails and great company as you make your way from pub to pub.
A favorite Carpe Chepe tour starts on board its famous La Carreta, a unique party bus that makes stops at some of the best bars and pubs in San José. La Carreta's name comes from the popular Tico saying "Montarse en la Carreta." Translated as "riding on the oxcart," it is a locally used description of getting on an all-night party train.
The unique Carpe Chepe party bus design was inspired by Costa Rica's traditional oxcart, known for being decorated with hand-painted fine art designs passed down from family generation to generation. In fact, the oxcart is Costa Rica's national labor symbol.
Carpe Chepe's pub crawl tour runs every Friday and Saturday night, starting at 7:30 in Agüizotes Gastro Pub (5th avenue, 33rd street). This is in Barrio Escalante, a wonderful gastronomic neighborhood we highly recommend you get to know.
Pub package
What's included during this experience? Along with awesome local, multilingual guides, all entrance fees to the best bars in San José are covered. VIP tickets mean you skip the line-ups. You get one hour of free drinks and free signature shots from each pub, plus games and activities. If needed, transportation from and to your hotel can be provided.
You can make a reservation to either join the pub crawl tour or book a private party on La Carreta.
Carpe Chepe also offers a craft beer tour and free walking tours every day. For more details and reservations, you can visit the Carpe Chepe office in San José's La California neighborhood or contact info@carpechepe.com. Facebook and Instagram: @carpechepe