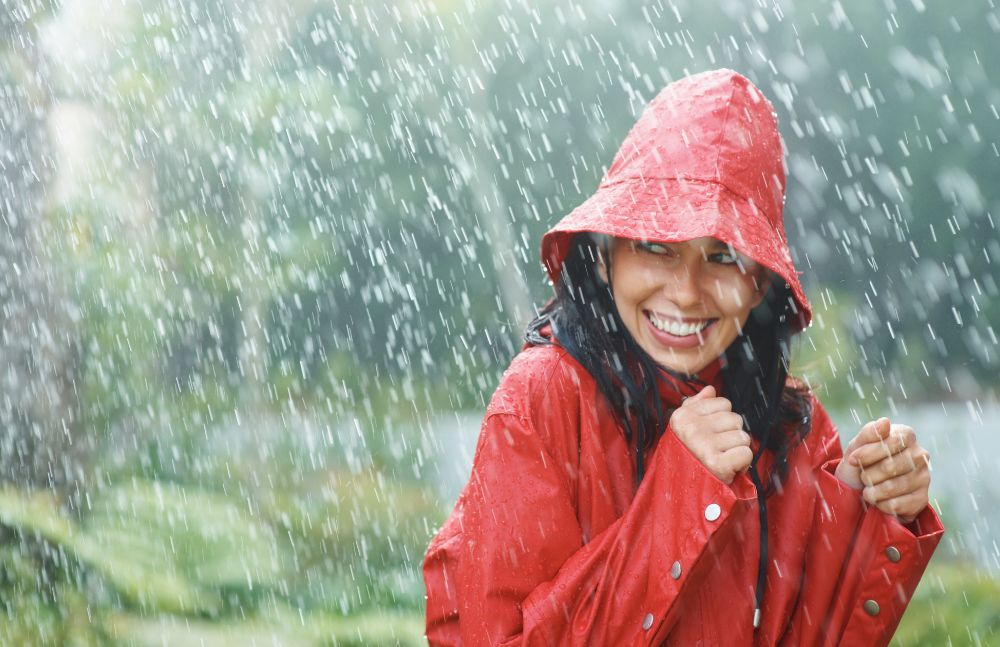 Perhaps some of the myths and misconceptions can be challenged with this information about the rainy season in Costa Rica. For starters, these are some reasons why the rainy season can be a great time to visit this amazing country:
Fewer crowds

Open availability

Lower prices

More wildlife
Yes, of course, the chances of rain increase, depending on which region of Costa Rica you are visiting. You might have rain on any given day or not. There could be a thunderstorm or two on the same day — morning or evening. Sometimes you might even experience all-day-long showers if certain atmospheric conditions exist.
Costa Rica's rainy season — also known as the green season — typically spans the months from May to November. It can provide a unique experience in Costa Rica. Afternoon showers and short spells of rain characterize the weather during this period. It can be an excellent time to experience Costa Rica's lush green forests, stunning waterfalls, and swollen rivers.
During the rainy season, it's essential to prepare for the changes that come with the weather. The increased rainfall can often result in flooding and landslides, thus causing roadblocks and delays. It is advisable to keep an eye on the weather forecast and plan your travel accordingly. It's also important to dress appropriately for the rainy weather, with comfortable waterproof clothing and shoes. Also be sure to take measures to protect yourself against mosquito bites, which tend to increase during the rainy season.
The rainy season favorably affects the flora and fauna of Costa Rica. The increased rainfall results in new growth, which in return attracts more wildlife. The rainfall can also make it easier to spot exotic animals such as monkeys, sloths, and colorful birds. However, some attractions may be limited or closed due to the weather. For instance, some hiking trails might close due to conditions created by rain or rivers rising to dangerous levels. It is, therefore, important to keep up to date with the park regulations and the respective activities.
Such obstacles need not prevent anyone from experiencing Costa Rica's natural beauty during the rainy season. This is a rugged and vibrant destination, with something for everyone throughout these so-called "low season" months and beyond. The rain certainly makes everything very fresh and green. The tourists who are here during the high season from December to May don't get to experience the greenness. They call this paradise. But imagine what they would say after seeing all the greenery!
While it might seem like Costa Rica's rainy season is best avoided, some of the top things to do in the country can actually be enjoyed during this time. 
For example, the season is ideal for exploring the country's lush national parks, which are less crowded and at their greenest and most vibrant. Monteverde Cloud Forest Reserve is a top destination for those looking to immerse themselves in the rainforest, while also enjoying activities such as ziplining, hiking, and bird watching.
Another must-do activity during Costa Rica's rainy season is visiting the country's numerous waterfalls. The increased rainfall during this time of year means that these waterfalls are at their most impressive, with higher water volumes and mistier spray. Some of the best waterfalls to visit during the rainy season include La Paz Waterfall Gardens, Nauyaca Waterfall, and Llanos de Cortés Waterfall.
Reasons, why the rainy season is perfect for whitewater rafting in Costa Rica, are covered in a related cover story.
Overall, while the rainy season might not seem like the most appealing time to visit Costa Rica, there are still plenty of experiences that make the trip more than worth it.
A lightweight raincoat is also an investment you won't regret!
When the clouds open up, these are some alternative pastimes you can enjoy alone or in good company.
Work remotely for a few weeks

Write a book

Read a book

Conduct research

Paint

Binge-watch a TV series

Play table games

Put together some 1,000-piece puzzles

Catch up on some missed movies or rewatch your favorites

Go through photographs and retell the stories 

Create new crafts

Try cooking new food recipes

Practice karaoke

Build a model airplane, car, boat or town

Complete crossword and other puzzles

Have an indoor treasure/scavenger hunt

Makeup adventure stories 

Exercise or yoga

Unplug from all electronics for a set number of hours

Relax in the hammock on the porch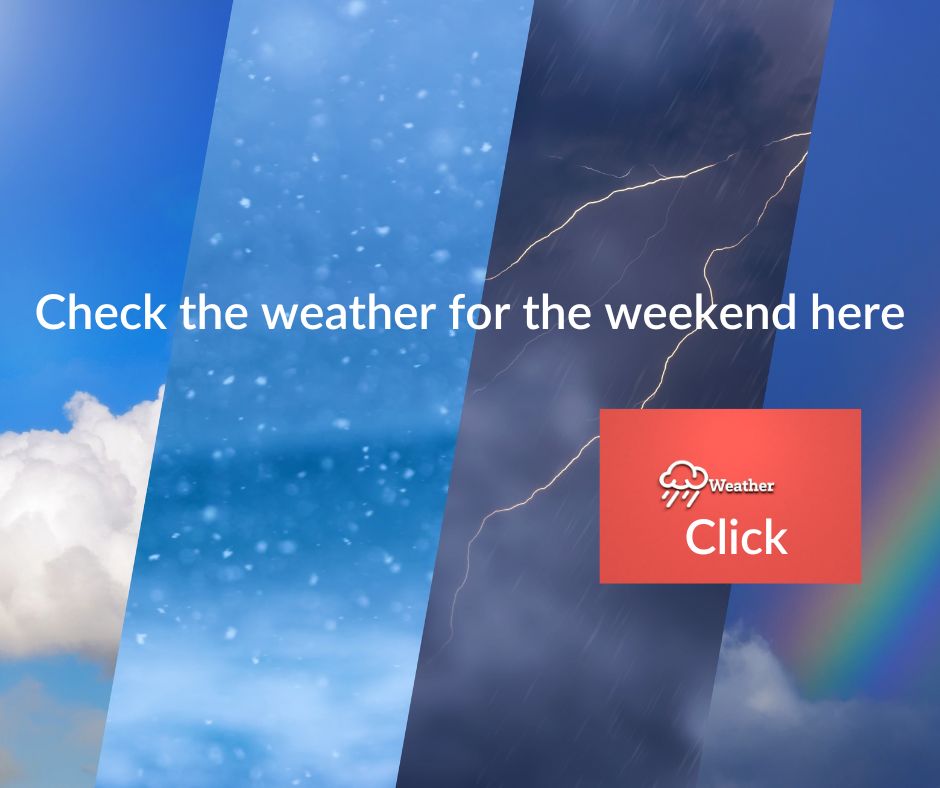 Weather Links for Costa Rica
Costa Rica's weather can vary from region to region, month to month, and even sometimes...hour by hour. There are some [...]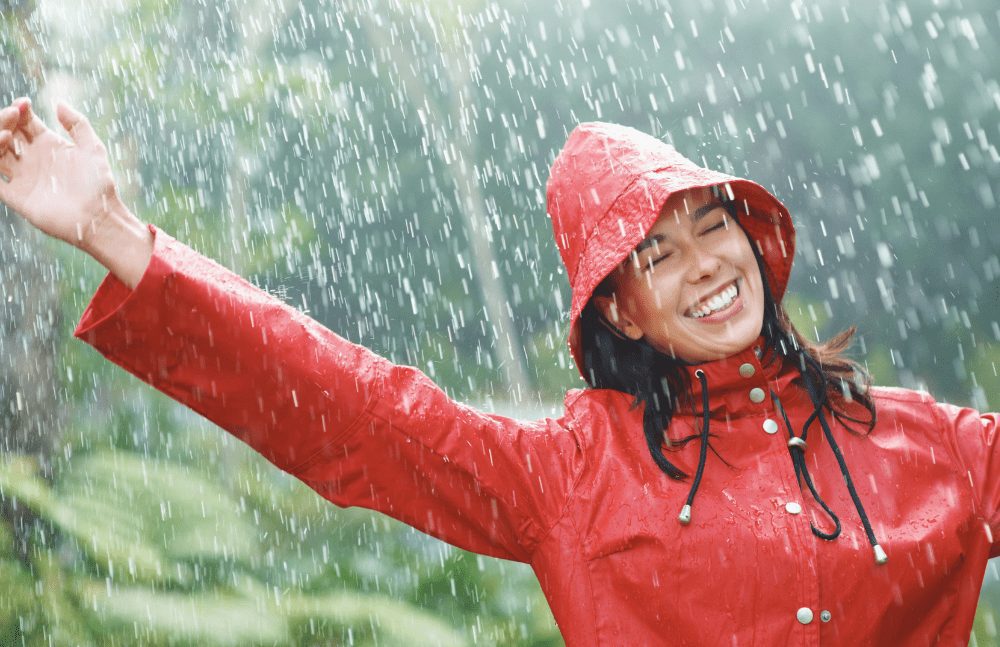 Fashion Flash – Stay Happy In The Rain
Are you prepared for the rainy season in Costa Rica? Before we know it, all the dust will blow away [...]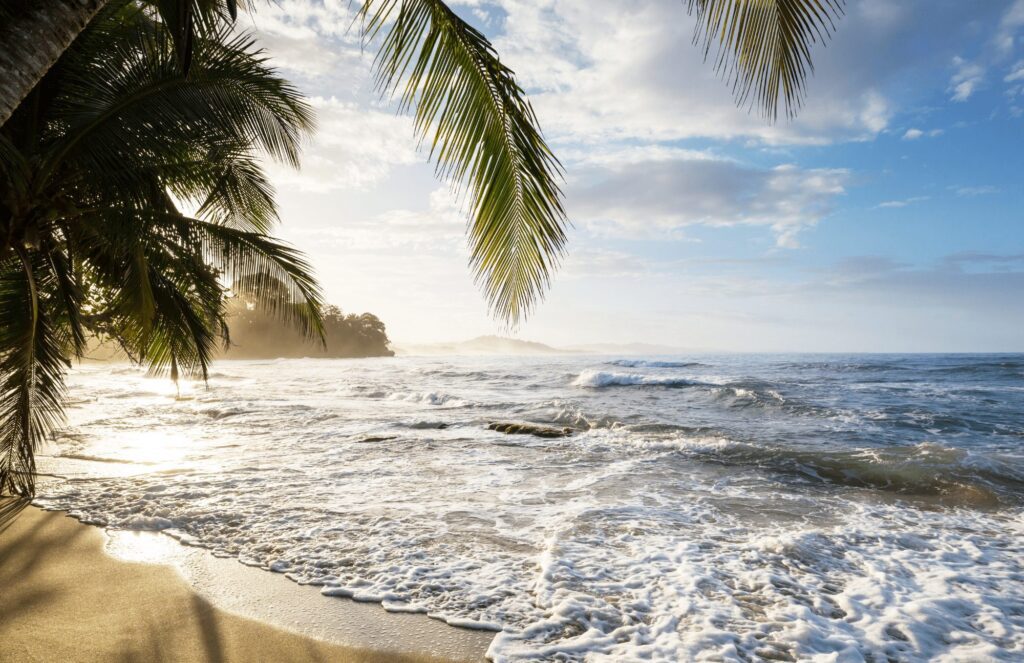 Fresh Starts
I made an observation early in the year, noting the volumes of travelers: I predicted that the off-season — September [...]
Raining October
For Costa Rica's east coast visitors, October is a good time to visit (weather-wise). For our Pacific-side readers, we're usually [...]