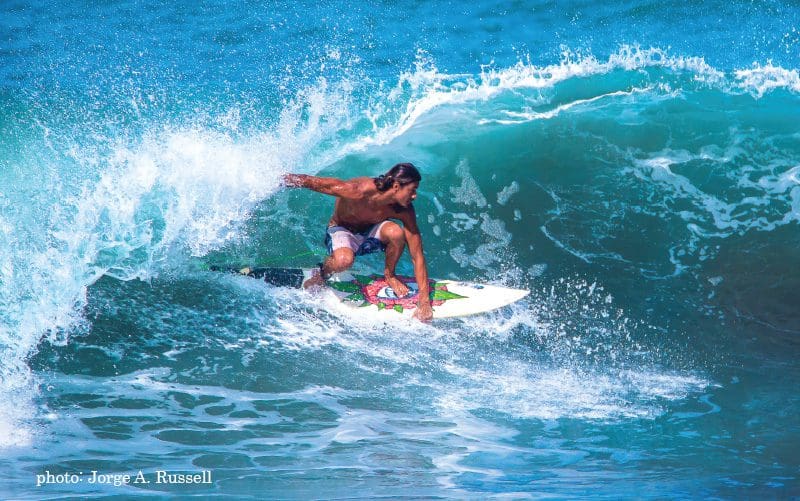 Playa Hermosa Jacó Costa Rica Surf Spot
Playa Hermosa Jacó: While Costa Rica has several beaches named Playa Hermosa, only one is home to the most powerful and consistent beach break in the country. That Playa Hermosa is a seven-kilometer stretch of black sand and punchy peaks on the Pacific coast just south of Jacó. The Playa Hermosa waves draw surfers from all around who are looking to get shacked and shaken. Aside from the allure of scoring barrels, Playa Hermosa Jacó is a charming stretch of beach that exudes tropical beauty and has nearly everything you could want in the ideal oceanside vacation.
How to get to Playa Hermosa Jacó
Playa Hermosa is an easily accessible place to visit and surf, about an hour and 45-minute drive from San José. Once you are on the coastal highway 34, simply head south, drive past Jacó, and your next stop is Playa Hermosa. If you are coming from the south, just head north on 34.  Another option is to take a Sansa flight to Quepos, then travel by shuttle or taxi about an hour north to Playa Hermosa.
Where to surf at Playa Hermosa Jacó
Playa Hermosa Jacó is not a beginner-friendly break unless very small. It is also typically unsafe for swimming due to strong rip currents and mighty swells. However, if you are at least an intermediate surfer, welcome to the wave garden! There are surf spots up and down Playa Hermosa, including Terrazas, Backyard, The Tree, The Curve, Turtle Farms and Tulin.
You will almost always find other surfers in the water and can choose your own surf spot just by observing the waves from the beach. While you can surf at any tide here, it is usually best on the higher side. Be careful when it's big, though; a lot of the waves close out and are definitely powerful enough to snap your board like a toothpick.
Local companies in Playa Hermosa Jacó
There are plenty of accommodation and dining options in Playa Hermosa. Surf Inn Hermosa, The Backyard Hotel, and Mares Brava Resort and Hotel all offer spectacular ocean and surf views, as well as inviting and cozy rooms. Staying at any of these three places will definitely make you feel like you are on vacation.
There are over a dozen restaurants in Playa Hermosa. Vida Hermosa Bar and Restaurante, Falafel Hermosa, Arenas Restaurant and Rancho Tipico come with top recommendations from locals and past visitors alike. If you are looking to go to surf camp, Soul Surf and Del Mar Surf Camp can help make your surf dreams come true.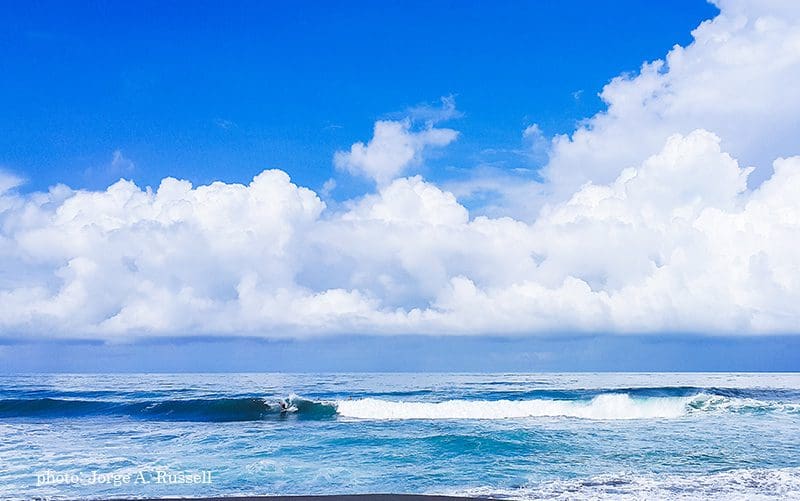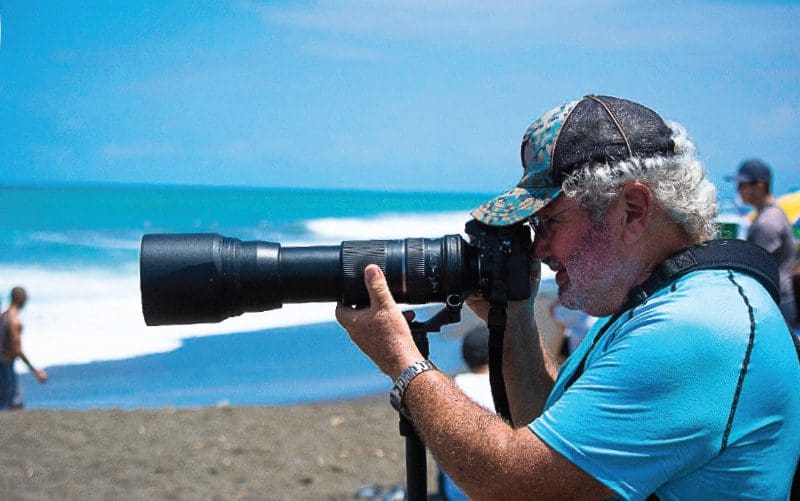 Enjoy the audiovisual presentation in full screen and unmute the video: