A: Blizzards: weather forecasts may vary in North America, Costa Rica weather however will range from 60's to 80's F, little to no rain, or snow.
B: Traffic: always increases during the holiday season. People's anxiety increases, the rush, the lights, the distractions. Costa Rica roads remain about the same.
C: The beach: Costa Rica has plenty! Two international airports to consider. See the stories and let's plan your REAL ESCAPE!
Nosara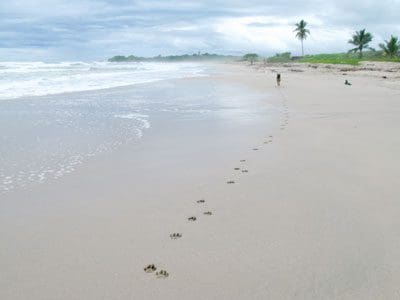 A smorgasbord of waves, yoga, decadent restaurants and amazing shops, it's no wonder that Nosara is listed in National Geographic magazine's list of the world's 20 best surf towns. And the fact that it's located near one of the world's Blue Zones – regions with the largest numbers of centenarians – is just an added bonus. Should you choose to spend the holidays here, make sure to book your hotel or yoga retreat far in advance, as Nosara tends to fill up over the holidays, particularly New Year's Eve. Nosara is a top destination for solo travelers and families alike, with enough activities to keep visitors of all ages busy. Like all good things, Nosara isn't cheap, so brace yourself for sky-high prices when dining, shopping and searching for budget accommodation.
Puerto Viejo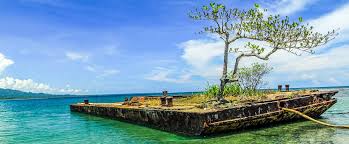 Costa Rica's Caribbean jewel is a top holiday destination. Why not trade the turkey for a steaming plate of rice-n-beans accompanied by a fleshy snapper bathed in a spicy Caribbean sauce? Puerto Viejo is packed with deliriously good restaurants, such as Selvin's in Punta Uva, and Bread and Chocolate in town, a wonderful breakfast spot. If you manage to drag yourself away from the food, take a digestive bike ride to enjoy a string of magnificent beaches that include Cocles, Punta Uva and Manzanillo. The Caribbean is considerably cheaper than Guanacaste and other tourist hotspots, and many of its hotels and restaurants offer special Christmas meals.
Isla del Coco
Located a two-day boat ride from the Pacific port city of Puntarenas, Isla del Coco is a remote and unexpected holiday destination. However, dive enthusiasts might want to give themselves the gift of a lifetime, a one-week dive holiday on one of the luxurious liveaboards that travel there to revel in an unparalleled underwater world filled with hammerhead sharks and other large pelagics. For more information visit www.underseahunter.com. Those on a tighter budget, with plenty of time on their hands and an eagerness to support conservation efforts on the island might consider volunteering for the Cocos Island Marine Conservation Area (www.isladelcoco.go.cr) and join park rangers and scientists on the island for a few weeks. Every year, Christmas and New Year's Day are celebrated at the main park ranger station on Wafer Bay with simple holiday meals and big festive spirits.
Flamingo
The ultimate high-end family destination, Flamingo has been a long-time favorite New Year's destination for Ticos and visitors alike. From sprawling villas to luxurious all-inclusive resorts, magnificent restaurants and beach bars, and beautiful white sand beaches, Flamingo has it all, including New Year's Eve parties that people wait the entire year for.
Bahía Salinas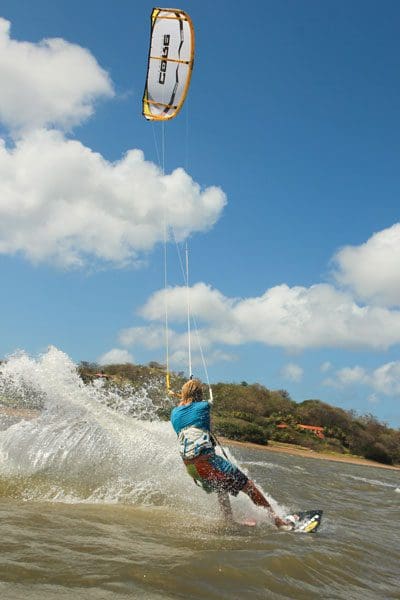 Located a one and a half hour drive from the city of Liberia, in Guanacaste, Bahía Salinas is a deserted, windy paradise that attracts kite boarders and wind surfers year round, but particularly during the dry season in January and February, when the winds pick up. Those who come to spend the holidays here are in for cozy celebrations with a handful of other adventure-seekers, in a pristine, isolated paradise.