We're number 1!
To be a bit more specific, Costa Rica is home to this year's winner on the annual "50 Best Beaches in the World" list released by EnjoyTravel.com. Epic congratulations go out to the exquisite Reserva Conchal, in Guanacaste, for achieving this amazing honor.
How did it happen that our north Pacific coastal gem should outrank 49 other sandy stretches in far-flung corners of the world? Who decides? According to EnjoyTravel.com, rankings from 1 to 50 are calculated using aggregated scores from previous media results, official Blue Flag locations and contributions from the Big 7 Travel editorial team (see list below).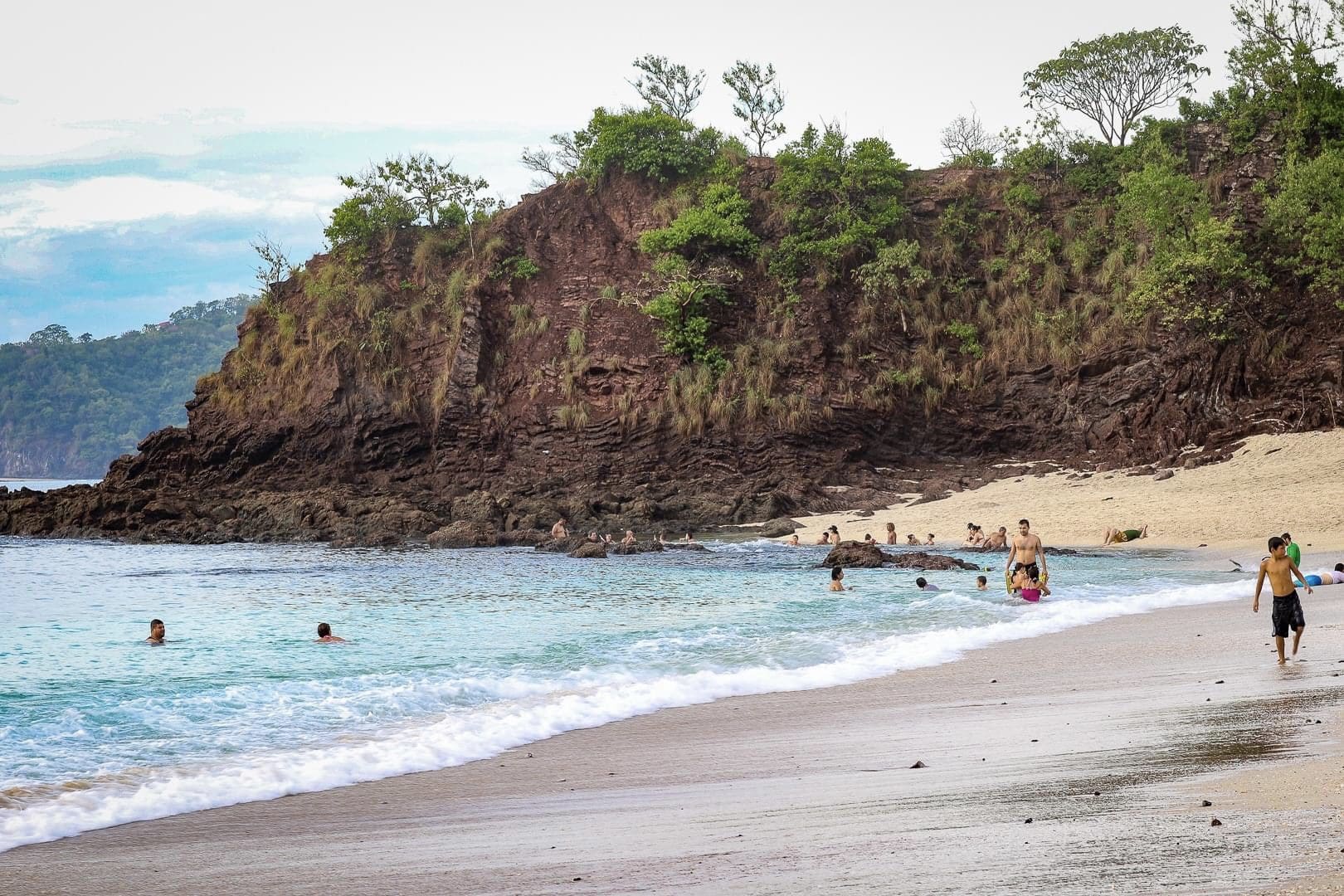 "This year, you'll notice a few old-timers alongside a whole host of newcomers, from black sandy shorelines to city beaches to castaway islands," says the featured online results preamble. "Whether you're in the market for a secluded sandy stretch or a buzzing beach party, you're sure to like the look of a fair few of these beaches. Consider this your essential vacation guide."
Special edition to highlight what regions of Costa Rica can do with Howler to promote their area:
P

laya Brasilito
is a town in Guanacaste, Costa Rica. Located on the north Pacific Coast 3 km south of Flamingo Beach and 20 minutes north of Tamarindo Beach Brasilito was a small fishing village which has become a budget location to stay on the Gold Coast.
   Located just 1 hour away from Daniel Oduber International Airport (LIR), this location frees you from the congestion of tourist towns. While at the same time, affording you being minutes away from a variety of activities, restaurants, businesses and top beaches in the area.
Example:
12+ restaurants, ranging from sodas to steak/pizza/indian/seafood
   6+ adventure agencies
24+ businesses
Pickleball group upgrades Brasilito basketball court
A donor group worked directly with the Brasilito ADI to coordinate the repairs and paid for the security during the renovation for the total upgrade of the basketball court at the Brasilito park. 
Three official pickleball courts are included. This sport is enjoyed Tuesdays, Thursdays and Saturday mornings at 7 a.m.
The community now has a premium court to enjoy.
What's app Jeff Goode +506 8411 5347 for more information.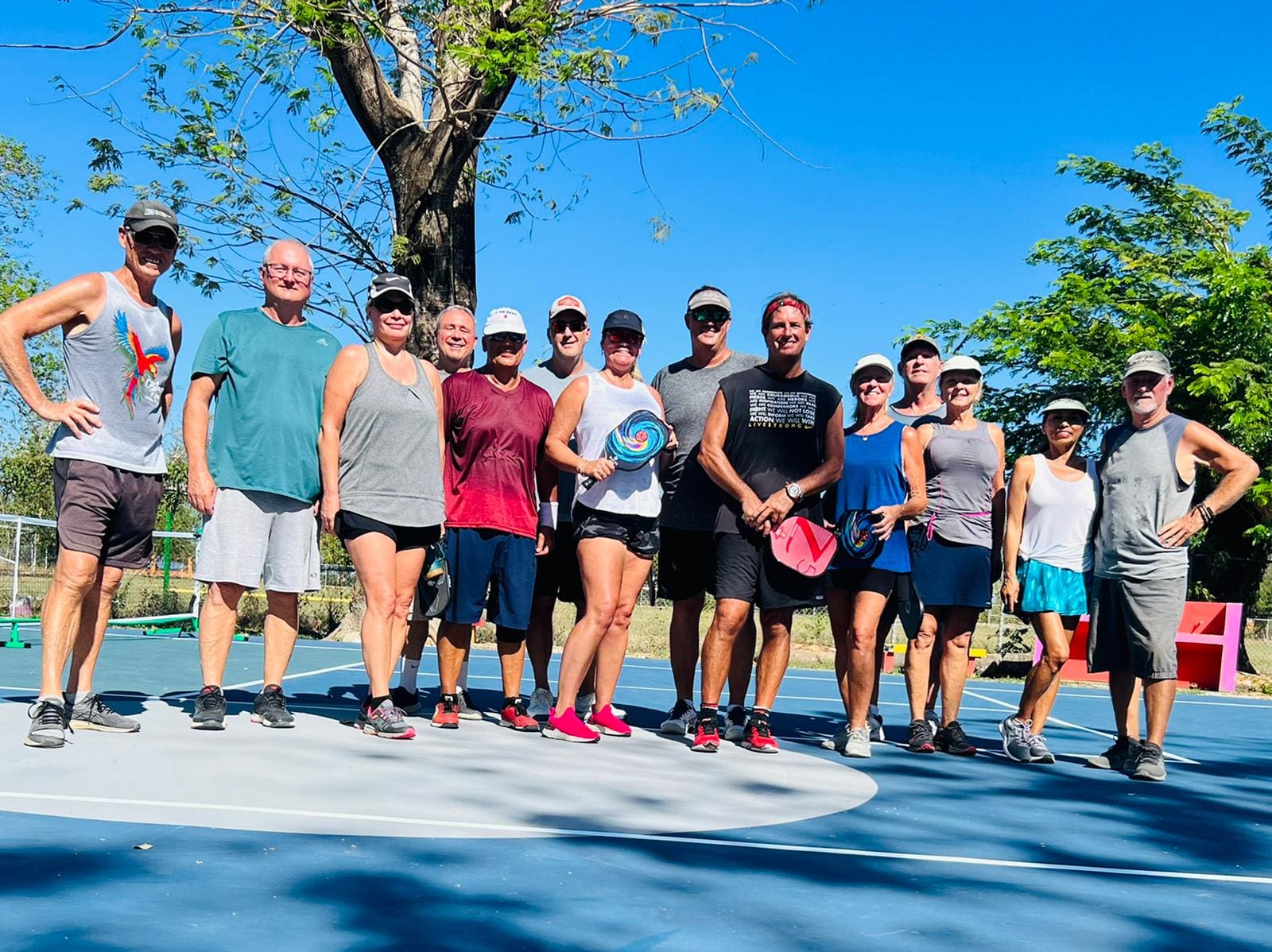 When a town comes together
click photo for article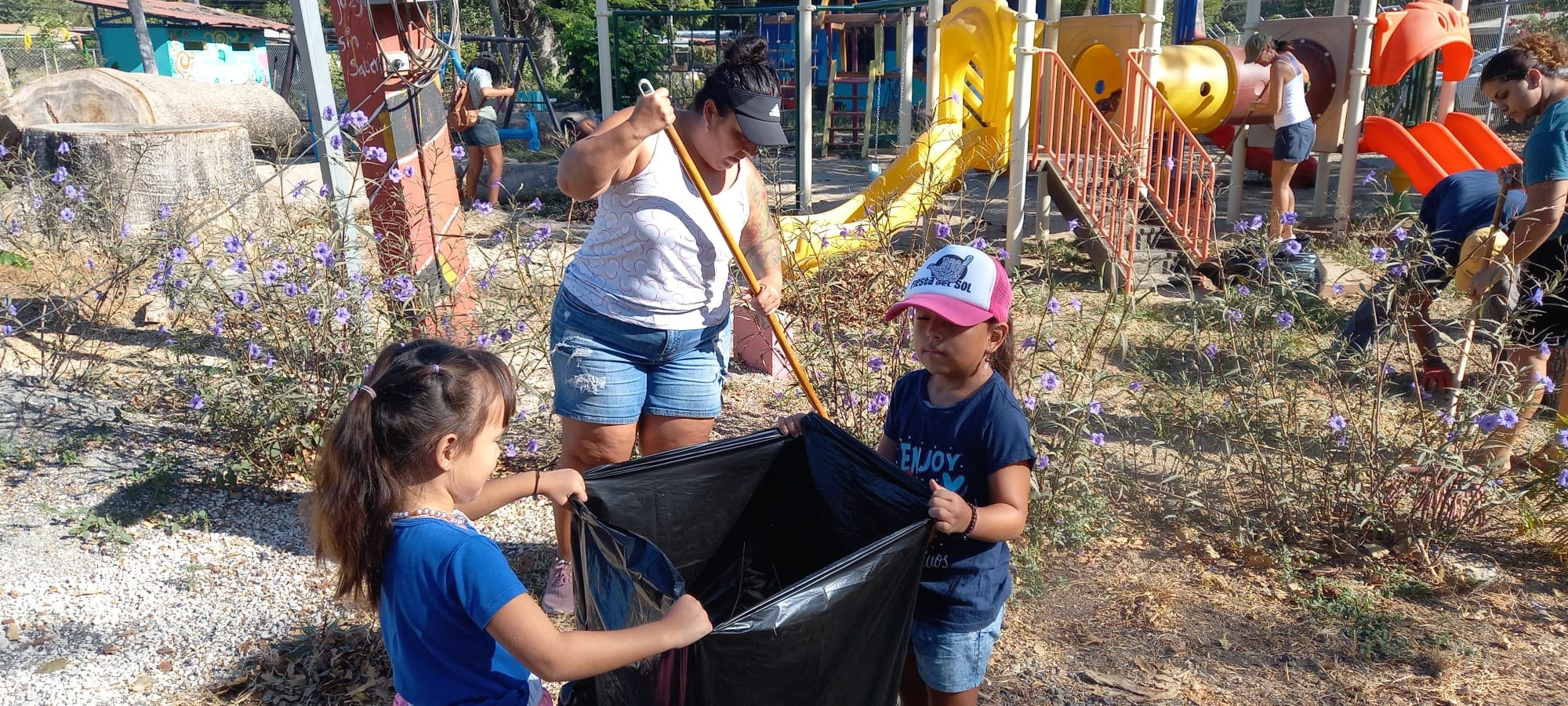 The Top 50 Listing
If you're curious about the competition, here is the complete top 50 list in countdown order. Photos and brief descriptions are posted to the EnjoyTravel.com web page.
HOW MANY HAVE YOU VISITED? Tell us in the comments.
50. Seminyak Beach – Bali, Indonesia
49. Koekohe Beach – New Zealand
48. Isla Robeson – Panama
47. Yonaha Maehama Beach – Japan
46. Elafonisi Beach – Greece
45. Punta del'Este – Uruguay
44. Champagne Beach – Vanuatu
43. Diani Beach – Keny
42. Mystic Beach – Vancouver Island, Canada
41. Eagle Beach – Aruba
40. Santa Monica Beach – Santa Monica, California
39. Tuscan Cliff Beach – Malaysia
38. Grumari Beach – Brazil
37. The Saadiyat Public Beach – Abu Dhabi
36. Seven Mile Beach – Cayman Islands
35. Le Morne – Mauritiu
34. Ka'anapali Beach – Hawaii, USA
33. Naama Bay – Egypt
32. Cala Pregonda – Menorca, Spain
31. Fig Tree Bay – Protaras, Cyprus
30. Negril – Jamaica
29. Praia do Camilo – Lagos, Portugal
28. Praia Banana – Sao Tome & Principe
27. Ao Tanot Bay – Koh Tao, Thailand
26. Maundays Bay – Anguilla
25. Tunnels Beach – Kauai, Hawaii
24. Horseshoe Bay – Bermuda
23. Mafia Island – Tanzania
22. Bazaruto Archipelago – Mozambique
21. Patnem Beach – Goa, India
20. Seagrass Bay – Laucala Island, Fiji
19. Keem Bay – Mayo, Ireland
18. Hyams Beach – New South Wales, Australia
17. Navagio Beach (Shipwreck Cove) – Zakynthos, Greece
16. Pig Beach – Bahamas
15. Porto Santo Beach – Madeira, Portugal
14. Source d'Argent – Seychelles
13. Playa Negra – Puerto Rico
12. Zlatni rat (Golden Horn Beach) – Brac, Croatia
11. Whitehaven Beach – Whitsunday Islands, Australia
10. Reynisfjara Beach – Vík í Mýrdal, Iceland
  9. Boulders Beach – South Africa
  8. Pedn Vounder – Cornwall, England
  7. San Fruttuoso – Italy
  6. Secret Lagoon – El Nido, Palawan, Philippines
  5. Punta Mosquito – Holbox, Mexico
  4. Siesta Beach – Florida, United States
  3. Grace Bay – Turks and Caicos
  2. Turquoise Bay – Exmouth, Australia
  1. Playa Conchal – Costa Rica