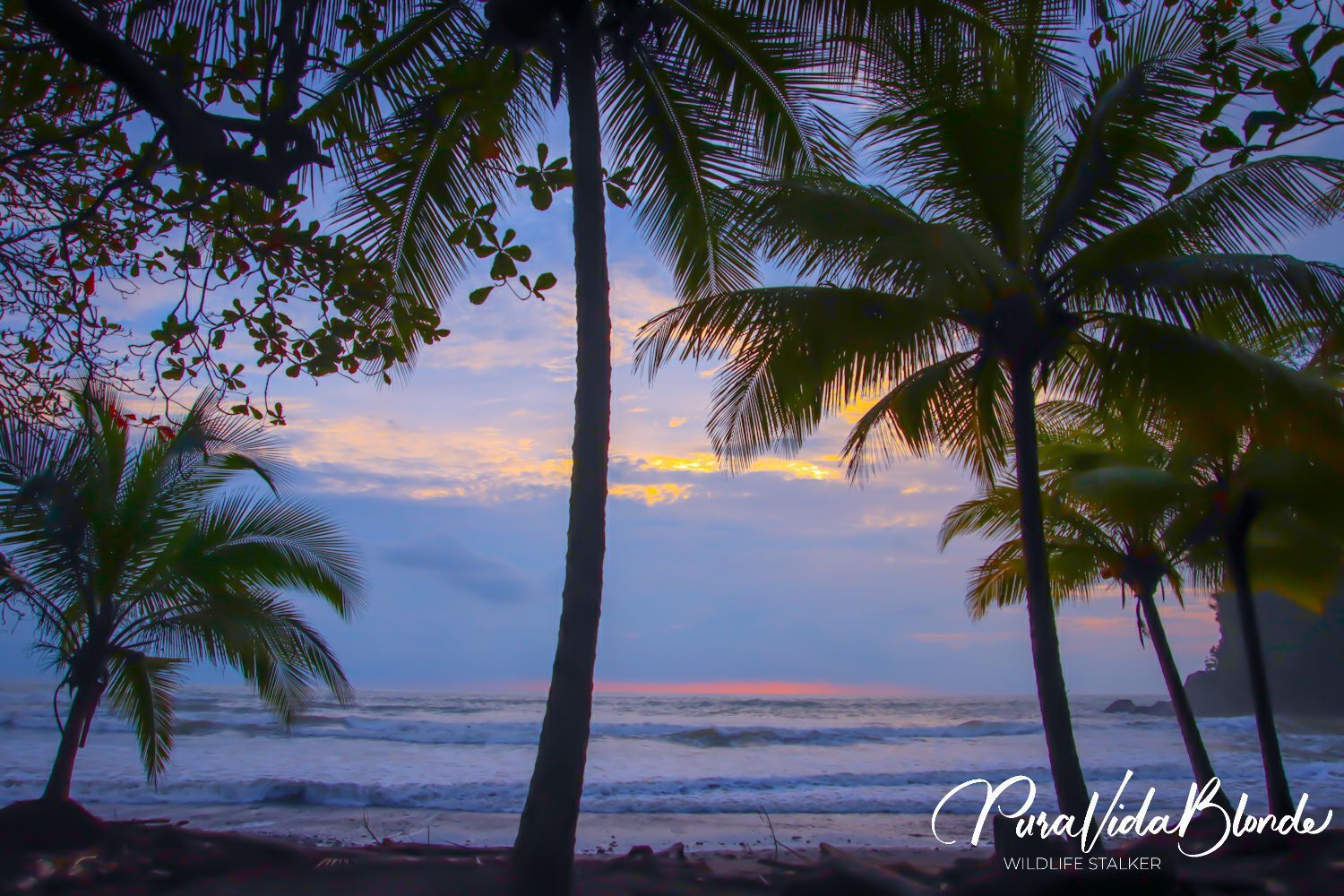 Quiet and Quaint  I recently planned a trip to Ojochal and Sierpe with friends. The intent was to relax at a
The Tarcoles River begins on the southern slopes of Costa Rica's Cordillera Central volcanic range and flows southwest to the
Diamante Hits New Heights (Spanish below) On a perfectly bright and clear January morning in 2012, while standing on a hilltop 300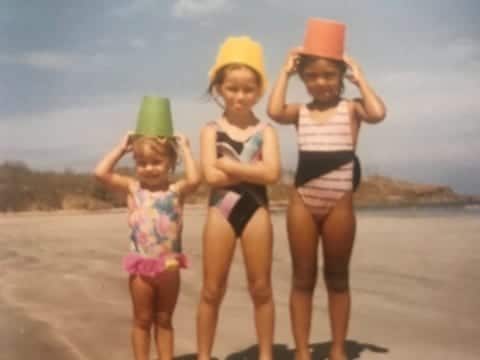 Tamarindo Pop Quiz Longtime Tamarindo resident Valerie Townley recently moved back to California after spending many of the community's early formative
Upon arriving in La Fortuna, the main town near Arenal Volcano, my husband, Vern, and I began exploring the area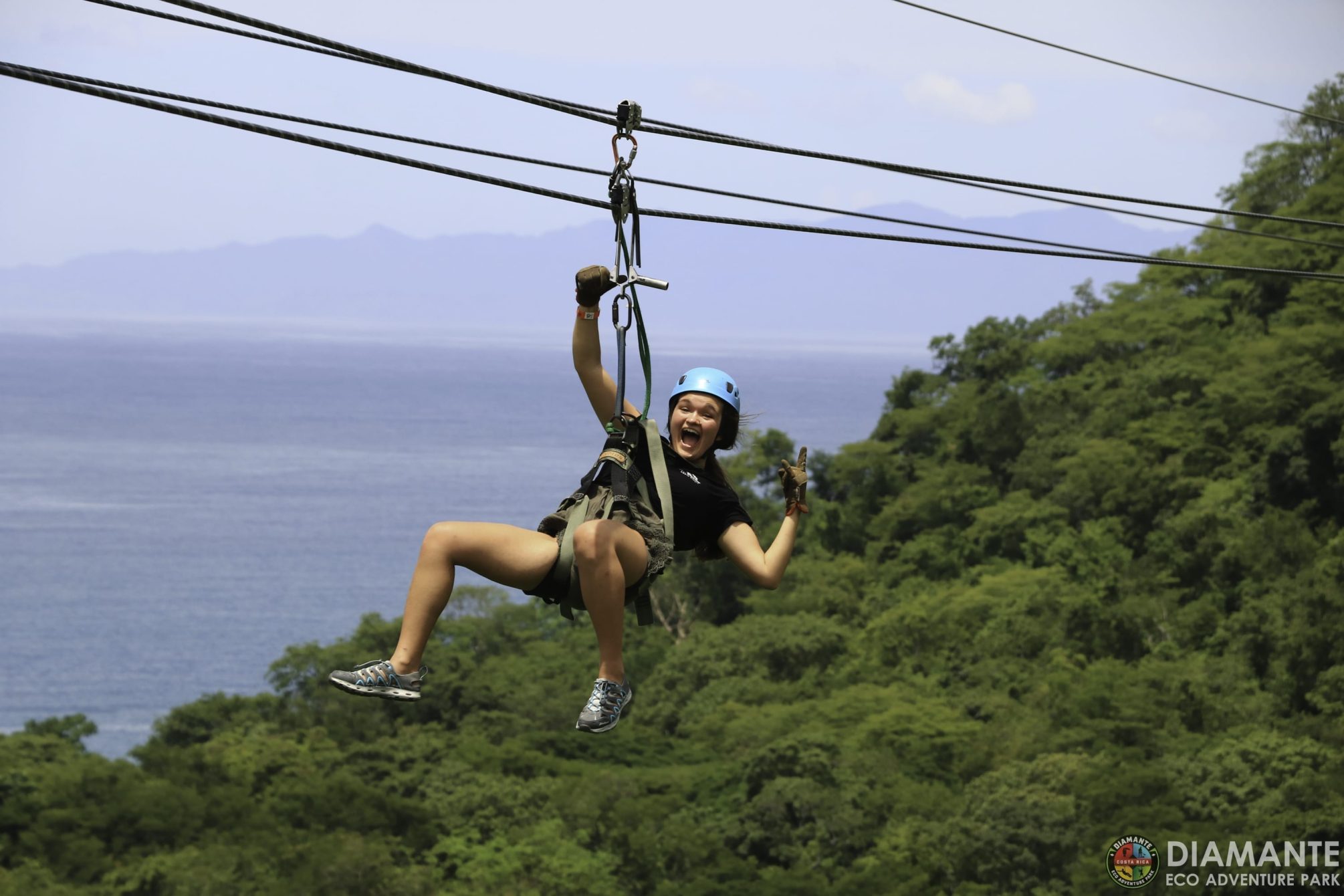 Discover the Howler articles about Costa Rica's #1 Family Adventure Diamante Eco Adventure Park! Diamante Eco Adventure Park is truly an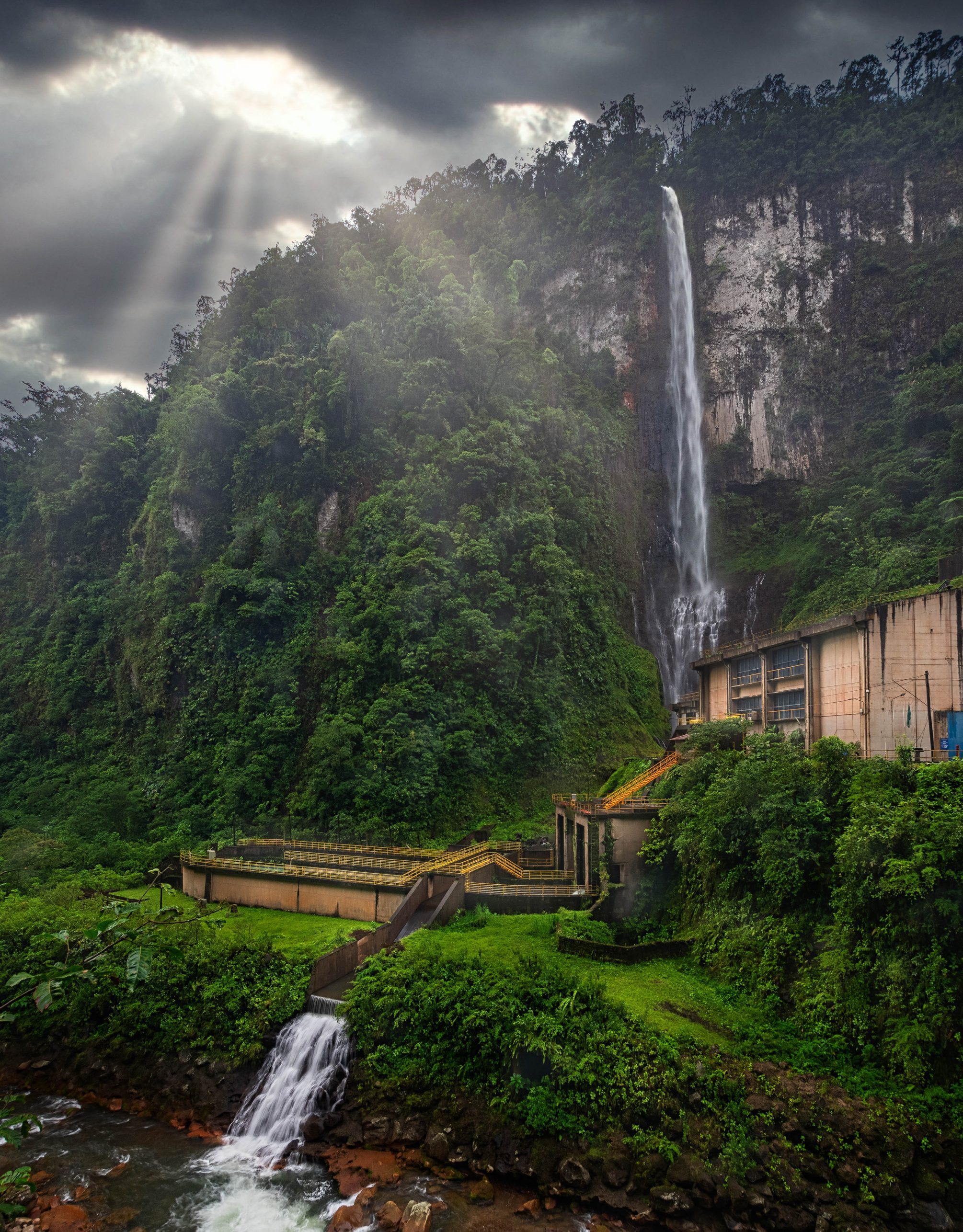 Catarata Toro Dos Photographer: Phillip Yingling Instagram: greenwood_fotos Waterfall Location: ICE Hydroelectric plant Toro 2, Marsella, San Carlos, Costa Rica Height: 679 feet or
Lightning and thunder are consistent elements of any tropical environment. Situated between 8 and 12 degrees north of the equator,
Traveling and Visiting National Parks and Hotels in the Post-COVID-19 World Ten weeks. And we were lucky. Living on a 35-acre
A Photographic Journey Around Costa Rica Howler invites you to behold some of the wondrous landscapes, seascapes and wildlife inhabitants of
Half a Dozen Types in Costa Rica The biodiversity of Costa Rica never ceases to astound even those with significant botanical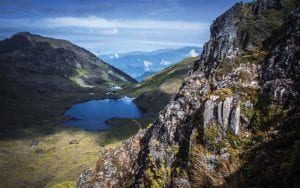 Pictured above: Cerro Chirripo. Several of Costa Rica's highest mountain peaks retain the name they were given by native Americans.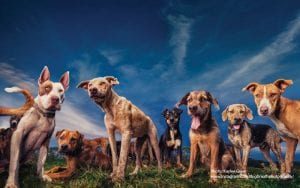 When contemplating fun things to do in Costa Rica, you've probably heard a lot about ziplining adventures over the cloud