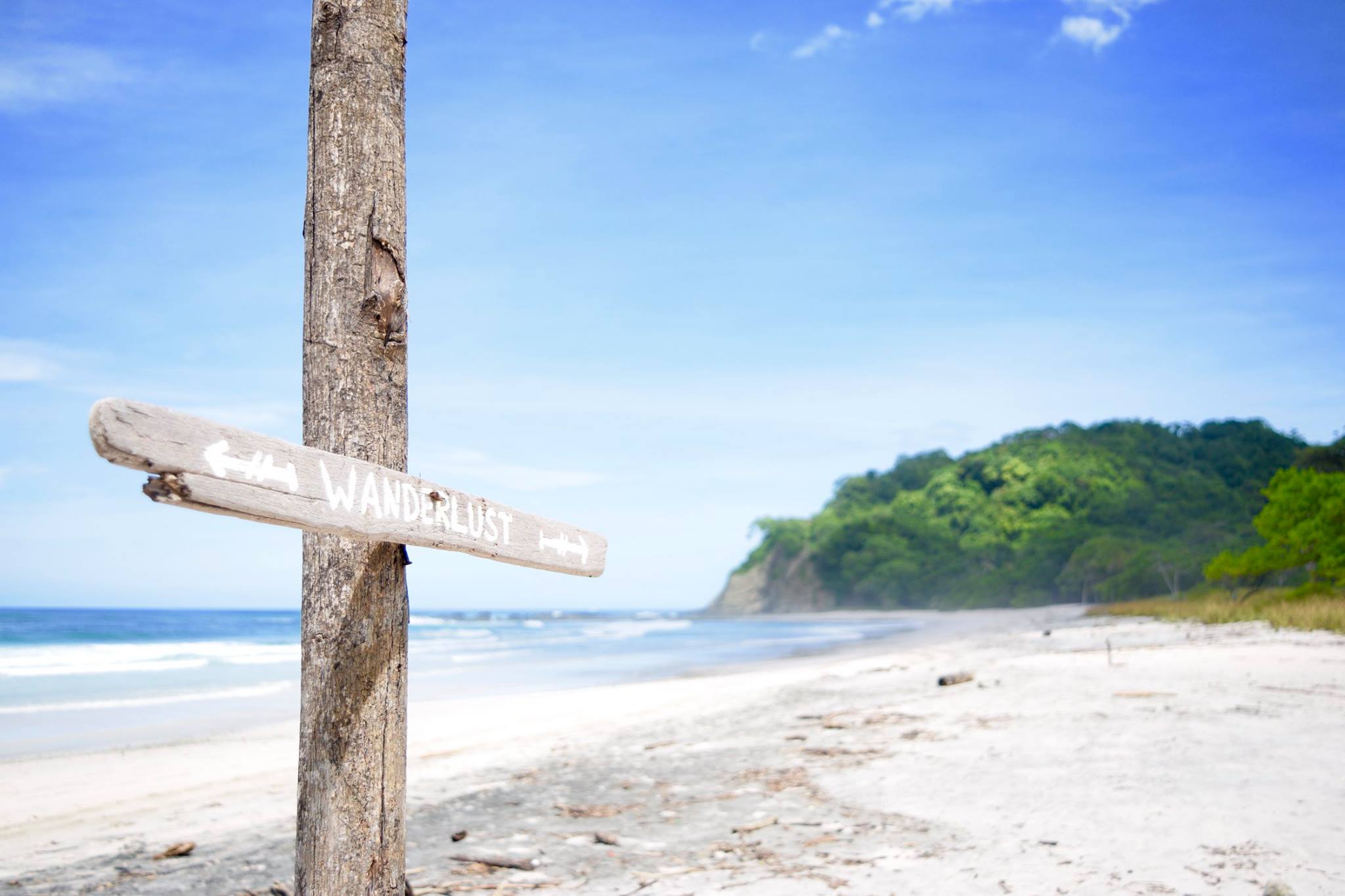 Fran Castro is a local surf instructor and adventurer. He has discovered a passion for discovering
and pinpointing the absolute best spots for surfing, nature sighting and relaxing.
Today he has provided me a list of his 5 favorite secret places to take his lucky friends. So get your
adventure gear ready, and prepare to get to know Costa Rica like a Tico! Pura Vida!
1.  Playa Danta
This clear water beauty is located 40 minutes away from Tamarindo. There you can enjoy a calm
and paradisiacal ocean and a very close view of the Catalina Islands. Go ahead and spend a day
paddle-boarding, kayaking and exploring the beaches nearby.
2. Playa Bahia del Pirata
30 minutes away from Tamarindo is this beautiful secluded spot, where you can enjoy the view of 3
breath-taking islands, almost identical to each other. The closest island has a spectacular cave that
is easy to reach and snorkel inside of it. If you walk south, you will find more amazing natural
landscapes.
3. Playa Huevo
As private as it gets! "Huevo" is only accesible by boat! It is located near Coco Beach and has an
amazing variety of submarine caves and tunnels you can swim through, wow!
4. Buena Vista
2 1/2 hours away from Tamarindo is Buena Vista, where you can surf its amazing waves and enjoy
the rich wildlife and beautiful scenery. This beach is also home to a turtle refuge center you can
visit.
5. Playa Blanca
It is located south of Playa Negra. Its abundant tide pools and characteristic white sand make it
a paradise for snorkeling. Blanca can also be an amazing surf spot, but only if you are an
experienced surfer.
For more adventures, surf trips and good vibes contact Fran Castro at:
www.costaricasurfandspanish.com