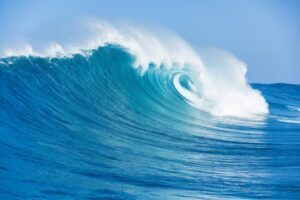 Waves are nothing more than traveling vessels of energy. Born from strong winds blowing in all corners of the planet,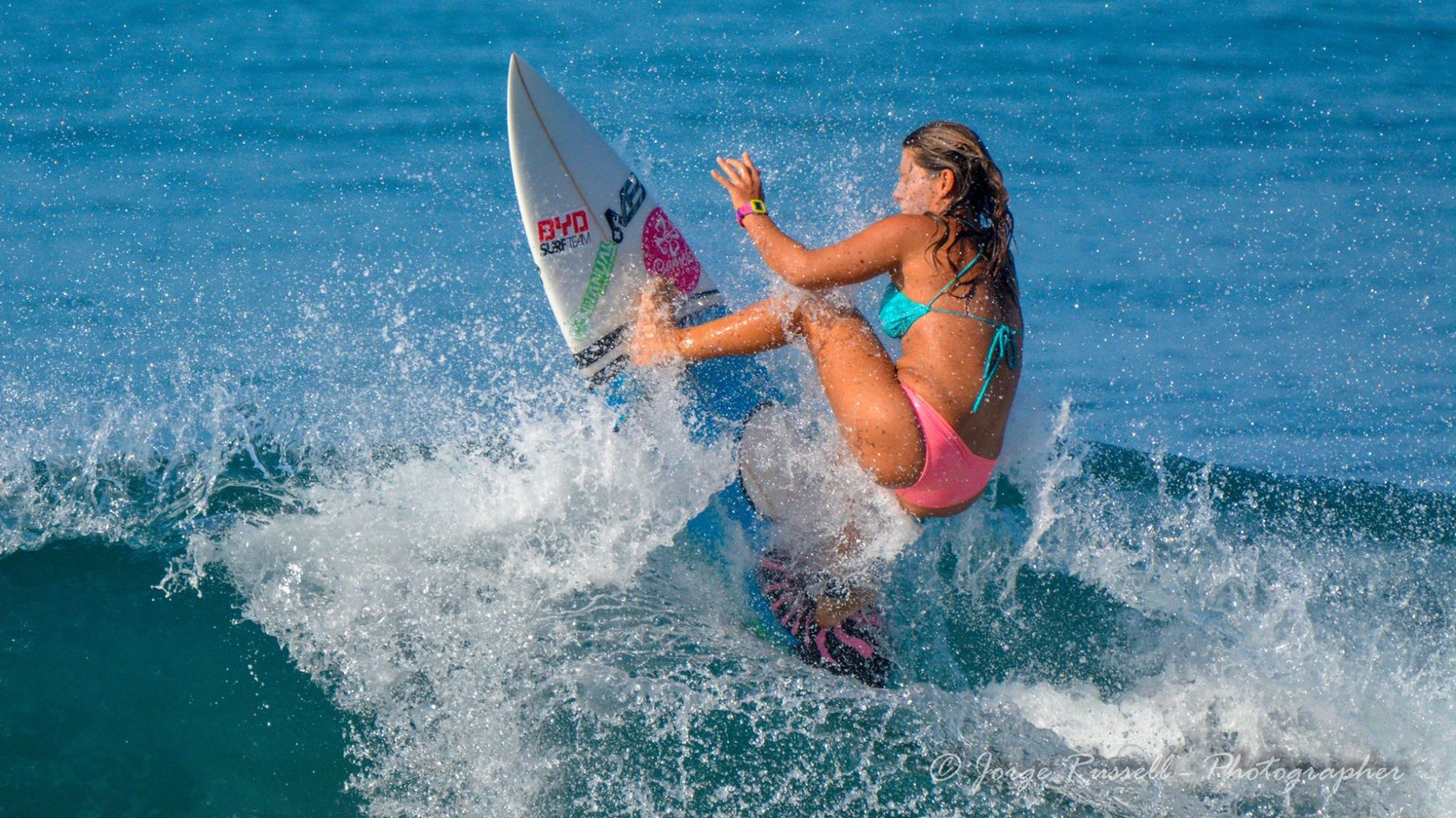 (English below) Ángela Aguilar González nació y creció en San José Costa Rica su amor y pasión por el surf la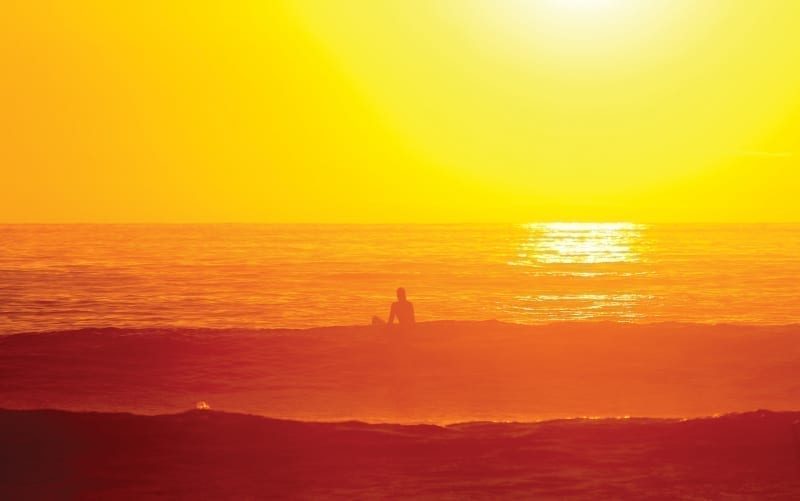 Waiting for the Surf World to Reopen Meanwhile, What's Happening? Surfers, think about this: the World Surf League (WSL) hasn't run a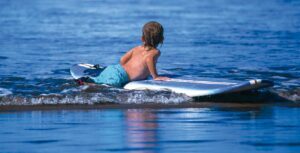 Living on the beach in Southern California as a little kid, I would paddle out to surf just about every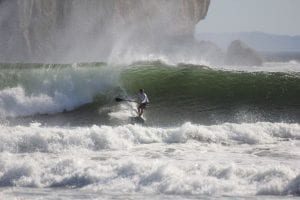 [vc_row][vc_column][vc_column_text]...historically, humans have regarded paddling small watercraft while standing up as an efficient and ergonomic way to fish and travel in the ocean...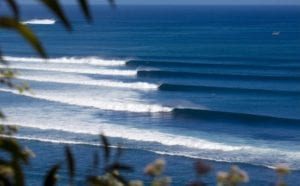 As it relates to surfing, we call the distance between 2 consecutive waves ,Swell Period, and it is measured in