The land of enchanting beauty and diverse experiences, Costa Rica offers something for every traveler. Whether you're seeking thrilling adventures or peaceful moments amidst nature, this Central American paradise delivers. From its iconic volcanoes to its idyllic beaches, Costa Rica is a symphony of 'Pura Vida' – the pure life. Let's explore the top activities that promise to make your visit to Costa Rica a journey of a lifetime.
Note: Diamante and Vandara have a 10% discount when using code HOWLER either online or at the desk for payment at the site. So don't forget, save money, and use the HOWLER code.
For more information about the listed activities (Click Here) visit Deals In Costa Rica and explore the many adventures available in Costa Rica. This site is Powered by VIATOR a TripAdvisor Company.
1. Hiking Arenal Volcano: Traverse the scenic trails of Arenal Volcano for awe-inspiring views and a chance to connect with nature.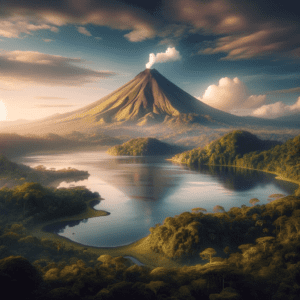 2. Zip Lining at Diamante Eco Adventure Park: Soar through the skies on Costa Rica's highest and longest ocean-view zip line, offering an exhilarating experience.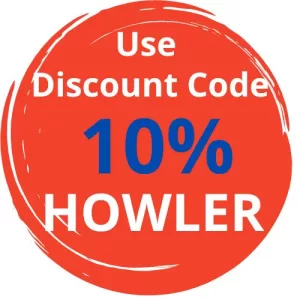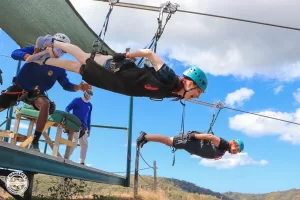 3. Canyoning: Dive into an adventure as you rappel down waterfalls and journey through the lush rainforest.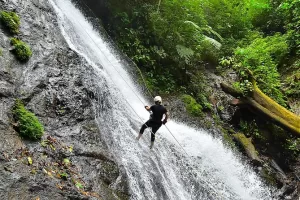 4. Sloth Sighting: Experience a unique wildlife encounter with sloths in their natural habitat or at dedicated sanctuaries.
5. Turtle Watching at Ostional Beach: Be part of the magical turtle Arribada, witnessing thousands of hatchlings making their way to the sea.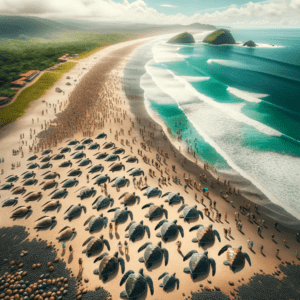 6. Coffee, Cocoa, and Sugar Cane Tour: Explore the flavors of Costa Rica with a hands-on tour, learning about coffee, chocolate, and sugar cane production.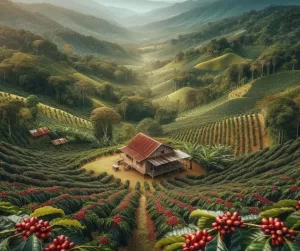 7. Relaxing in Hot Springs at VANDARA: Unwind in therapeutic volcanic hot springs, each offering a distinct relaxing experience.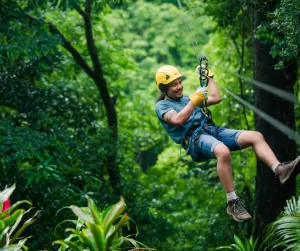 8. Spa Day: Treat yourself to luxurious spa treatments, consider the Springs in Arenal for rejuvenation.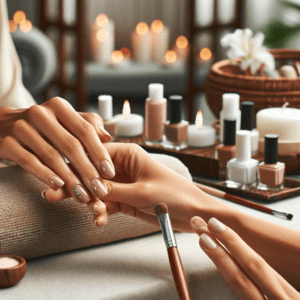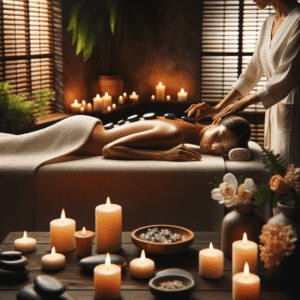 9. White Water Rafting: Embark on an exhilarating river adventure, with rapids ranging from mild to wild.
10. Exploring Waterfalls: Discover the stunning waterfalls of Costa Rica, such as Waterfall Gardens and Nauyaca, perfect for nature lovers.
11. Surfing at Witches Rock and Ollie's Point: Catch the waves at these famous surfing spots, ideal for surfers of all levels.
12. Beach Days: Enjoy the tranquility of Costa Rica's diverse beaches, each offering its own unique beauty.
13. Fishing Adventures: Experience the thrill of big game fishing in the nutrient-rich waters of Costa Rica.
14. Mountain Biking at Las Catalinas: Challenge yourself on diverse mountain biking trails, offering spectacular views and wildlife sightings.
15. Sunset Sailing: Take in the breathtaking beauty of Costa Rica from the water, with snorkeling opportunities.
16. ATV Tours with Diamante Eco Adventure Park: Explore Costa Rica's rugged terrain and charming beach towns on an ATV adventure. Don't forget to use the code HOWLER for your discount of 10% at Diamante and VANDARA.
17. Manuel Antonio National Park: Enjoy a guided nature walk in this diverse park, home to a rich variety of flora and fauna.
18. Stand Up Paddleboarding (SUP): Paddle through the clear waters, enjoying a unique perspective of the ocean and its inhabitants.
19. Shopping in Tamarindo, Playas del Coco, Nosara, and Las Catalinas: Discover unique finds in fashion, art, and jewelry in these bustling towns.
20. Embracing the 'Pura Vida' Lifestyle: Relax and soak in the Costa Rican way of life, whether by the pool, in the rainforest, or at a beachside location.
This list of activities highlights the rich experiences available in Costa Rica. Each activity promises not just a moment of enjoyment but a doorway to new adventures and memories. Get ready to immerse yourself in the vibrant, life-affirming spirit of Costa Rica.
Vandará Unveiled: Your Perfect Escape into Costa Rica's Natural Paradise
{{ vc_btn: title=Click+here+for+more+information+and+to+book+your+adventure+at+Vandara&color=vista-blue&size=lg&link=url%3Ahttps%253A%252F%252Fhowlermag.com%252Fvandara-costa-rica-adventure-nature-pass%7Ctitle%3AVandar%25C3%25A1%2520Unveiled%253A%2520Your%2520Perfect%2520Escape%2520into%2520Costa%2520Rica%25E2%2580%2599s%2520Natural%2520Paradise }} Vandará: Costa Rica's Secret Jewel in Rincon National Park Experience the Authentic Pura Vida at Vandará [...]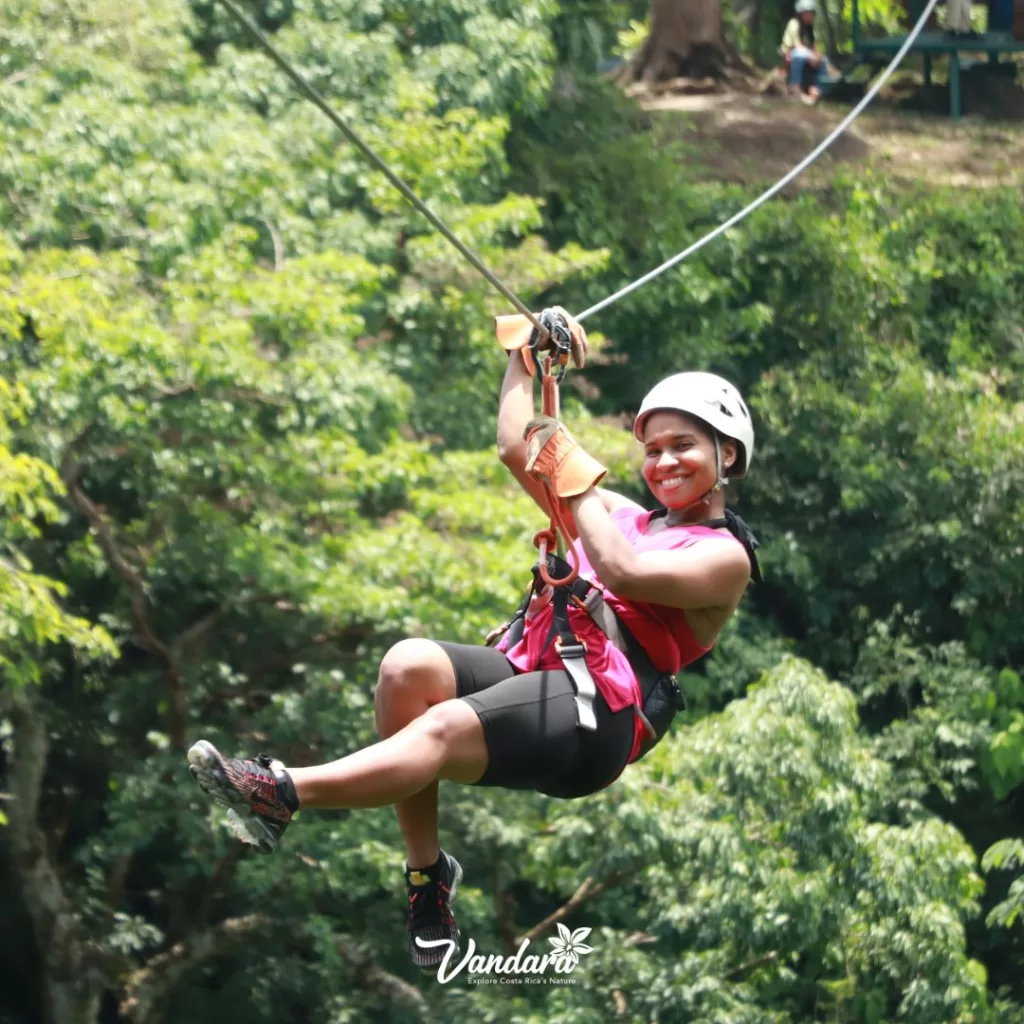 Costa Rica's Vandará: Unveiling Nature's Hidden Paradise for Adventure Seekers