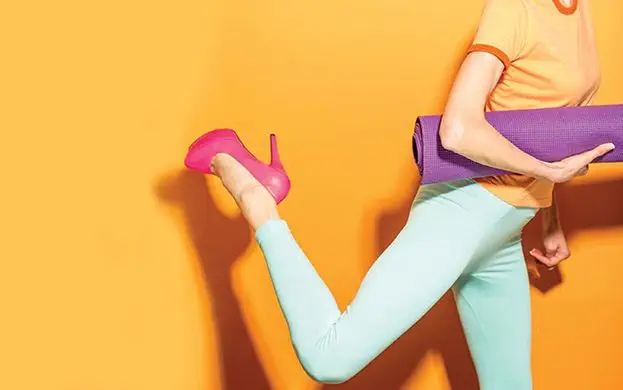 Sport Meets Fashion Costa Rica
The place where sport meets fashion is a two-way street. Believe it or not, there's a word for it: "sportsanista," naturally, means a fashionista who loves sports.
This trend can be defined simply as comfortable clothes for a fashion market. It blends sweatshirts with high heels and sweatpants with silky shirts. People are seeking clothes that take them all around the city in style … no hassle to make meetings on time and easy to pack for traveling. Athlete's wear is no longer a stereotype for the stay-at-home lazy look but now a hallmark of successful business people.
This was the first time a high-fashion designer
worked with a sportswear company.
In dual-track terms, we are seeing sport brands hiring famous fashion designers, and fashion brands becoming more athletic-oriented. This new look has invaded our wardrobes, creating a high demand for high-end sportswear. Technology has become an important factor with the incorporation of lightweight fabrics and super-soft textures.
Adidas was ahead of the pack, launching its first fashion collaboration with Yohji Yamamoto back in 2003. This was the first time a high-fashion designer worked with a sportswear company, breaking down the walls between the two target markets.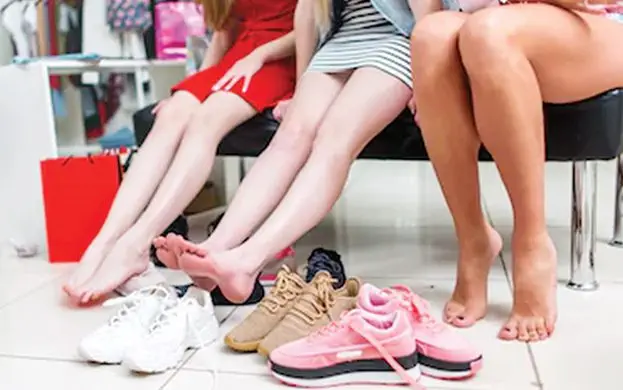 An athletic collaboration allows designers to capture an ever-growing consumer sector: athleisure, which Wikipedia defines as a fashion trend wherein "clothing designed for workouts and other athletic activities is worn in other settings, such as at the workplace, at school, or at other casual or social occasions."

Sportsanistas have also followed with interest an overlapping upturn in consumer demand for wellness services and products overall, including those related to beauty and fitness. A landmark Global Wellness Institute study in 2014 revealed that the wellness market worldwide was worth $3.4 trillion, making it nearly three times larger than the $1 trillion pharmaceutical industry.
Shopping in Tamarindo, Try Azul Profundo