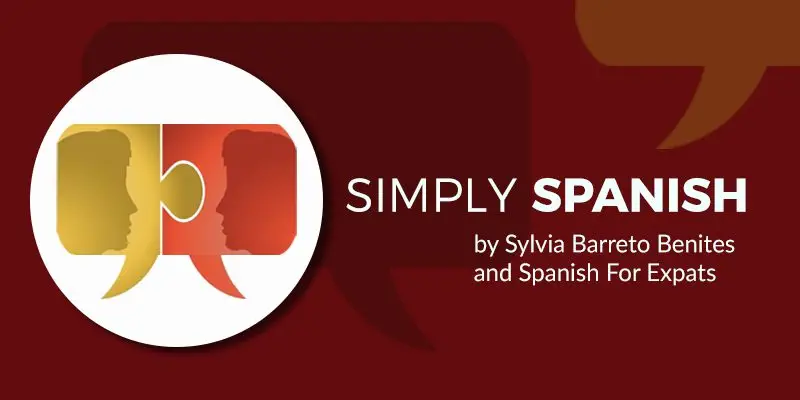 Simply Spanish – Table Talk
Spanish Terms for Table Talk
Here is a list of some helpful words and phrases in Spanish for table talk.  Whether you're eating at home, a friends house or out to dinner, these will hopefully improve your Spanish.
Useful Words and Phrases
Perdon, me regala ____. — Pardon, can you give me ___.
Permiso, me puede traer ____. — Excuse me, can you bring me ___.
Con permiso, necesito  ____. — Excuse me, I need ___.
Me gustaría la carne rojo  ____. I would like my meat rare ___.
medio rojo — medium rare
medio  — medium
bien cocido  — well done
labridor de vino — wine bottle opener
asado — grilled
batido — smoothie
botella  — bottle
botella de agua  — bottle of water
copa — wine glass
cubiertos  — cutlery
cuchara  — spoon
cucharilla  — teaspoon
cuchillo  — knife
fresco natural — fresh fruit drink
frito — fried
horeado — baked
jarra — pitcher
jugo — juice
mantel — tablecloth
plato — dish, plate
plato ondo — bowl
servilleta  — napkin
tenedor  — fork
taza de cafe — cup of coffee
vaso — glass
Practice your Spanish with these words and phrases for eating and drinking.