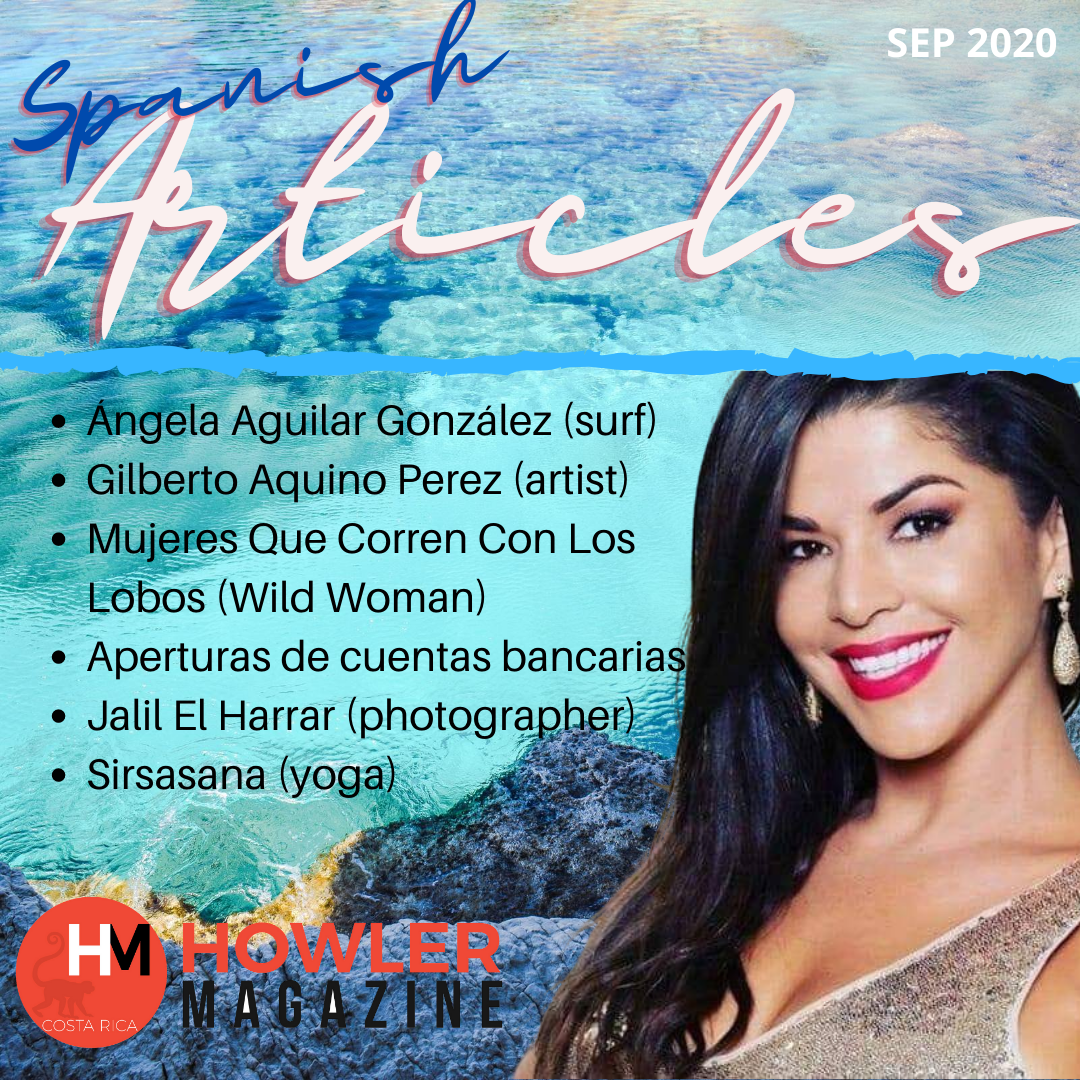 Follow Laura on Instagram! Read Laura's story from June's edition by clicking here. Comparta estos artículos utilizando los botones de redes sociales.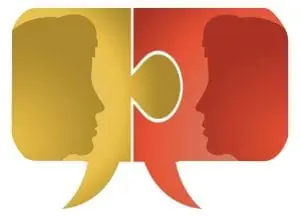 amiga/o — friend. If you're hailing a male stranger on the street, as if to ask for directions, you can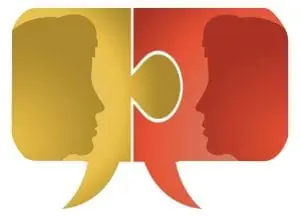 agüevado — bored, bummed out, sad, dissatisfied, driven to distraction. agüevazón — a situation that makes you feel agüevado, like waiting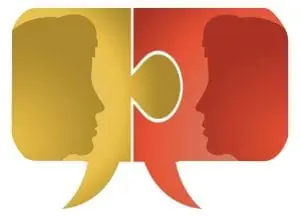 Hello (words used in greeting before asking directions on the street) — Hola, buenas. Where is …? — ¿Dónde está …?
[vc_row][vc_column][vc_column_text]Choosing words to express politeness is an interesting aspect of the Costa Rican persona.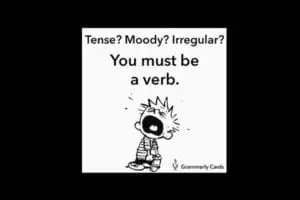 The one part of learning any Latin-based language that can make you cry Uncle! is the verbs. In English this