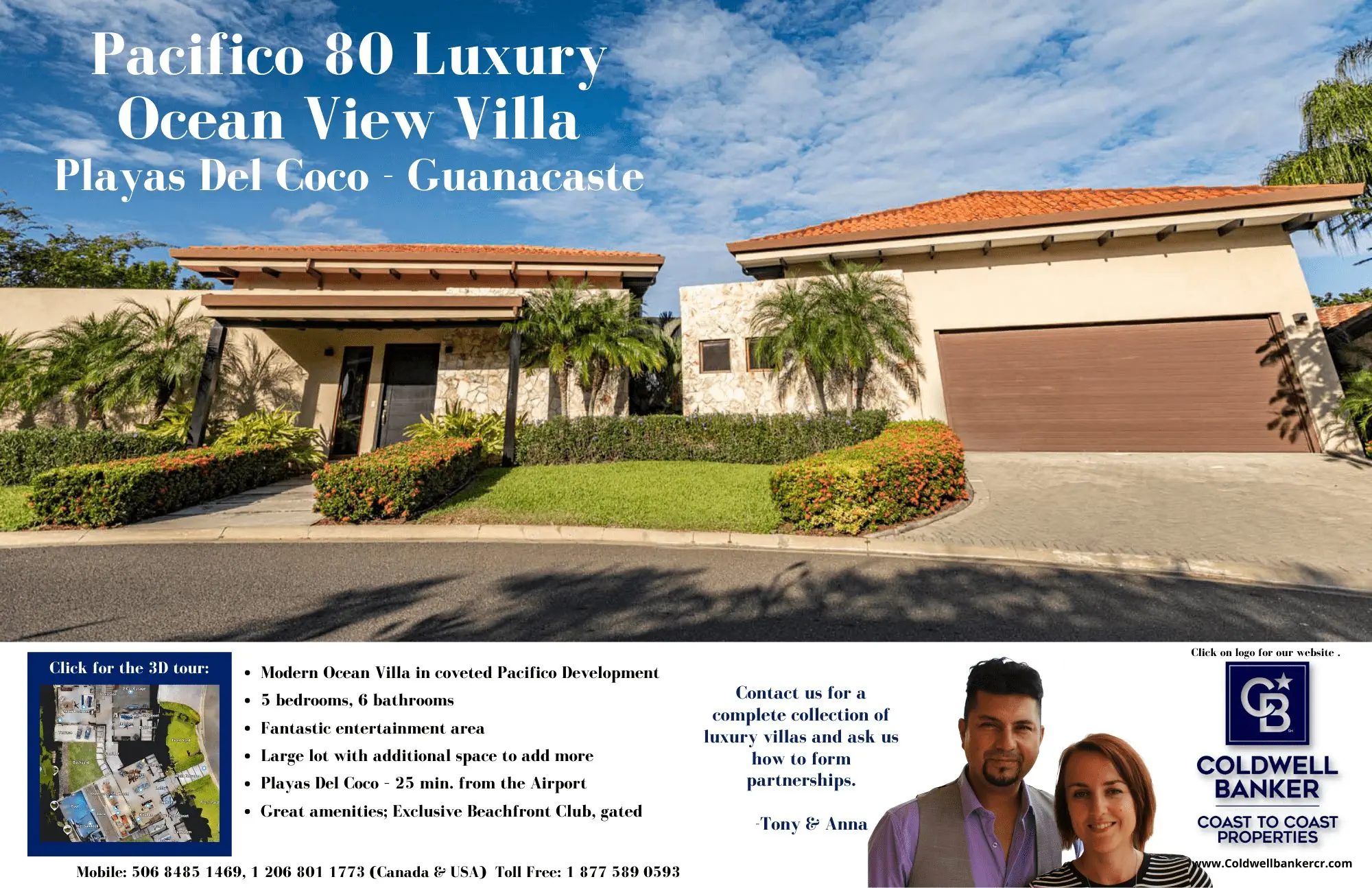 Luxury living in Costa Rica may be a lot more attainable than you think. A large inventory of luxury villas in the northwest Pacific region of Costa Rica offers endless possibilities.
Prices range from $800,000 to multi-millions of dollars. 
Most foreign buyers don't live in Costa Rica full-time, so purchasing a luxury villa with partners opens up opportunities you may not have considered. Ownership under a Costa Rican corporation allows each partner to own a percentage of shares, with all of the partnership details spelled out. 
See this article in the magazine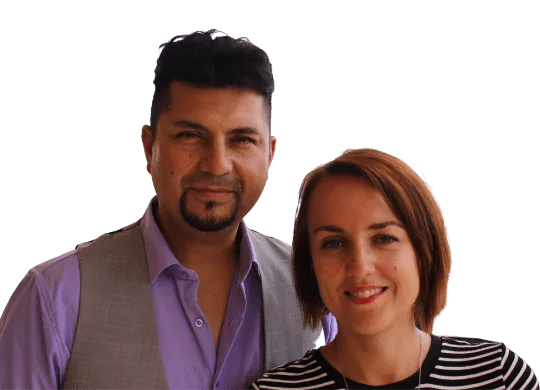 Contact us for a complete collection of luxury properties. Tony & Anna
CR Mobile: 506 8485 1469
Canada & USA 1 206 801 1773
Toll free: 1 877 589 0593