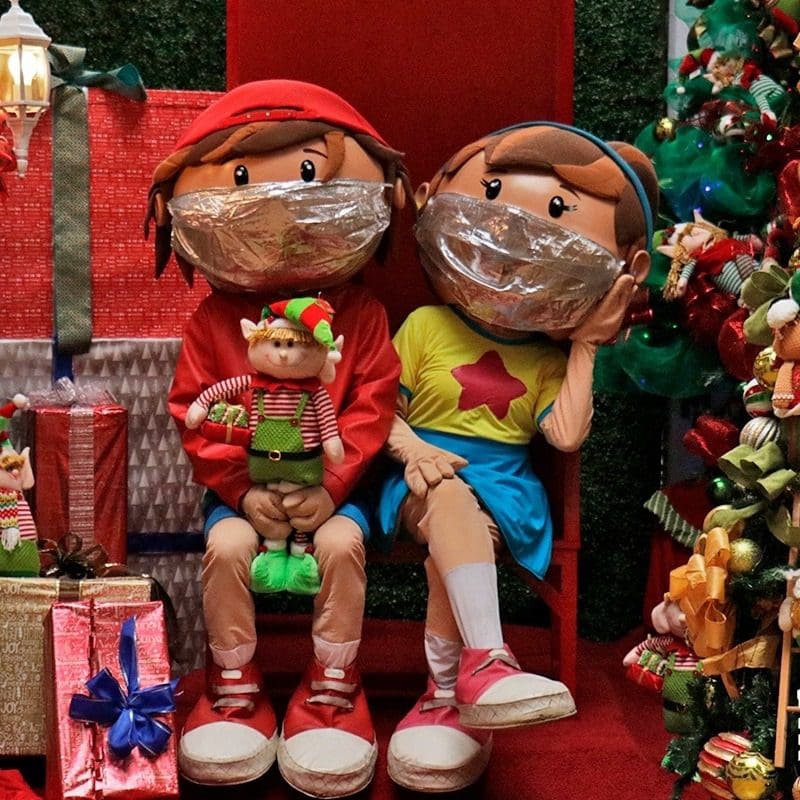 Children's Museum of Costa Rica – Our History From the Darkness
The idea of a national children's museum was born in the heart of Gloria Bejarano Almada, first lady of Costa Rica during the administration of Calderón Fournier (1990-1994). Visiting the children's museum in Venezuela inspired her to create a similar interactive educational space for children in Costa Rica. Upon returning from her trip she began proposing the project to different ministries and was told the country simply lacked the funds. She was about to give up when Orlando Morales, minister of science and technology, offered her a space to house the museum.
That space was the abandoned penitentiary, long considered the most feared facility in Costa Rica both during and after its nearly 70 years of operation. Having first opened its doors to prisoners in 1910, the building deteriorated over time, along with the lives of those detained there, as diverse social defense groups lobbied on behalf of inmates. After years of growing drug abuse and gang violence, conditions worsened instead and there was a growing outcry for a replacement rehabilitory system. In 1979, the penitentiary was finally closed for good.
Diverse activities and exhibitions appeal
to children and family members of all ages.
When offered this venue for her brainchild pet project, the first lady couldn't fathom how to turn so much tragedy and darkness into an exploration and learning place for children. The building was in ruins, with a collapsed roof, water damage and nature encroaching on its foundation. Disregarding the advice of naysayers to give up on the idea, she decided to visit the premises anyways, and saw some potential. After some months and with her husband's backing, the penitentiary reconstruction project began taking shape. Uniting with Fundación Ayúdenos Para Ayudar (Help Us Help Foundation) was the next step in raising funds to make the project a reality.
On April 27, 1994, with a backdrop of fireworks and the Costa Rican National Symphony Orchestra playing Tchaikovsky's 1812 Overture, the Costa Rican Center for Science and Culture opened its doors. It was a fitting way to celebrate the transformation of a dark historical corner into a vibrant space for enlightenment and enrichment. The Children's Museum of Costa Rica became the first learning center of its kind in Central America, opening its doors with 21 interactive exhibits. One of the most memorable was the Franklin Chan room, where Costa Rica's first astronaut comes alive in animatronics. Visitors delight in seeing his space gear and food, and sitting inside a space capsule.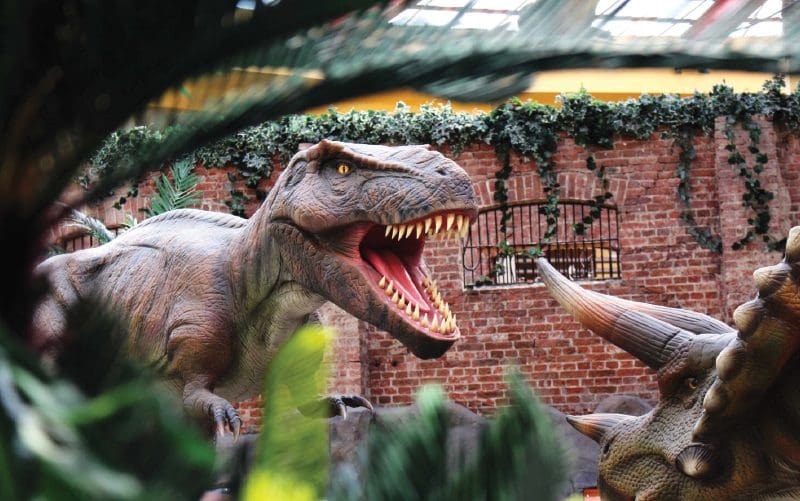 Today the museum occupies approximately 3,800 square meters, where diverse activities and exhibitions appeal to children and family members of all ages. The building houses the Costa Rican Center for Science and Culture, The National Gallery, The National Auditorium, CREA+, an area for young people, the Torren event center, the Penitentiary Museum and the National Natural Amphitheater. The 40 educational exhibits span a range of educationally rich topics like the universe, space technology, dinosaurs, the history of Costa Rica and ancient Egypt. There is even a supermarket, where children can learn how to shop and balance a budget.
This year, the Children's Museum is celebrating 25 years of thrilling kids from all over the world. Special performances of children's theater, as well as classical and heavy metal music concerts, are scheduled throughout May. For ticket information, visit boleteria.museocr.org or call 2258-4929.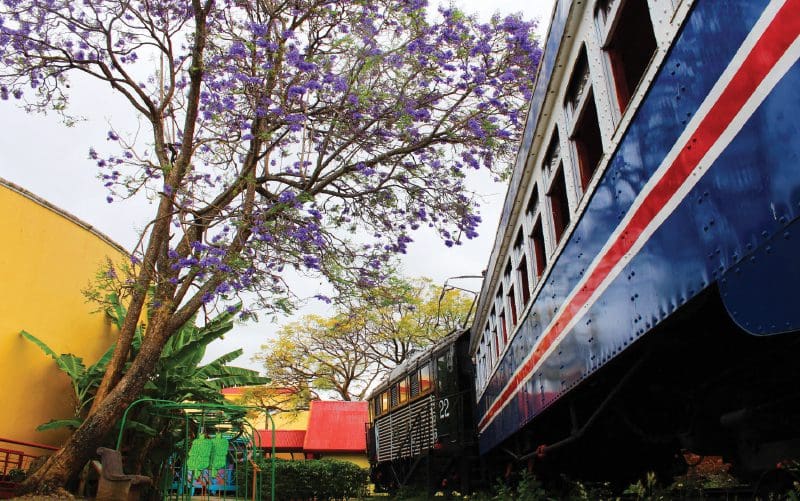 See the article in the magazine:
I am raw html block.
Click edit button to change this html
General information
Visit: www.cdm.org
Location: Calle 4 and Avenida 9, San José
Cost: $4 children under 15, $7 general admission
Available on request: school classes, day camps, guided visits and customized school tours that can even include an obstacle course.