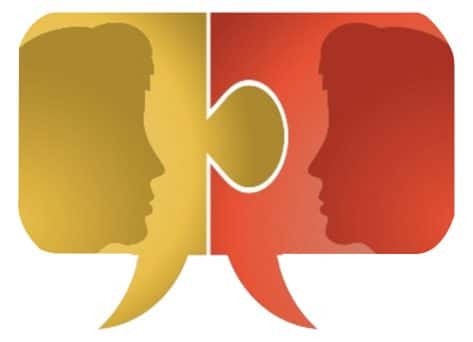 Simply Spanish- Fiesta Fun
Spanish Words for Fiesta Fun
Here is a list of some helpful words and phrases in Spanish for having a fun time during the fiestas.
corrida de toros a la tica — Costa Rican style rodeo
el arroz cantones — fried rice
el chinamo  — food vendor
el montador  — the bull rider
el redondel — the bullring and stands
el pincho — shishkabob
la boleteria — ticket booth
la entrada — the entrance fee
la pista de baile — the dance floor
la pupusa —  a stuffed corn tortilla (pork, beans or cheese) topped with tico coleslaw
la temporada taurina — rodeo season (December – April)
las fiestas — celebration in town center featuring rides, a rodeo, food, a bazaar, bars and dance floors
los boletos — tickets
los fuegos artificiales — fireworks
los juegos mecánicos — rides
los toreros improvisados — spectators that jump in the ring and taunt the bull
los toros — the bulls
los vendedores — the vendors
Useful Phrases
¿Cuanto cuesta la entrada?  — How much is the entrance fee?
Me gustaria … entradas — I would like …. tickets
Me regalaria … — I would like to purchase (direct translation: would you gift me)
Practice your Spanish with these words and phrases while enjoy the fiestas.