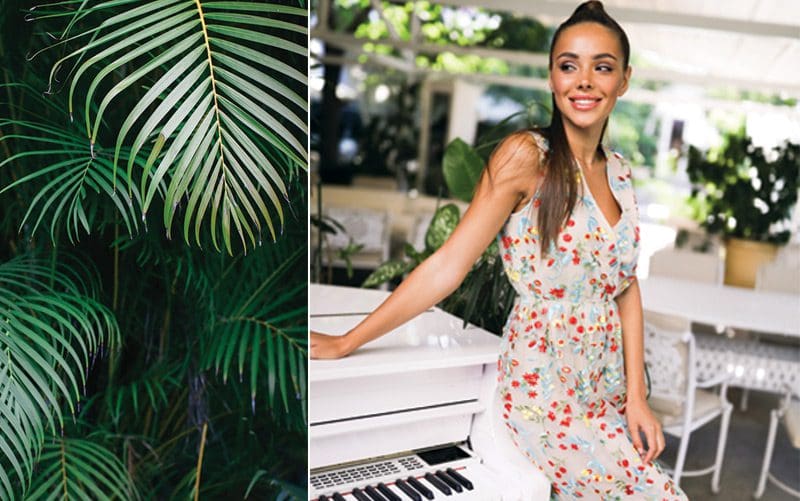 Fashion Flash – 8 Style Tips for Holiday Party Season
Fashion Flash – Style Tips for Holiday Party Season: If you're heading to any holiday parties at the beach this month, you're probably searching for the perfect thing to wear.
Who, What, Wear
Festive dresses are the best bet. White is the favorite party theme around the area, so be sure you have at least one white festive dress in your wardrobe.


Lace is still on for this summer, giving you a romantic and feminine look. Talking about fabrics, my favorite is Italian soft silk. It is the best material for this weather and has a subtle shine that makes you glow around the party.

Stripes are everywhere again, from palazzo pants to tailored dresses, in black and white, blue and white and many other combinations.

For the surf fans, I recommend tie-dyed patterns in earth colors.

If you want to be fashionable, try a shirt-dress. These styles can range from casual denim to sophisticated white and blacks, taking you from day to evening chic in no time.

Patterned dresses should have beach-theme imagery. From flamingos to pineapples, wear it with a summer signature.

Another option that is mosquito-safe is to pair nice pants with a blouse. Again, fabrics and patterns are important to keep it festive; don't play safe.

Keep it simple and light, because the weather will probably be hot. Accessorize your outfit with nice jewelry and comfortable shoes.
If you need any type of advice or recommendation for a special event, contact Patricia Sterman at fashionblogthehowler@gmail.com