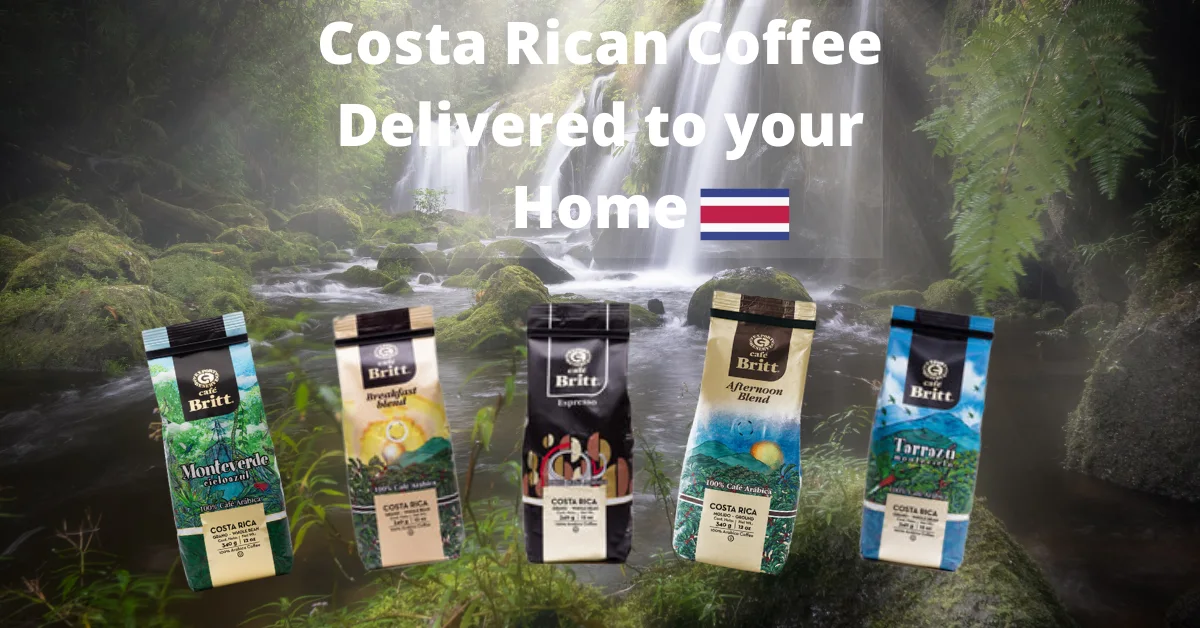 THE HISTORY OF GOURMET COFFEE
Costa Rica has produced one of the best coffees in the world for over a hundred years, however, before Café Britt all gourmet coffee was exported. Both Costa Ricans and visitors to the country had access only to low-quality coffee that was reserved for domestic consumption. Where many saw an obstacle, the founders of Café Britt saw an opportunity.
Read more about the coffee choices by clicking on the photos below.