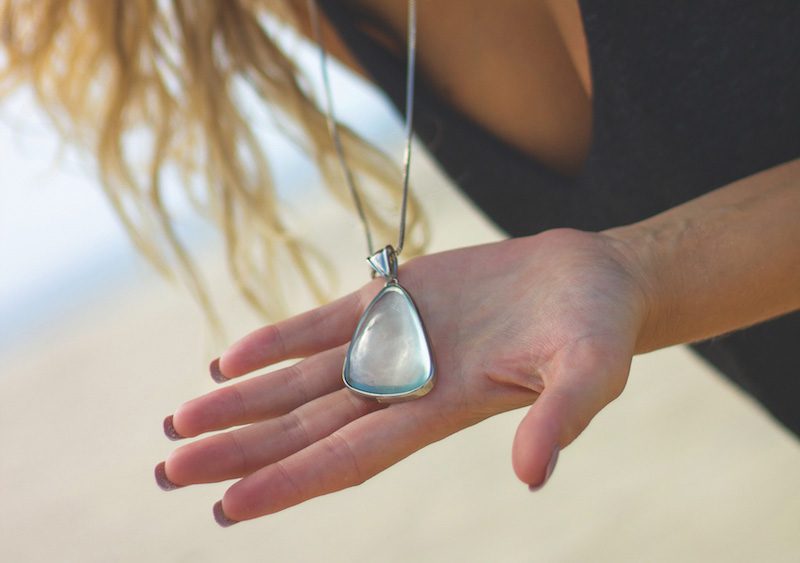 What's Your Jewelry Style? Fashion Flash
I love jewelry! It makes me feel "dressed" even in pajamas. From big chunky necklaces to tiny silver pendants, jewelry completes your outfit and shows a bit more of your personality.
Is your style classic or more eccentric when choosing your jewelry? Trendsetter or minimalist? Do you like sparkling, shiny and sophisticated? Or yoga boho leather and feather pendants?
I love jewelry
…

from big chunky
necklaces to tiny silver pendants

Whatever your personal preference and taste, something else is always going on in the way of trends. And in the fashion world, beach trends can be different from city trends, especially when it comes to jewelry.

Here are my recommendations for beach-loving jewelry wearers.

Keep it small to keep yourself comfortable in sweaty situations.

Toe rings are fabulous … my favorite look for the beach.

Ear crawlers, also known as ear climbers, are a big trend right now. Versatile and flattering, they follow the upward curve of your ear instead of dangling down. Unfamiliar with the look? Google for ideas galore.

Anklets are coming back in a multitude of shapes and styles. Keep in mind the importance of ocean-proof materials and construction.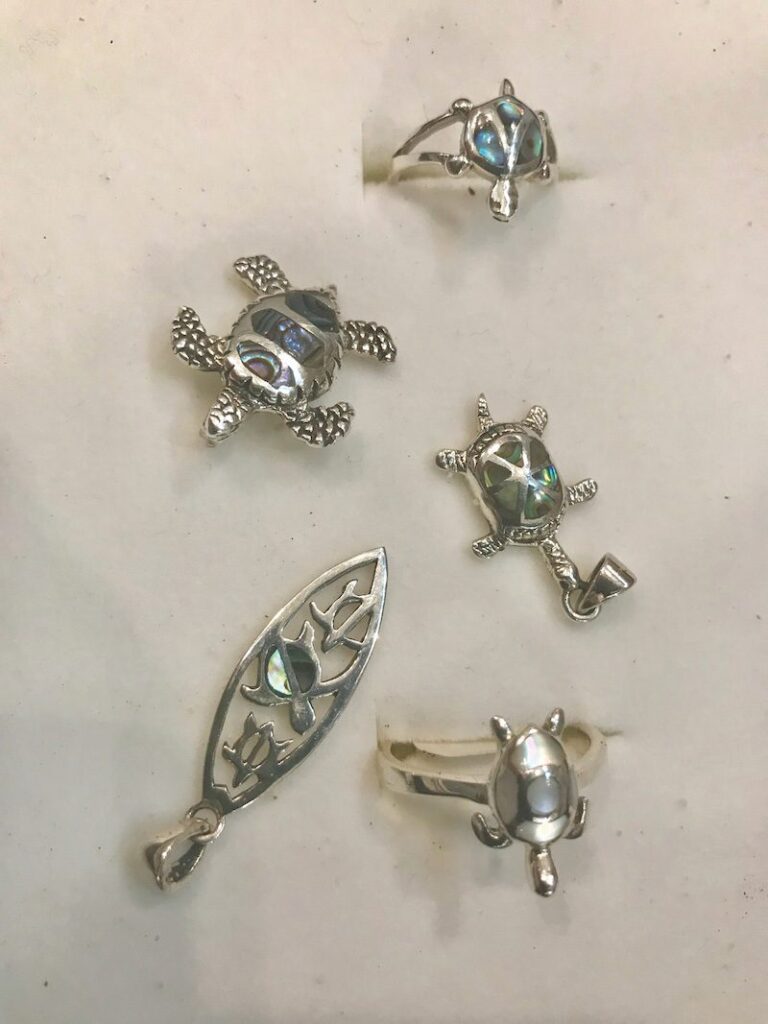 Rings really resonate with ocean-related themes: waves, turtles, seashells and more.
Stackable bracelets — you can't go wrong. Don't be afraid to combine lots of shapes and colors at the same time.
Modern minimalist necklaces are another must — classics with a twist.
Genuine natural stone necklaces offer endless ways to mix up sizes and shapes as well.
Hope you find this useful and inspiring. For more advice or any fashion topic or what to wear for a special event, contact me at fashionblogthehowler@gmail.com