Not surprisingly, Costa Rica's abundance of nature-infused riches tends to eclipse its indoor attractions. This leaves much about the nature of Costa Ricans themselves undiscovered behind the walls of history in museum treasures.
For anyone visiting or living in this biodiverse wonderland, where the allure of wildlife-dwelling mountains, beaches and rainforests seems irresistible, the appeal of cultural gifts that keep on giving should not be underestimated. Nor should your next opportunity to explore any Tico legacy of artistic, scientific, or socio-economic development be conferred "someday" status.
If it's hard to imagine ever managing to enjoy all of the outdoor adventures on your Costa Rica bucket list, let's be realistic in making some adjustments for variety. Let's start today by expanding that list, or making a different kind of list. Why not allocate a day or two here and there — or even just a morning or afternoon — to take in a museum? 
The only all-encompassing list of Costa Rica museums we could readily find online bears  Wikipedia's disclaimer that it's incomplete and user input would be welcome. Viewing Howler's articles also gives you a sense of the vast number and scope, especially in an urban tourism context.

For deeper insights, we invite you to join Howler in revisiting several iconic Costa Rican museums, as featured in these "Cultural Heritage" articles.
CRIA students share about the Children's Museum: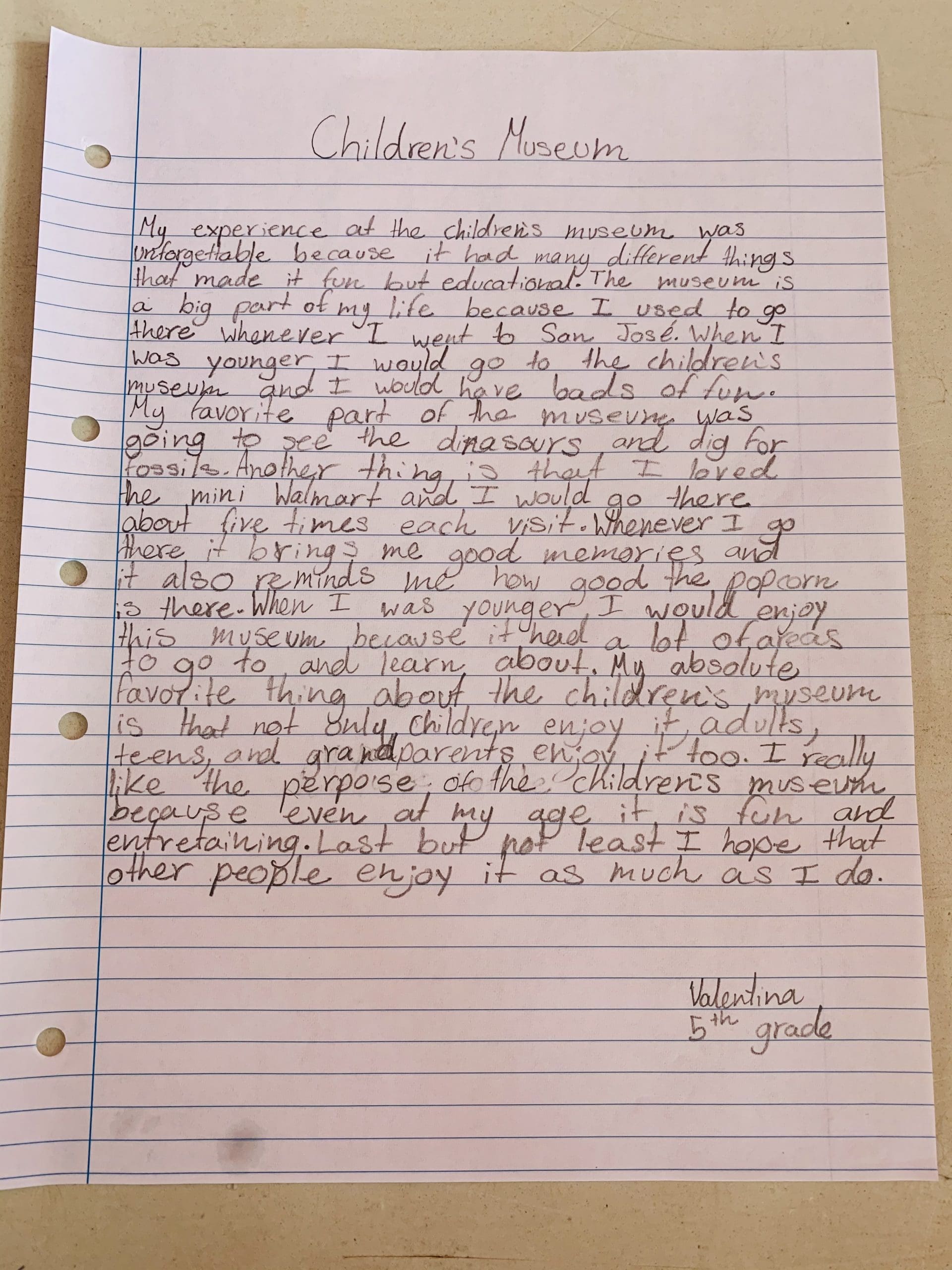 National Museum of Costa Rica
The National Museum of Costa Rica is a history lover's gift that keeps on giving: with each visit you learn [...]
The Jade Museum – A Voyage of Art Through History
Costa Rica's awe-inspiring El Museo de Jade (The Jade Museum) takes visitors on a voyage through the diverse artistic history [...]
Museos del Banco Central de Costa Rica
No trip to San José should be considered complete without visiting one of its many historical museums. The Museums of [...]
Children's Museum of Costa Rica – Our History From the Darkness
The idea of a national children's museum was born in the heart of Gloria Bejarano Almada, first lady of Costa [...]
Juan Santamaria Historical Cultural Museum
April 11 Day In Costa Rica History: Juan Santamaría Rodríguez (August 29, 1831 – April 11, 1856) was a drummer [...]
Military Makeovers Honor Culture of Peace
Blessed the Costa Rican mother who knows, when giving birth, that her son will never be a soldier." That's what [...]
National Theater of Costa Rica
National Theater: A Great Excuse to Go Out in San José.   Are you looking for something to do on your [...]
Legends of Atenas
A legend is a folktale, often historically grounded, that changes with each "I swear this is true" retelling. Small towns, [...]
CR History in Photos – Quepos: A Brief History
The port of Quepos, gateway to today's resort-rich enclave of Manuel Antonio, was first noted in recorded history in 1519 [...]
Santa Cruz: A Brief History
Photos are provided courtesy of José Gerardo Suárez Monge, author of "San José: 280 Years of History." Suárez is a [...]