Costa Rica's indigenous communities and indigenous tribes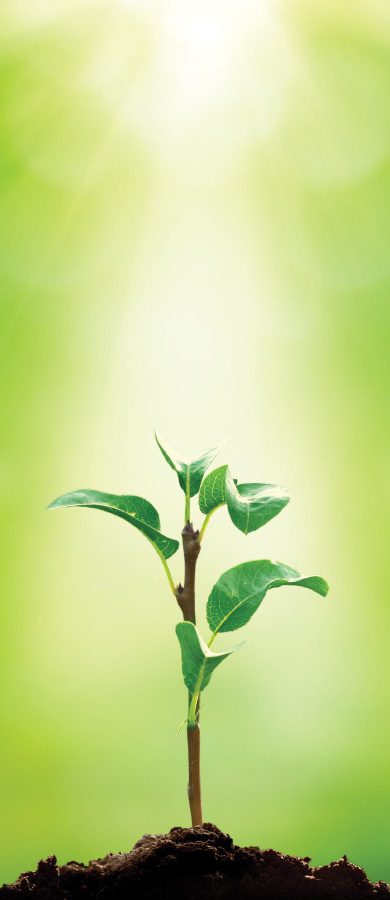 An important aspect of ecotourism is centered around the impact on, and involvement of, indigenous communities. Costa Rica is still home to several indigenous tribes, including the Bribri and Térreba. Spending time at one of many indigenous villages is a unique way to not only learn about the traditions, cultures, and way of life of Costa Rica's first inhabitants, but also support these native communities.
Cultural Center of Bríbripa
The Cultural Center of Bríbripa is located on the Bribri Salitre Territory outside Buenos Aires. A variety of tours are available to make your time in this captivating community memorable. Different aspects of the Bribri people's life and culture are highlighted, including their worldview and history, deep-rooted connection with nature, use of medicinal plants, traditional dances and ceremonies, and ancient mythologies.
Stibrawpa
enstibrawpayorkin.wordpress.com
In 1992, three women of the Bribri tribe from the village of Yorkin formed the Association of Stibrawpa in an effort to improve the local quality of life through income-generating projects. Related goals were to preserve the Bribri culture and language, protect their natural resources, and promote sustainable development within the community. Stibrawpa offers Yorkin visitors a choice of one, two or three-day tours as a rare opportunity to learn about Bribri life in the village, in the rainforest, and on the river.
Térraba
Térraba is an indigenous group, territory, river, and town in southern Costa Rica. The Térreba tribe is matriarchal and deeply-connected with Mother Nature. The community is self-sufficient and lives almost entirely off the land using agricultural practices that have been passed down from generation to generation.  Térreba visitors can learn about the local environment, food and agriculture, plant medicine, and traditions.
Other HOWLER Eco-Sustainable Articles
---
Ecotourism in Costa Rica: Sustainable Tourism
Ecotourism Pioneer: Rafael Gallo – Ríos Tropicales
The Osa Peninsula
Ecolodges in Costa Rica
Ecotourist Dream: Road Trip Sarapiquí
Costa Rica Sustainable Development- Ever-Greener
Grow Sustainably, build Sustainably, Live Sustainably