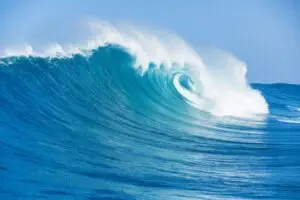 Waves are nothing more than traveling vessels of energy. Born from strong winds blowing in all corners of the planet,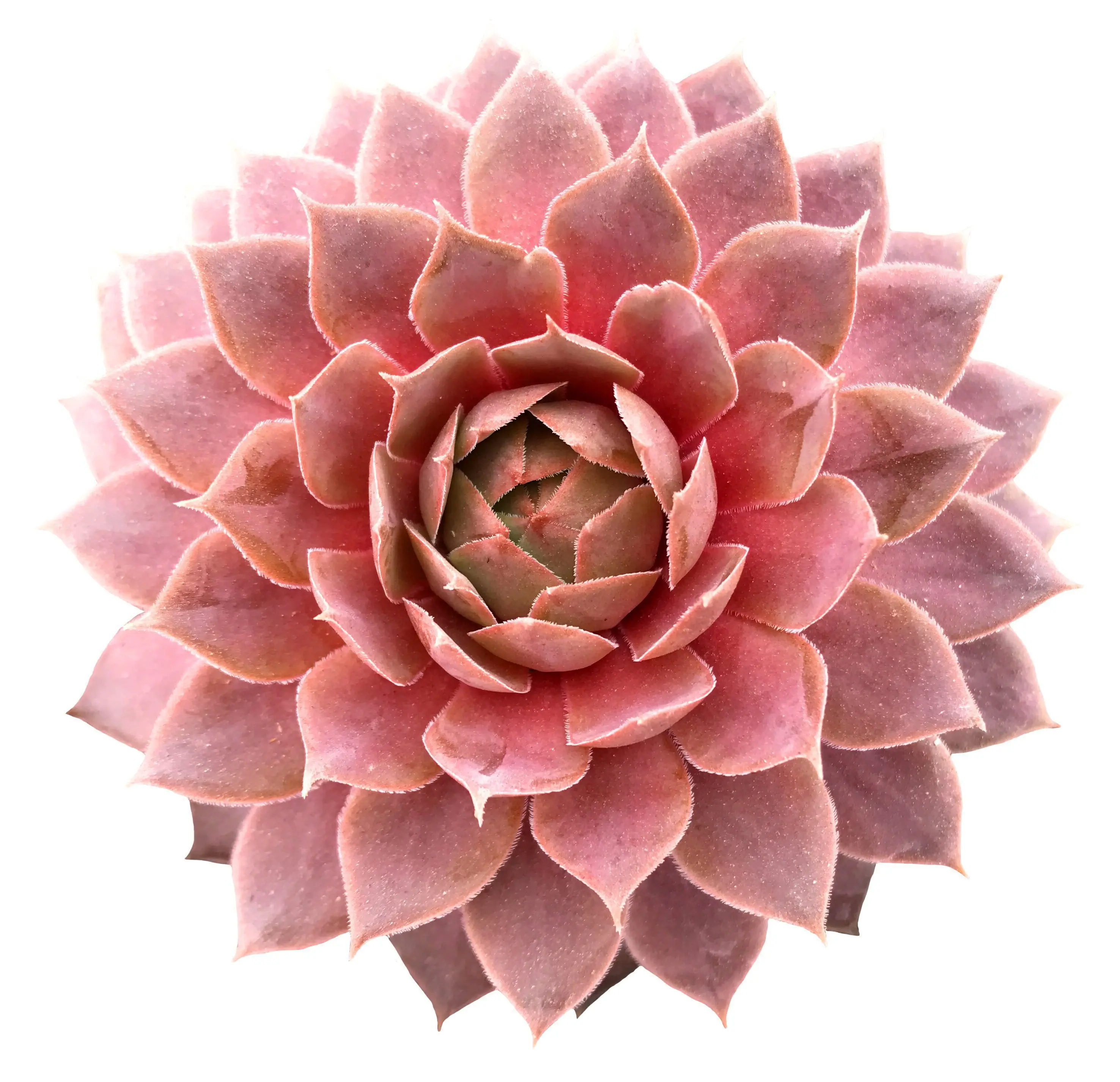 Connecting All in the Universe Everything in the universe is geometric. Whether it be people, plants, animals, stars or planets, the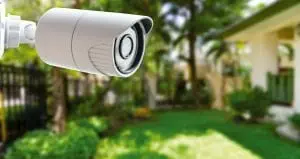 Now that Semana Santa has come and gone, it's the perfect time to discuss home security systems and ways to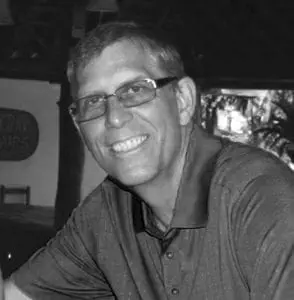 Costa Rica is a place of adventure and also tranquility. We can all experience whatever we want as we travel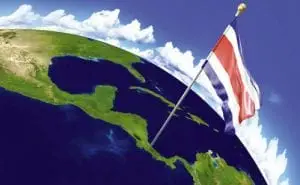 The application process for Costa Rica residency can seem daunting, even if you have a general sense of what's expected.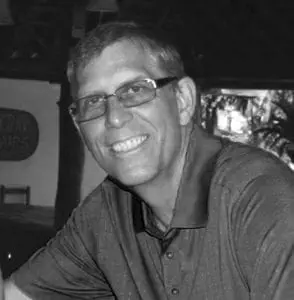 It's green, green, green, goodbye dust! The first touch of humidity and subsequent rainfall turns everything from brown and burning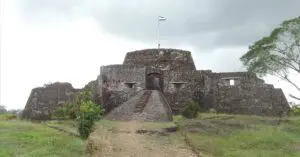 Options for border crossing from Nicaragua and Costa Rica are very few. Peñas Blancas is the main border; it is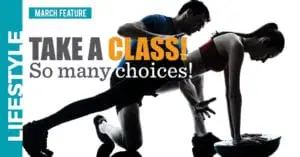 Life here on the beach is pretty amazing, no doubt. We live smack in Mother Nature's playground. Kicking around, beating
In Costa Rica, all real properties are duly registered within the Registro Nacional (National Registry) and all relevant information about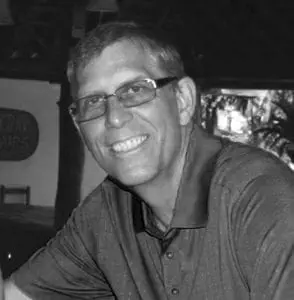 Living in "Paradise" sometimes has a side that we don't want to address, or maybe we feel that skirting issues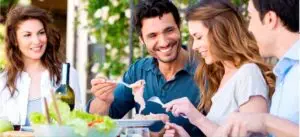 Well you made it! Those potentially beautiful years with freedom to go and do as you please. Stay fit and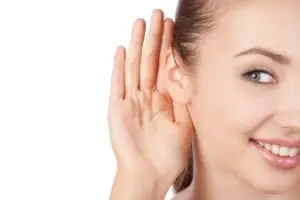 As the dry season and the high season kick into gear in Costa Rica, we locals look forward to the