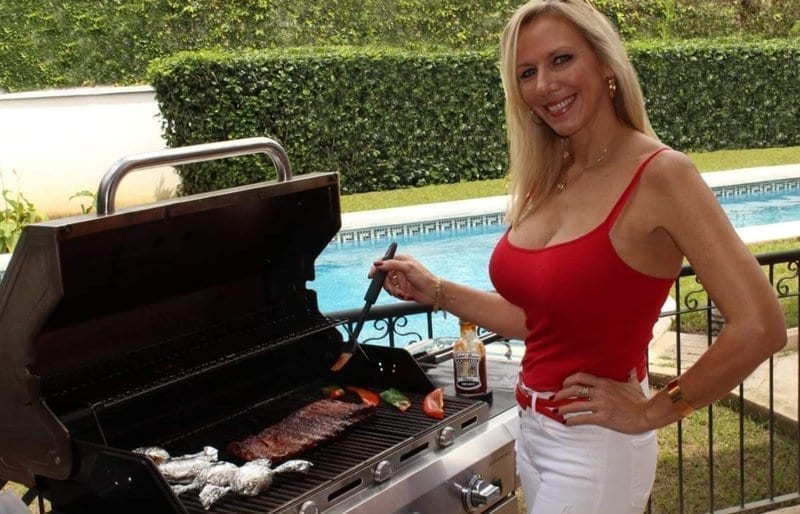 Ingredients
(Serves 2)
2 large ziplock bags 
1 cup flour 
Dried spices (divided):
2 tbsp dried tarragon 
4 tsp celery salt
2 tbsp garlic powder 
2 tbsp cayenne pepper 
2 tsp paprika 
2 tbsp black pepper
2 tsp sea salt 
1 cup bread crumbs
2 chicken breasts cut into strips 
1⁄2 cup milk 
1 egg
2 cups vegetable oil or shortening
Method of Preparation
Place the flour in one ziplock bag with half the dry spices: 1 tbsp tarragon, 2 tsp celery salt, 1 tbsp garlic powder, 1 tbsp cayenne pepper, 1 tsp paprika, 1 tbsp black pepper and 1 tsp sea salt. Shake well.

Place the bread crumbs in the other ziplock back and repeat with step 1 with dry spices.

Combine milk and egg in a wide shallow bowl and mix well.

Dip chicken strips into egg and milk mixture, coating well.

Place strips into flour mixture and shake well.

Dip floured strips back into egg mixture.

Place strips into bread crumb mixture and shake well.

In a frying pan or deep fryer, heat oil or shortening.

Gently place breaded chicken strips into the oil. Fry, flipping once, for a maximum of 3 minutes until the strips start to float in oil and are golden brown. 

Remove from oil and place on paper towels or a brown paper bag to absorb excess oil. 
Serve with dipping sauce and enjoy.