For all of the scenes, sensations and experiences that words can't adequately describe, countless generations have relied on the universally understood language of pictures. Legacies of priceless paintings set the stage for the camera's invention, forever transforming our capacity to view the world through visually artistic eyes.
Never ceasing to marvel at the creative possibilities for bringing Costa Rica to the world in this authentic manner, Howler welcomes you to the May 2022 edition of "Through the Lens." It's a promise we made when the concept was introduced in our October 2021 issue. Immediately upon release, that e-magazine was so well received there was no question it would be the first of more like it.
What a wonderful selection of photographs we have to proudly showcase this time! Captured by some of Costa Rica's finest photographers, the landscapes, personalities, wildlife and everyday life scenes are not exactly like anything you've seen before — even in this magazine. Anyone familiar with the places and subjects depicted may have a sense of rediscovery, while others are inspired to explore for the first time.
We invite you to enjoy these unique images of Costa Rica and encourage you to learn more about the talent behind the lens. You can easily click to connect with biographical information on each photographer and view more of their impressive work.
Then, make sure to follow these imaginative individuals on their social media. There's no better way to experience a daily reminder of what makes Costa Rica … Costa Rica.
Click the artist's profile photograph to go to their digital magazine pages (full screen):
Small country house in Poasito de Alajuela.  An image that represents the simple and peaceful lifestyle of the area.
Sunrise near Zarcero.  The fog begins to rise as the day begins, giving a magical aspect to the countryside.
Detail of the flowering of a vine known as "Cabello de ángel" (Angel's hair).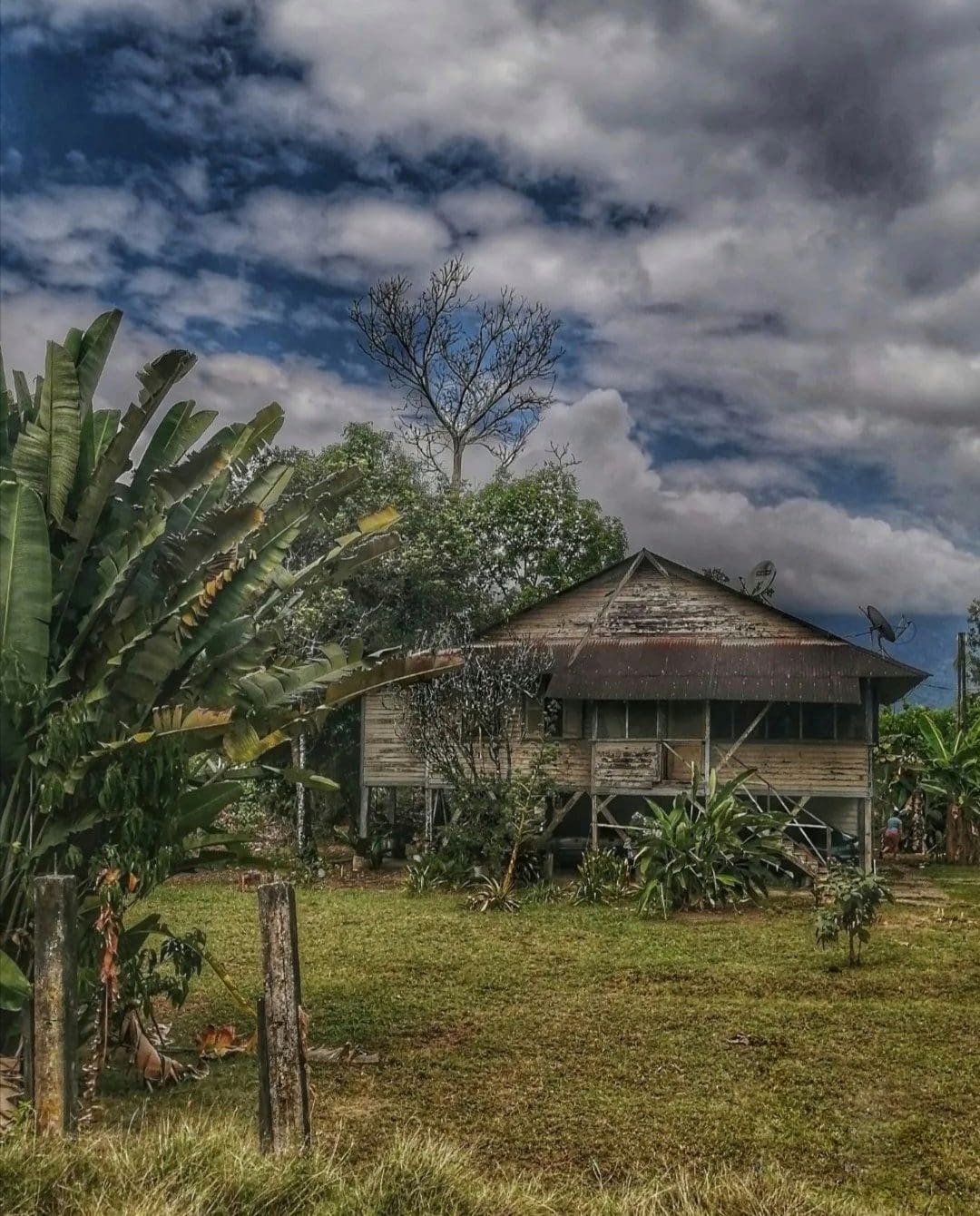 During the occupation of Pacífico Sur by the Compañía Bananera, a subsidiary of the United Fruit Company, in the 1930's, these small houses were built for the workers.  When traveling through the Southern Zone it is common to see these buildings that remind us of the banana production boom in Costa Rica.
Sunset with an ocean and city view
"Rostros Salinos" exhibits a series of portraits of men, women and children, both native and immigrant, who are part of the community of La Cruz, Guanacaste.
The photographer's visual narrative seeks to transmit these stories by creatively juxtaposing them in simple spectacular environments.
La Cruz, a town surrounded by exuberant nature, becomes the setting of each scene.
luisfelipemurillocastillo@gmail.com
I'm a 27-years-old amateur photographer, aviation geek and coffee, and nature lover who works as an air traffic controller at Guanacaste Airport. In my free time I love to travel to places surrounded by nature and capture all their beauty. I simply go to the airport to do some "plane spotting".
Miravalles Volcano
Sunsets are something we all await throughout the day due to the calm, and beauty they represent. And as a photographer, besides this, I love them due to the light they project on the surface. This image in particular, lighting up the Miravalles Volcano, and brings up the texture of the "scars" an active past left behind. The light also created a small rainbow with the drizzle that was coming down the clouds.  At the bottom of the volcano are the wind turbines that "generate" clean electricity to thousands of Costa Rican homes.
Arenal volcano:
On a calm February morning, at 5:50 a.m., 10 minutes away from the beginning of my work shift, a bright sun started to rise from the east. I had to cover my eyes at first due to brightness, but something caught my attention…the sun had a "dent" — a big black shadow in a triangle form. And after a closer look, I realize that the "dent" was in fact the Arenal Volcano! That iconic landmark is 93km (58 miles) from my office. I stood speechless looking at the most beautiful sunrise I've ever seen, that honestly before that day didn't think was possible.
Mantaray
While enjoying a hot summer at Cabuyal beach in Guanacaste, a couple of friends and I spotted a group of manta rays jumping out of the water in the distance. Surprised by this, we ran towards the shore to observe them closely. Luckily for us the manta rays got closer as well, and gave us a show like no other. Dozens of rays jumping out of the water and swimming by our feet -— MAGICAL! And this one in particular didn't mind to pose for the camera.
I started very young in photography, but for some years I didn't take it very seriously. In the '80s I got very involved with photography in motoring, and at the end of the '90s I became more interested in natural fauna, with the purpose of creating awareness of animal conservation.
I really like landscapes, macro photography and birds. I do not consider myself an expert but I try to convey the beauty that the world offers us, and I try to raise awareness in preserving the beauty of nature.
I always try to share my knowledge with colleagues and I try to help those who are just starting out in this magical world of photography.
From inside the cave at Playa Pirates, Guanacaste
A rainy day in Brasilito, Guanacaste
Piglets at a farm in Tempate, Guanacaste (used on the May 2022 table of contents magazine page)
Star trails at San Carlos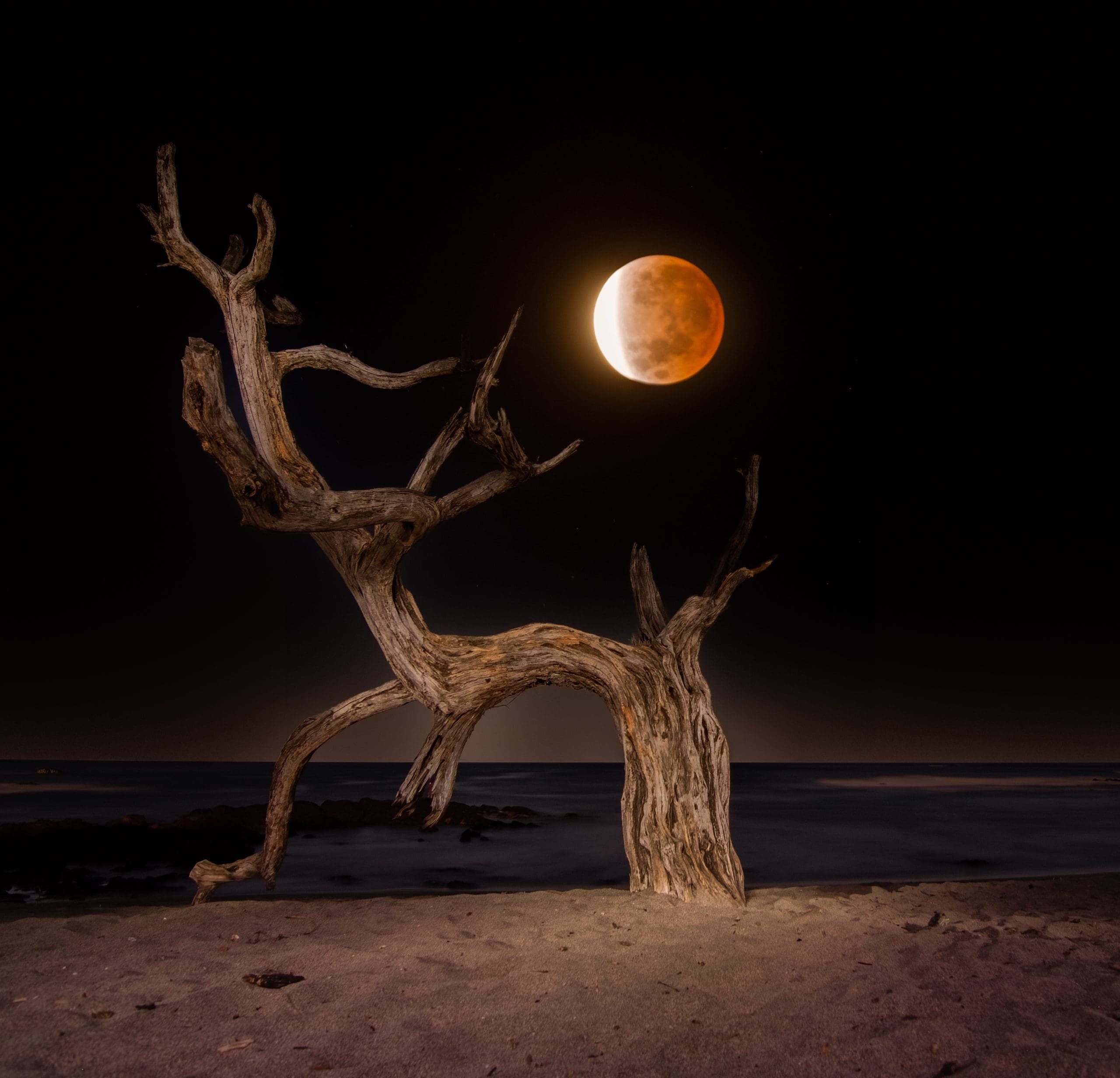 Waves off the shore of Isla del Coco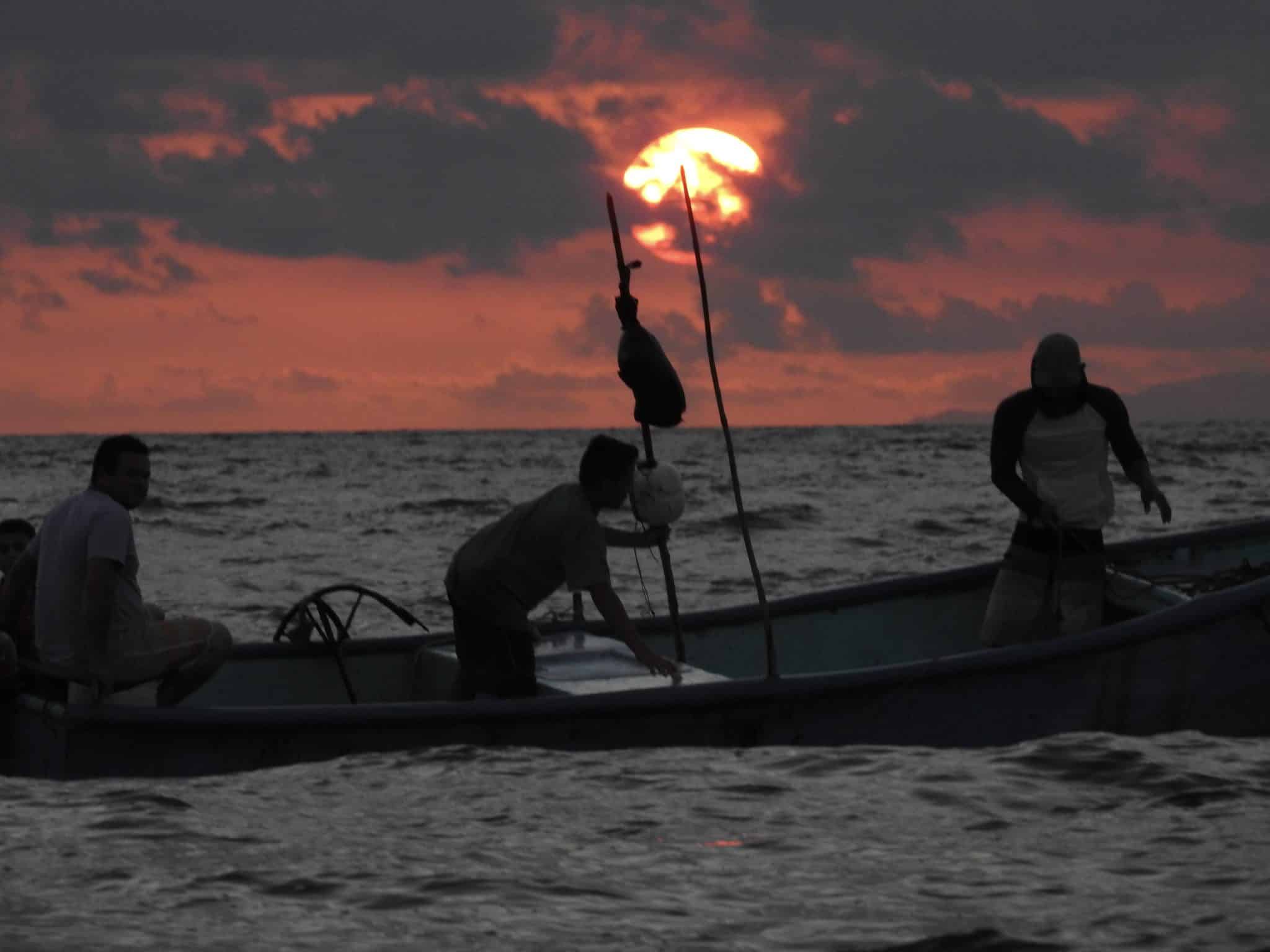 Fishermen off the coast of Quepos
Birds feeding – "Yearly migration at the salt ponds of Chomes"
Crocodile in the Tarcoles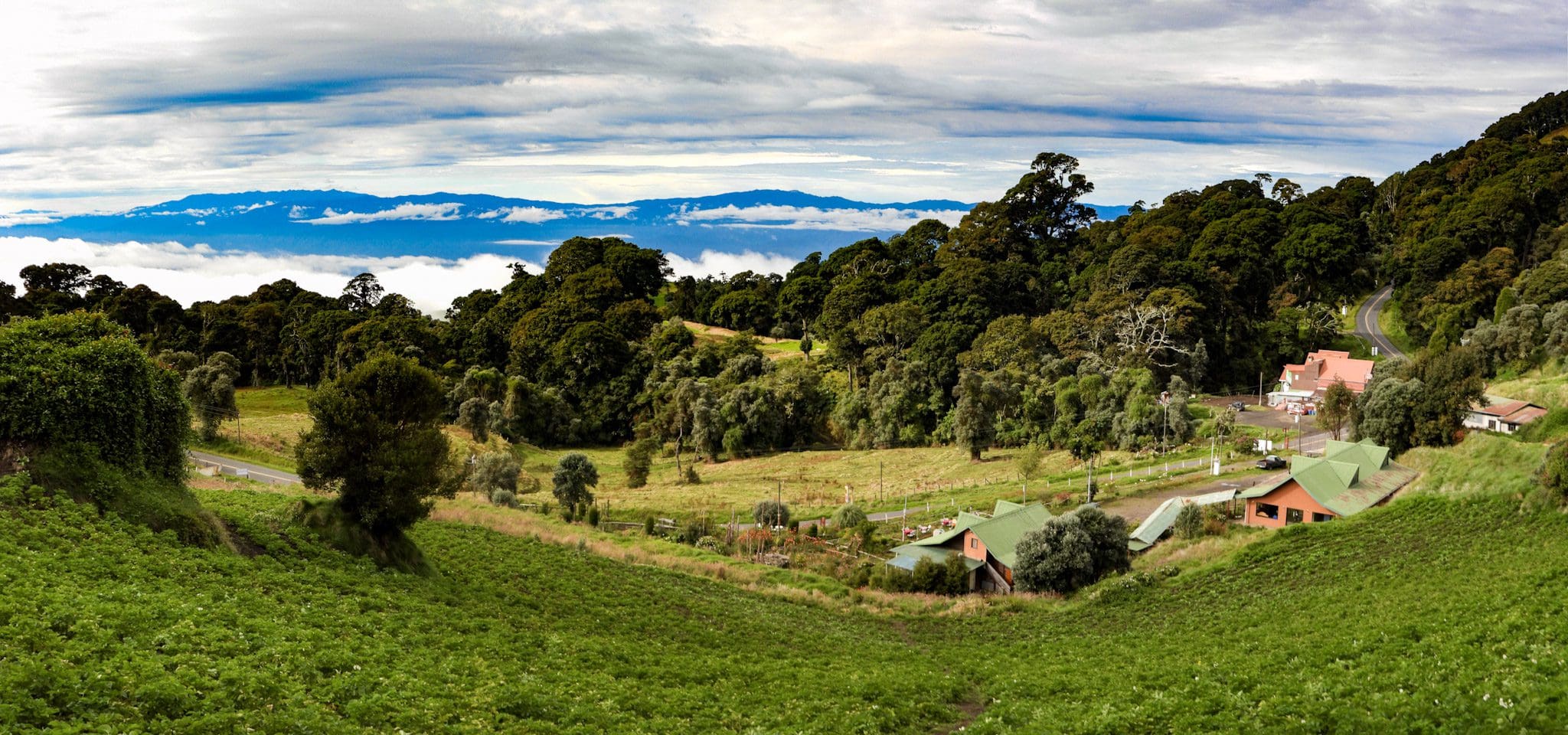 Cerro de la Muerte landscape seen from the slopes of Irazu