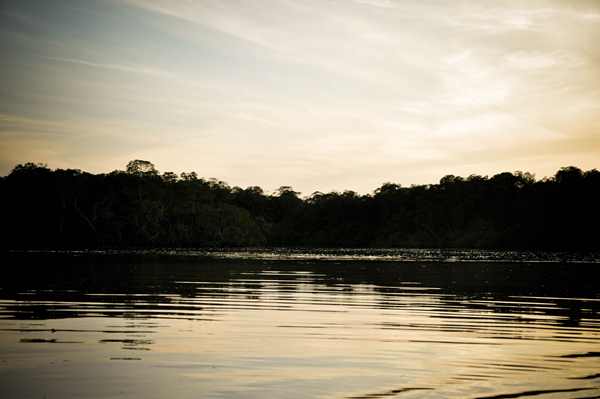 Gone Sailing
So much to do, so little time. So true in Costa Rica! That's why Howler is pleased to introduce Quick Trip. Here, we'll suggest places where visitors and newcomers alike can enjoy a few hours to make the most of a free morning or afternoon.
An estuary tour fits the bill if you are in the vicinity of Tamarindo, where a mangrove-lined river of coastal saline water ends its short, but spectacular, journey southwest from Playa Grande to the Pacific. Guided tours year-round provide an opportunity to view many distinctively Costa Rican animals such as crocodiles, iguanas and monkeys, as well as birds representing some 175 different species.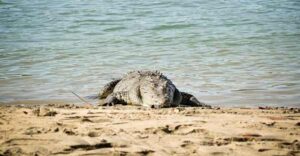 The estuary is part of Parque Nacional Marino Las Baulas, within the Tempisque Conservation Area of Guanacaste. Covering approximately 271 square kilometers, this national park supports the largest nesting colony of leatherback sea turtles on the Pacific coast of the Americas. Female leatherbacks often come ashore at Playa Grande between October and May to lay their eggs.
As a Ramsar (Convention on Wetlands) site, the Tamarindo estuary houses the largest statuary mangrove forest in Latin America, spanning about 700 square hectares. Mangrove trees, also called halophytes, are salt-tolerant and thus well adapted to growing in brackish water and harsh coastal conditions. Mangroves are also environmentally beneficial. They contribute to the filtering of impurities in the water, while also offsetting carbon dioxide from the atmosphere and the impact of greenhouse gases.
Whether your preferred mode of sightseeing is a motorized boat cruise or paddling a kayak, the two-way estuary trip takes about 2.5 hours. You can book a tour directly with a boat operator near the estuary mouth in Tamarindo, or through a tour company. Tour departures are within walking distance from most Tamarindo hotels. Some tour companies may provide transportation to and from your hotel, condo or villa.