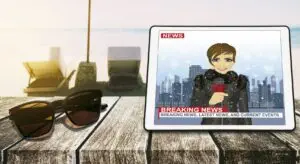 The snowbirds are descending on Costa Rica once again for a long winter stay. And reciprocated or not, the fondness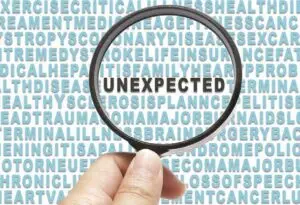 "We are healthy and we never need to go to the doctor." Over the years as a health insurance provider in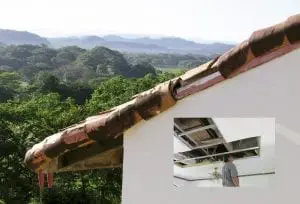 We are all at the mercy of Mother Nature, which means many things are simply out of our hands and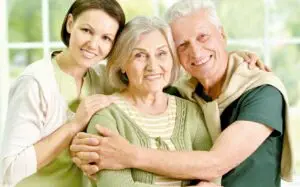 As children, we look to our parents for guidance and support, and as we grow up, we become more independent.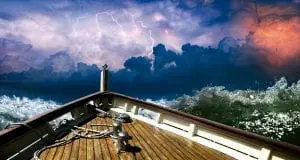 The phone rings, the pause gives it away, the prognosis … known. Within your mind, a flood of thoughts swell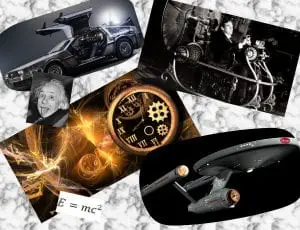 Greetings, folks of the future! Time travel has always been a favorite sci-fi subject of mine, so I've decided to take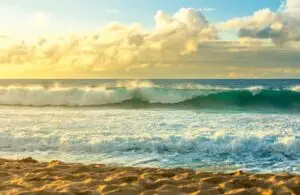 Before she moved to Costa Rica, Kristen Brown was a very dedicated athlete on the basketball court. Kristen is a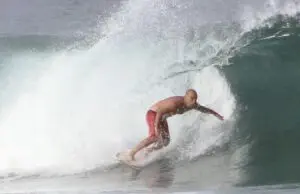 [vc_row][vc_column][vc_column_text]Welcome to Lobster Beach, aka Playa Langosta! It's home to the Barceló Hotel, a beautiful white sand beach and a variety of surfing waves spread along two kilometers of coastline.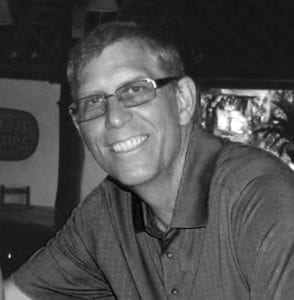 A Visa isn't just a travel document: Don't get stuck holding the bag if someone filled it with less than