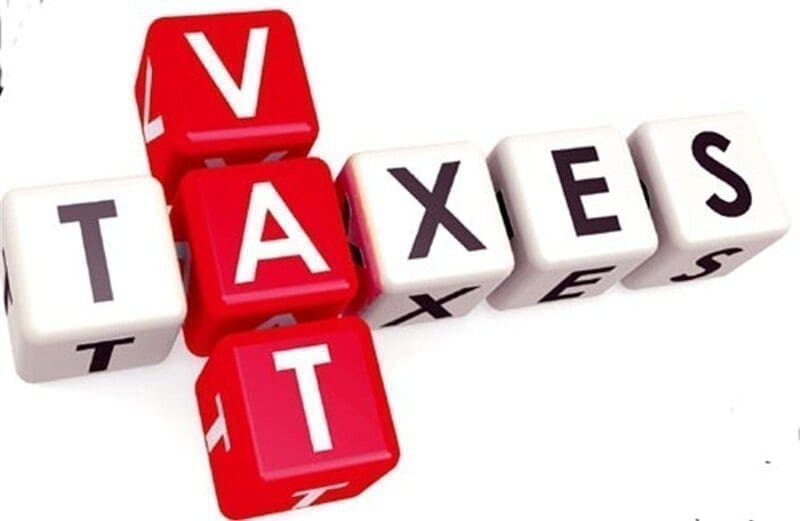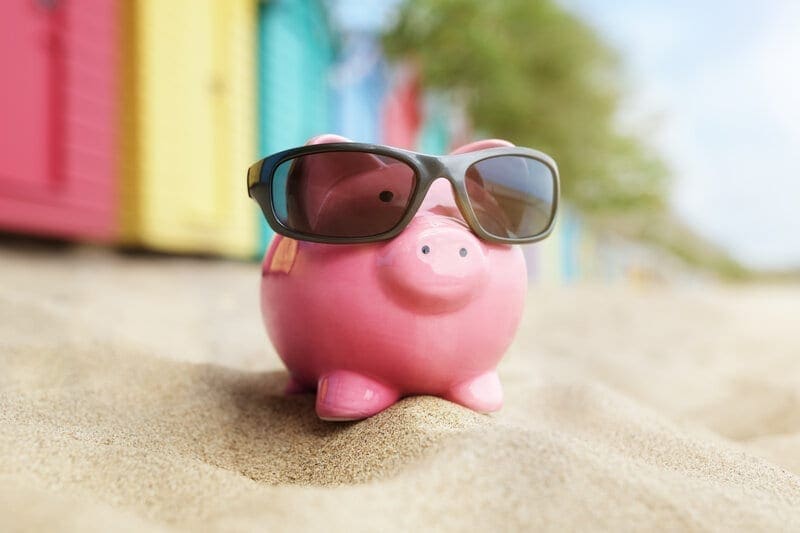 The tax rate will be reinstated in stages over a period of time. 
Texto en español a continuación
The Costa Rica government continues to adjust to the financial implications of COVID-19. To help stimulate future tourist spending as the country gradually reopens for foreign visitors, on August 19, 2020, the law N. 9882 was published in "La Gaceta." 
Law 9882 modifies the transitory IX's first two paragraphs of the Law to Strengthen Public Finance, Law 9635. It refers to the Value Added Tax (VAT) that must be applied to tourism services rendered by those duly inscribed in the Costa Rican Institute of Tourism (ICT).
This law establishes gradual adjustments to required VAT payment amounts that ultimately reflect decreased income for tourism service providers. Although it does not exonerate the tourism sector from VAT indefinitely, the tax rate will be reinstated in stages over a period of time as follows:
July 1, 2020 to June 30, 2021 inclusive — fully exempt rate of 0% VAT

July 1, 2021 to June 30, 2022 inclusive — rate of 4% VAT

July 1, 2022 to June 30, 2023 inclusive — rate of 8% VAT

July 1, 2023 forward (for all tourism services) — fully restored to previous general rate of 13% VAT
In addition, a final paragraph is added to Article 26 of Law 9635, Strengthening of Public Finance, as follows:
"Article 26 – Tax credit in operations subject to a reduced rate:
"… 
In all cases of international air transport services, included in Article 11 Point 1, the taxpayer will have the right to a full tax credit in the purchase of goods and services related to the provision of the service at a reduced rate."
If you operate a tourism service business and would like further details or guidance on this helpful VAT modification, we are at your service at info@gmattorneyscr.com
SPANISH ARTICLE 
Ley 9882
Ley De Atención Al Sector Turismo Debido A La Emergencia Nacional Por Covid-19, Mediante La Modificación Al Transitorio Ix De La Ley De Fortalecimiento De Las Finanzas Públicas, Ley N.º 9635 De 3 De Diciembre De 2019
Fecha de aprobación
La Ley fue aprobada el 29 de julio en segundo debate por la Asamblea Legislativa. Publicada en el Diario Oficial La Gaceta número 207, el día 19 de agosto de 2020. 
Objetivo
Modifica los dos primeros párrafos del transitorio IX, de la Ley de Fortalecimiento de las Finanzas Públicas, Ley N.º 9635, de 3 de diciembre de 2019, el cual hace referencia al tratamiento del Impuesto al Valor Agregado, IVA, que se le debe otorgar a los servicios turísticos prestados por quienes se encuentren debidamente inscritos ante el Instituto Costarricense de Turismo (ICT), siendo que, de acuerdo con lo indicado en el citado transitorio se establece una gradualidad en el valor de la tarifa que inicia con un primer año exento hasta alcanzar el 13% a partir del cuarto año de vigencia de la Ley.
También se añadió un párrafo final al artículo 26 de la Ley de Fortalecimiento de las Finanzas Públicas, Ley 9635, que indica: en todos los casos de "servicios de transporte aéreo internacional," el contribuyente tendrá derecho a aplicar un crédito fiscal pleno en la compra de bienes y servicios vinculados con la prestación del servicio con tarifa reducida.
El motivo de esta modificación es estimular el consumo de productos turísticos a futuro a causa de la caída nacional y mundial del turismo derivada de la crisis mundial sanitaria producida por la Pandemia del Covid-19.
La ley no exonera del pago del IVA a este sector de manera indefinida, sino que plantea una gradualidad de la misma:
Exención del 100% del IVA, durante el plazo que abarca del 1 de julio de 2020 al 30 de junio de 2021, inclusive.

Tarifa del 4% IVA del 1 de julio de 2021 al 30 de junio de 2022, inclusive.

Tarifa del 8% IVA del 1 de julio de 2022 al 30 de junio de 2023, inclusive.

 A partir del 1 de julio de 2023, todos esos servicios pasarán a estar gravados con la tarifa general (13%) del IVA prevista en la Ley 9635, Fortalecimiento de las Finanzas Públicas.