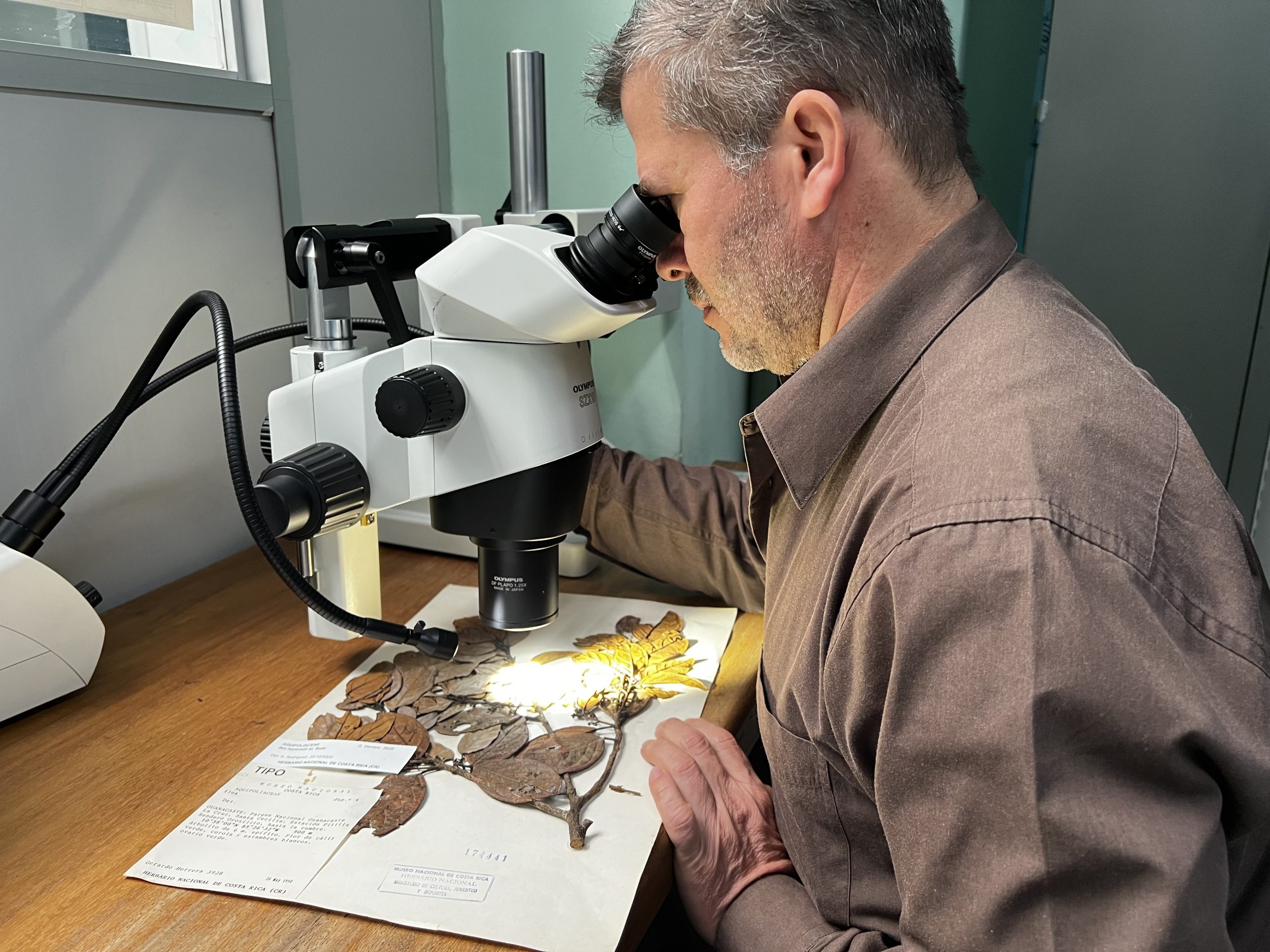 Costa Rica's impressive reputation for biodiversity was boosted recently when the research findings for two new plant species were published in scientific journals. Investigations led by National Museum botanist Alexander Rodríguez culminated in the formal naming of Sternospemation coques and Ilex hamelii as being distinct from any other known species in the world.

"These new findings confirm the value of investigations by the National Museum of Costa Rica in the area of natural history," said Nayuribe Guadamuz Rosales, Minister of Culture and Youth. "These and many other discoveries to come, just confirm the need to preserve and protect this important and invaluable heritage … thus facilitating the work of national and foreign researchers who see an opportunity in the natural wealth of our country for possible great discoveries." 
Sternospemation coques is endemic to Cocos Island, where very limited distribution of the plant is confined to a small area. Collaborative efforts with Costa Rica's National System of Conservation Areas (SINAC) and three park rangers, Diego Madrigal, Guillermon Blanco and Jonathan Loría, made it possible to collect and identify this new species of the genus Sternospemation. Researchers Marco Cedeño from Costa Rica and Orlando Ortiz from Panama played a key role in the investigation.
The genus Stenospermation is composed of 50 herbaceous species that are distributed in Central and South America, from Guatemala to Bolivia and Brazil. Seven of these are in Costa Rica and include epiphytic species that grow on trunks or branches.
A completely unrelated study, extending over many years, resulted in formalizing a name for the new species Ilex hammelii. This species is endemic to the Guanacaste and Tilarán mountain ranges, recorded at altitudes between 900 and 1,600 meters above sea level. 
Although plant samples were collected for some time, Ilex hammelii could not be registered under this name as a new species until recently. Belonging to a complex genus with a very wide international distribution — some 650 species worldwide and 14 in Costa Rica — it had to be confirmed as being previously unpublished in the scientific community.
Sternospemation coques
Photo: Guillermo Blanco
Ilex hammelii
Photo: G. Herrera
National Museum botanist Alexander Rodriguez
Photo courtesy of the National Museum of Costa Rica