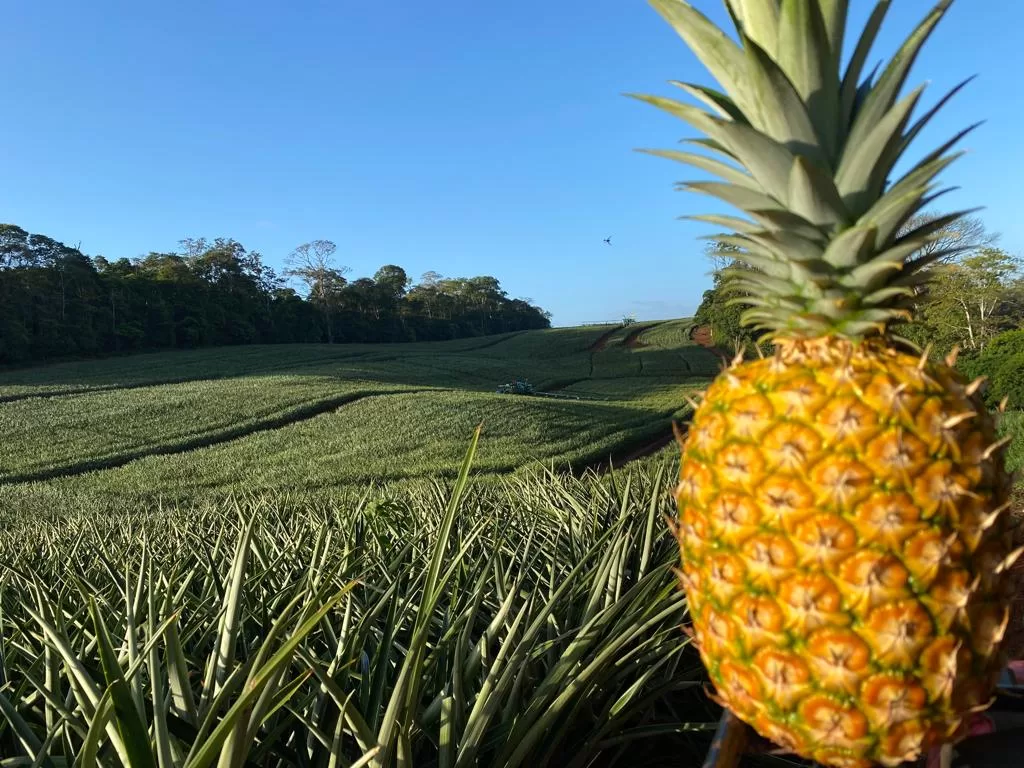 Pineapples Fresh from Costa Rica to the World
By exporting around 120 containers per week, we reach some of the most demanding global markets.
With 100% Costa Rican capital, Tropicales del Valle S.A. was established in 2008 on a foundation of work, innovation and great success in agribusiness. This fresh pineapple exporter, producer and packer has set benchmarks for the area, the country and the main international markets, in supplying one of the main Costa Rican export products.
Located in the northern community of San Carlos, in the Alajuela province, Tropicales del Valle provides work for dozens of people in the region. By exporting around 120 containers per week, we reach some of the most demanding global markets in Central and Eastern Europe, the Nordic countries, Russia, the Mediterranean and the main supply regions of the United States. 
Different consumer markets and large retail chains enjoy our product and service with great satisfaction. 
As a company dedicated to excellence, we vigorously strive to: 
Offer a high-quality product that fully satisfies our clients

Maintain stringent quality and food safety standards

Be highly competitive and innovating constantly 

Train and motivate our workers so we obtain compromise and cooperation from all of them in return. 
The Tropicales del Valle farm has approximately 150 hectares of wildlife forest reserve (primary and secondary forest) and 50 hectares of water reservoirs. 
For more information, visit our website, Facebook or Instagram.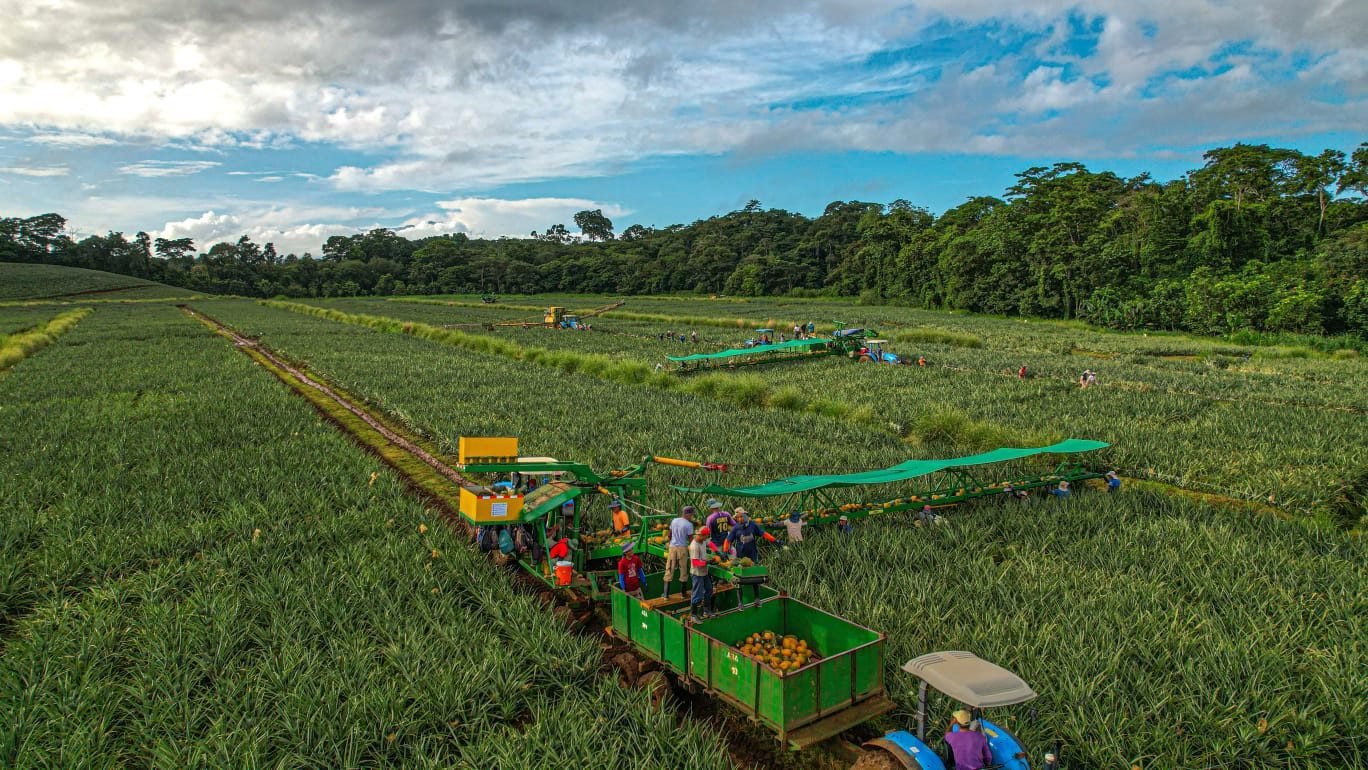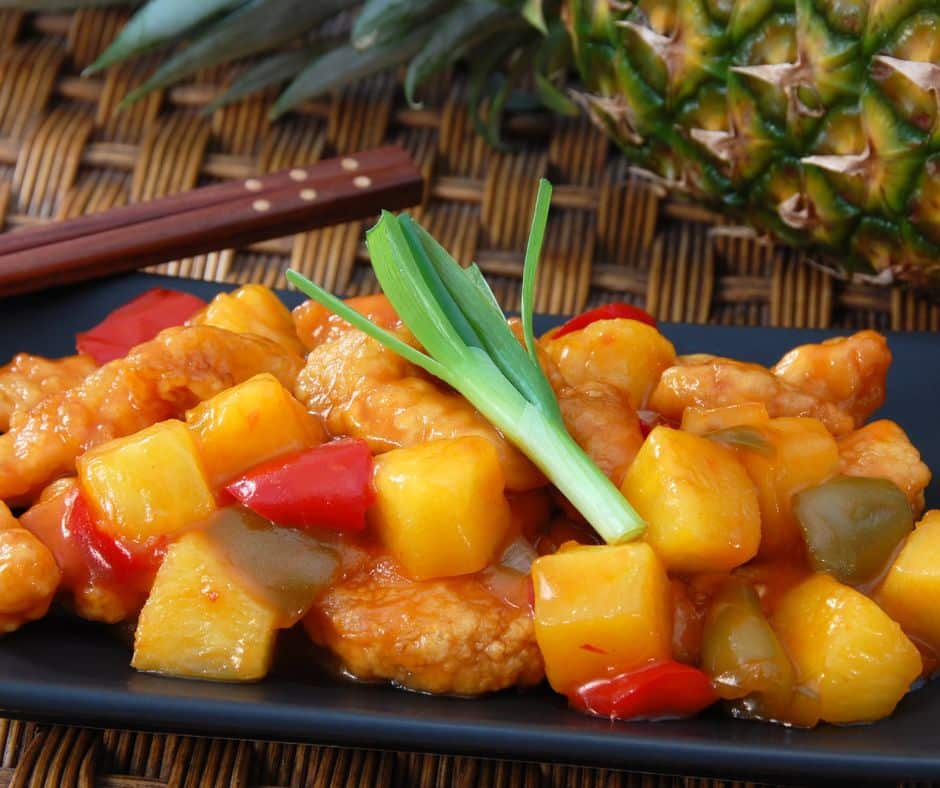 Pineapple-infused Sweet and Sour Chicken: A Tropical Twist
If you're on the lookout for a mouthwatering and satisfying dish that beautifully balances the flavors of sweetness and tanginess, [...]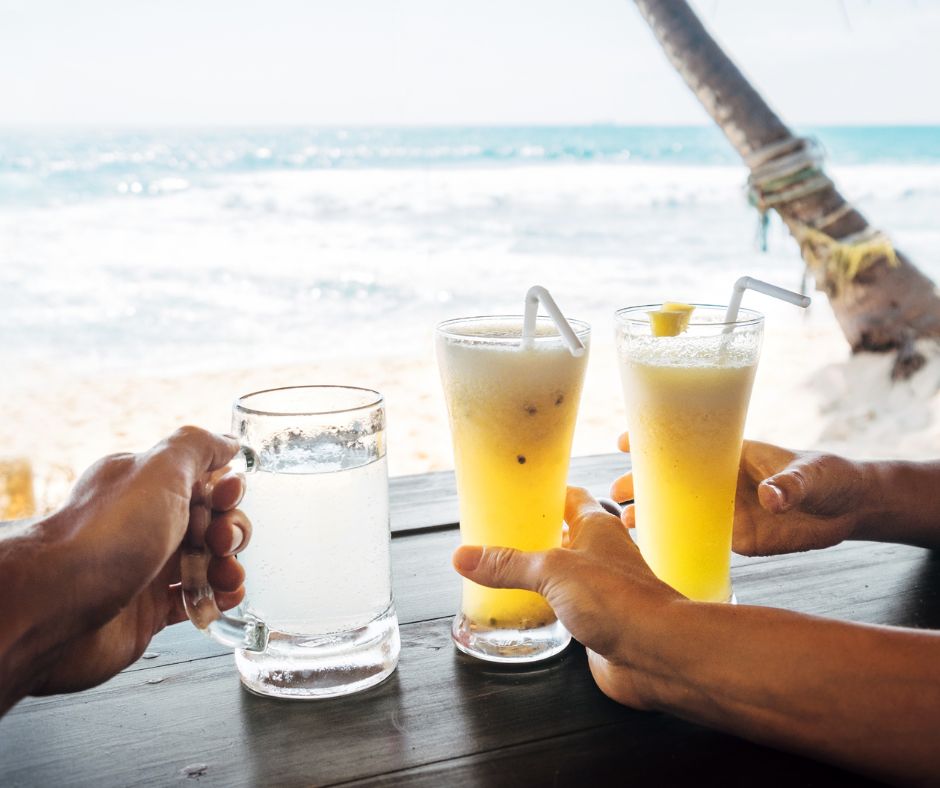 Pineapple Ginger Juice Recipe: Discover the Ultimate Refreshing Twist
Discover the Ultimate Pineapple Ginger Juice Recipe for a Refreshing Twist When it comes to invigorating and revitalizing beverages, nothing [...]
What's Your Favorite Pina Colada Recipe?
Oh my goodness, get ready for the most mind-blowing pina colada experience ever! This recipe is hands down the best [...]
Piña Colada (instead of Cocktails)
The Pina Colada is one of the first things that comes to mind when people think of tropical drinks. Here […]