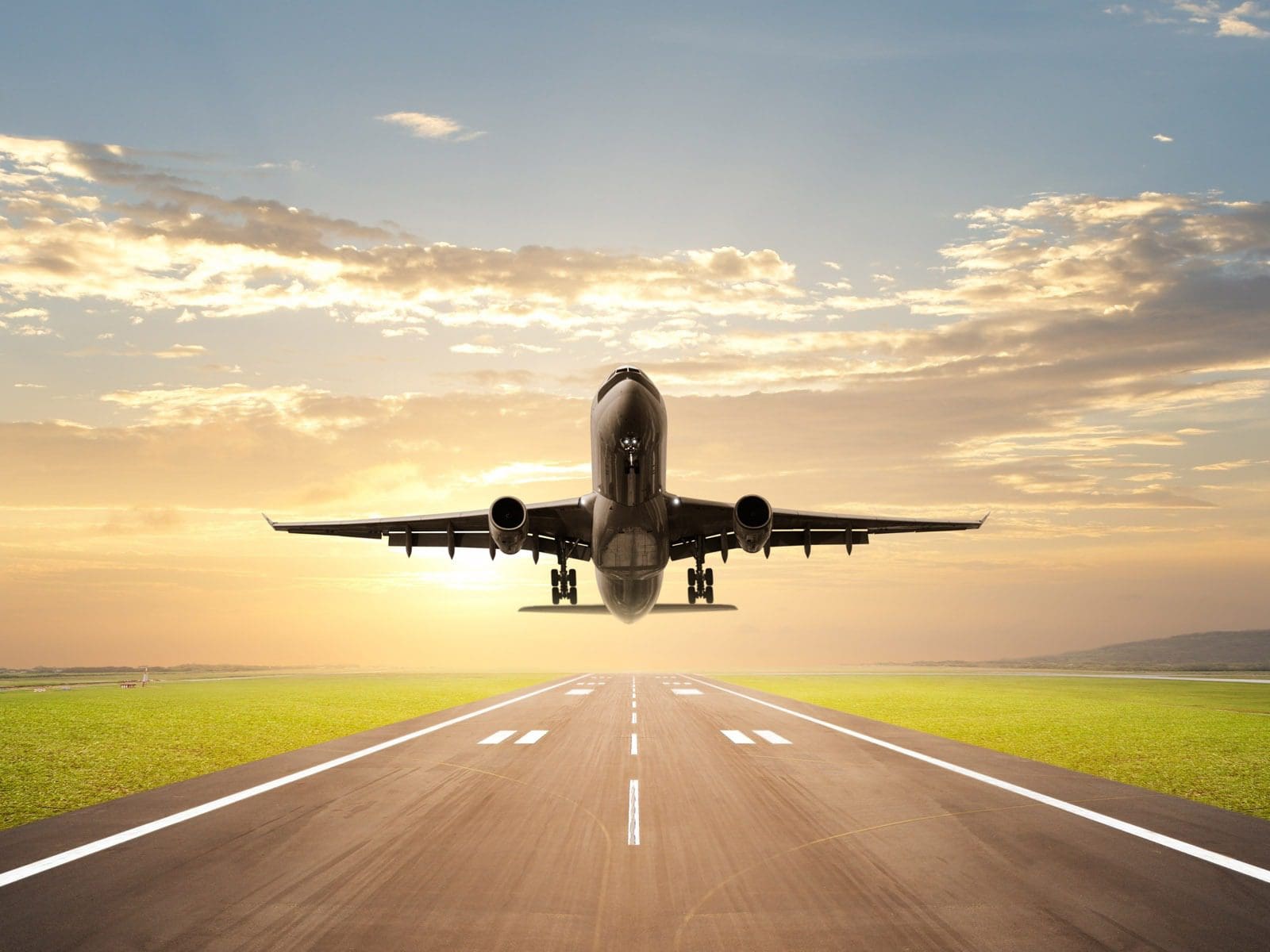 It's time to get out, stretch your wings and fly to Costa Rica. It's like emerging from a cocoon and venturing out into a new world. The adventure is waiting, no matter what your expectations for all the cool things to see and do. 
In recent months, how many times have you done searches for information about dream vacations? Now, be ready to live what you've learned from those searches. Make them your reality.
Worldwide web searches are hitting all-time highs for keywords like:
best vacation locations

where to go for the holidays

best country for a second home or retirements
You'll notice something like this: 509,000 results (0.61 seconds). Sponsored ads automatically top the listing since they are paid for. Then you'll find links to posts ranging in freshness from yesterday to last year. Everyone wants to roll out the red carpet and toast your choice of their country.
We watch as people are increasing their Facebook posts along the lines of, "We're researching Costa Rica…" Talk about opening a can of worms! Everyone offers opinions, which are true testimonies. Then the angry people drop their bombs and the texting battle begins.
Tourism in Costa Rica is back.
The locals are slowly returning to their pre-season jobs with huge smiles, happy to be back and productive. The economy is turning on once again. The air traffic controllers are repeating their message, "You're clear to land…" Check out the activity for yourself at   https://www.flightradar24.com/10.08,-85.49/8
Rejuvenation
The sunshine is warming the once-empty beaches, while surfers and sun seekers are enjoying them once again. It is amazing how lush and green the mountains and forests that encompass our country appear after a prolonged rainy season. The rolling hills and rivers are vibrant with natural beauty from every vista. Vegetation and wildlife flourished during the past few months when the low-density human population had less impact. 
The catamarans are sailing and fishing boats bringing back great catches. Diving excursions are filling up and participants are coming back with amazing pictures and stories of their undersea encounters.
The ziplines are starting to sing again as travelers soar above the jungle canopy. The exhilaration from letting go and flying through the air keeps bringing people back over and over again for faster, higher and longer zipline runs. 
Known as one of the world's top destinations for surfing, Costa Rica is where the dedicated true wave seekers come. With so many different surf spots dotting our shores on both the east and west coasts, there are fun waves for surfers of all levels.
The right way is your way
Once on the ground, traveling around here is relatively easy. Your adventure style can range from budget to ultra-luxury: from hiking and biking to touring on buses, renting a car or even helicopters. You can even rent a yacht and see the untouched coastline and pristine beaches. There are also many flights available to various domestic destinations.
Within a two-hour drive of almost anywhere in the country you choose to stay, Costa Rica exposes visitors to a wide diversity of climates, terrain and adventures. From offshore fishing to volcano hikes and almost everything in between, you will find it here. Venture out of the area you are in now and explore the offerings. You will soon realize why people come back to Costa Rica over and over again. It's a small country with a big menu of selections to accommodate every level of tourism.
So whether you are eager for a holiday season trip, a winter break, spring break or a self-determined "escape break," consider the diversity of Costa Rica travel options. From cool to hot temperatures, from ocean depths to breathtaking altitudes above sea level, and from vigorous to laid-back ends of the spectrum, you can find your targeted adventure here.
However daunting it might seem to embark on a trip or even plan one in the near future, don't let it stop you. Don't be deterred from living your life and seeing the world. Your best opportunity could be right now. Yes, things have changed but everything always changes. What makes the recent changes different is that they happened so rapidly. 
Be assured, there are options that can make your vacation more enjoyable and much less stressful.