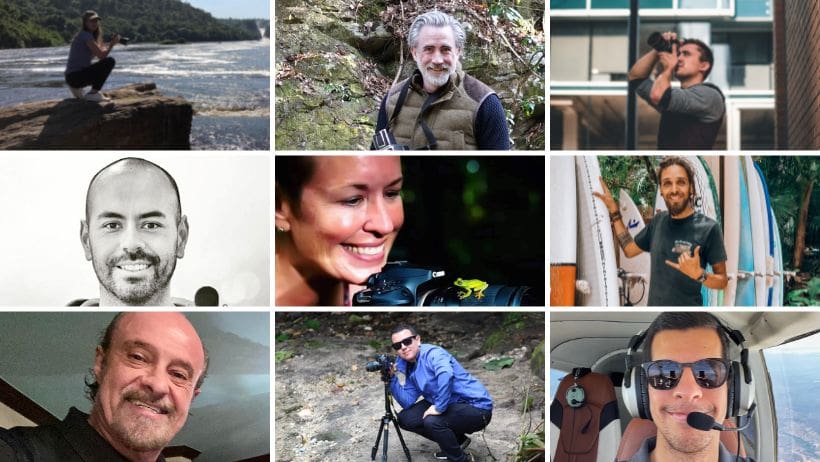 It never ceases to amaze our Howler team when we consider all of our photographers and the variety of spectacular photography we receive. This is our third "Through the Lens" edition and you'll see the various dynamics of the beauty of Costa Rica. From the children, tico homes, wildlife, and more.
This edition has gotten lots of views, reads, and nice comments. Photographing the beauty of Costa Rica is easy however taking photos as the professionals do is another thing. It takes a special eye and knowing your subject and camera settings to produce the best. We hope that you enjoy this edition. We look forward to reading your comments. Plan to submit your photos for our Spring 2023 photo edtiion.
See the other issues:  October 2021      May 2022     2021 Edition on Amazon
Maya Boustany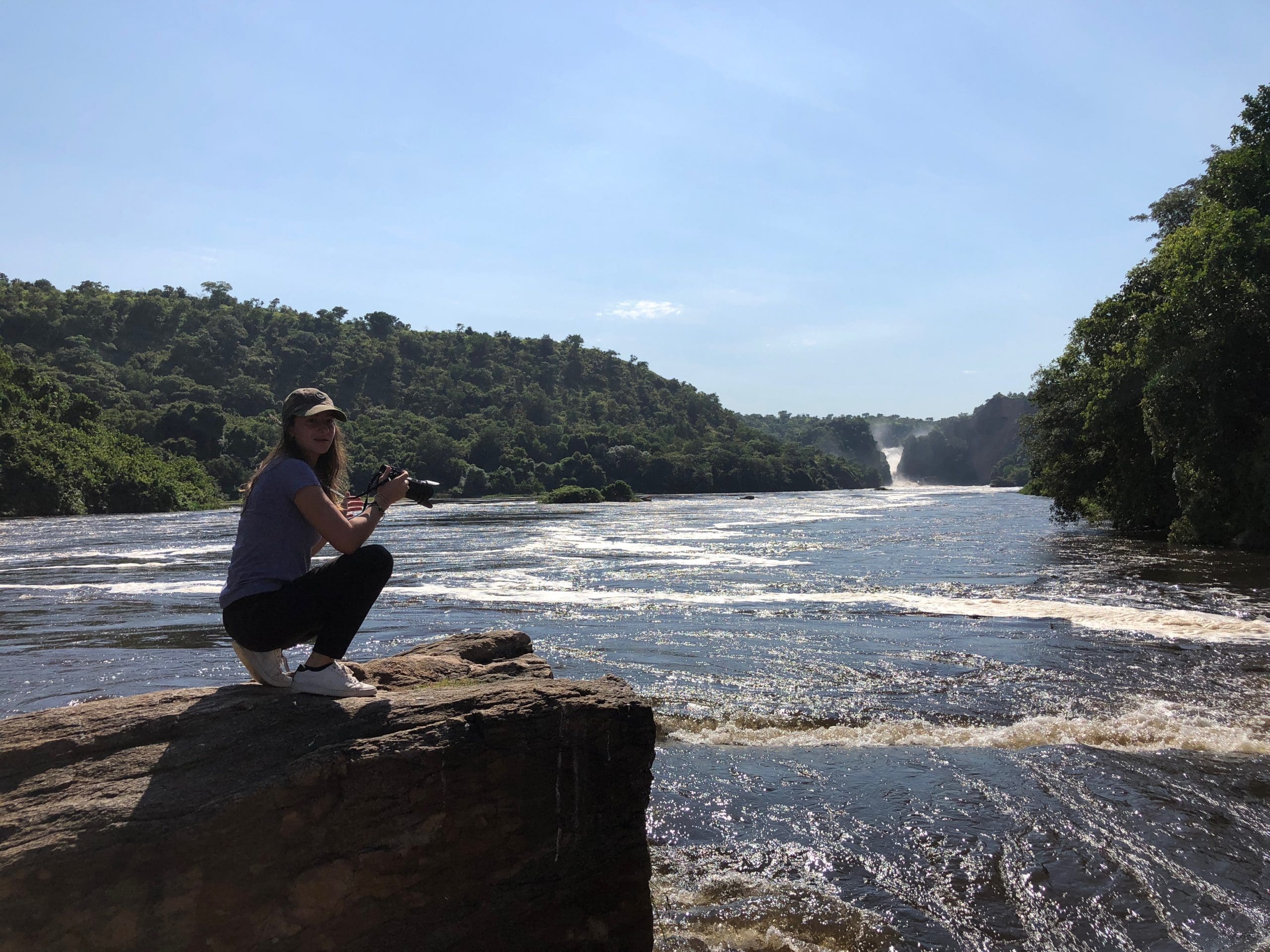 My name is Maya Boustany and I am a digital and film photographer in Chicago, Illinois. My passion is taking photos of people, landscapes, and experimental images in my hometown and all around the world. I hope to continue my work in digital and film over the next few years in new and familiar places. I want to tell stories through my images. I want to tell stories where people come to their own conclusions, where the image makes them feel unique emotions that are true to them.
1: curious girl    2: boy riding horse
Jean-Pierre (JP) Boustany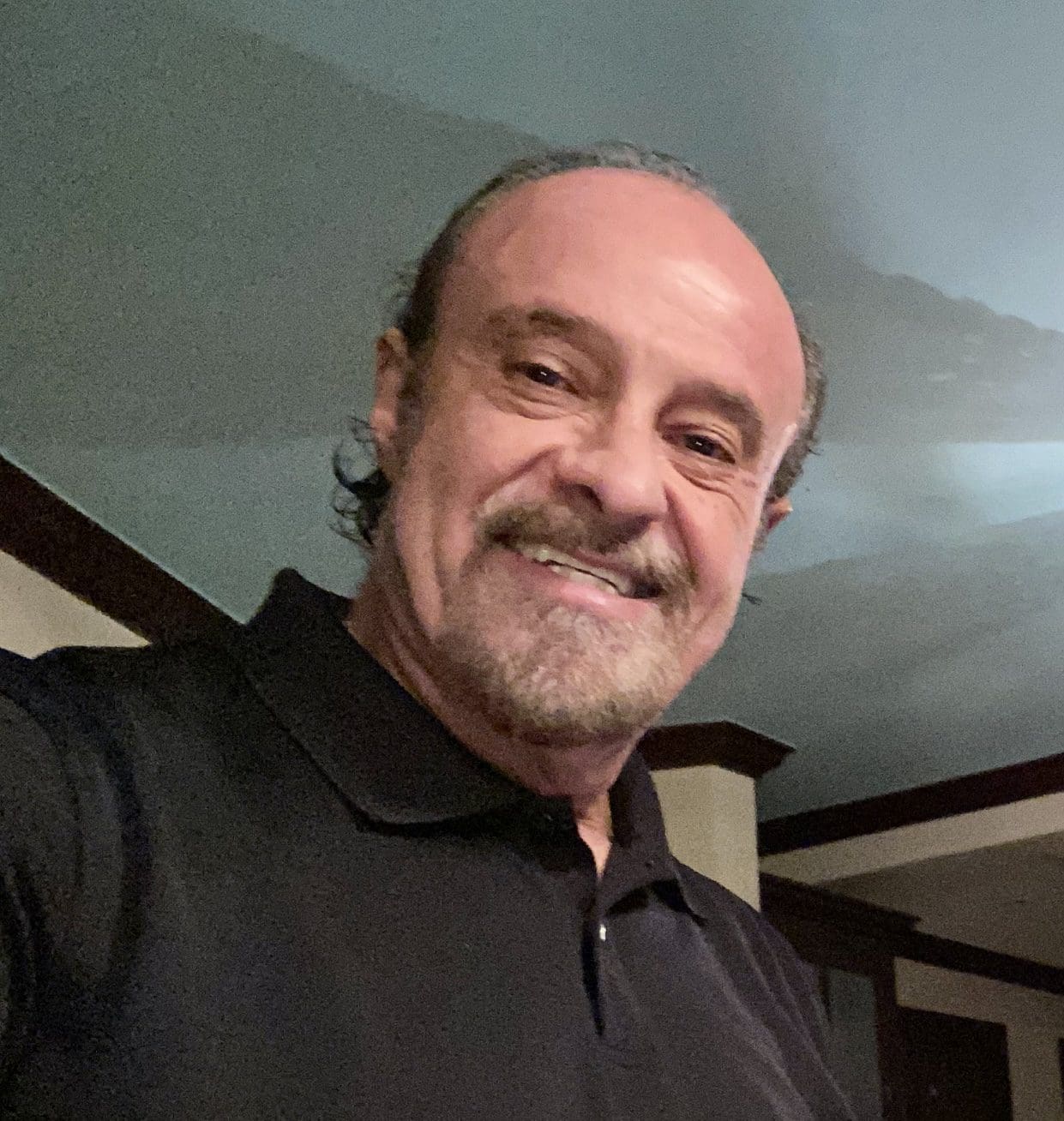 The first time I went to Costa Rica was with my roommate from Ohio State, I fell in love. That was in the late 1970's and he was an Agriculture major from Liberia. I spent a month on Christmas break and never looked back. Why do I love CR so much? First and foremost it's the people. My love for the Costa Rican people is second to none. As a photo and cinema major, I have taken thousands of wonderful photographic memories to share with friends and family. It is my soon to be adoptive country that I love dearly. Pura Vida.
1: little girl with her dog     2: flying garoba       3: a typical tin home-slum cities by liberia      4: Natural Celaje – Flamingo Beach Point
James Foxx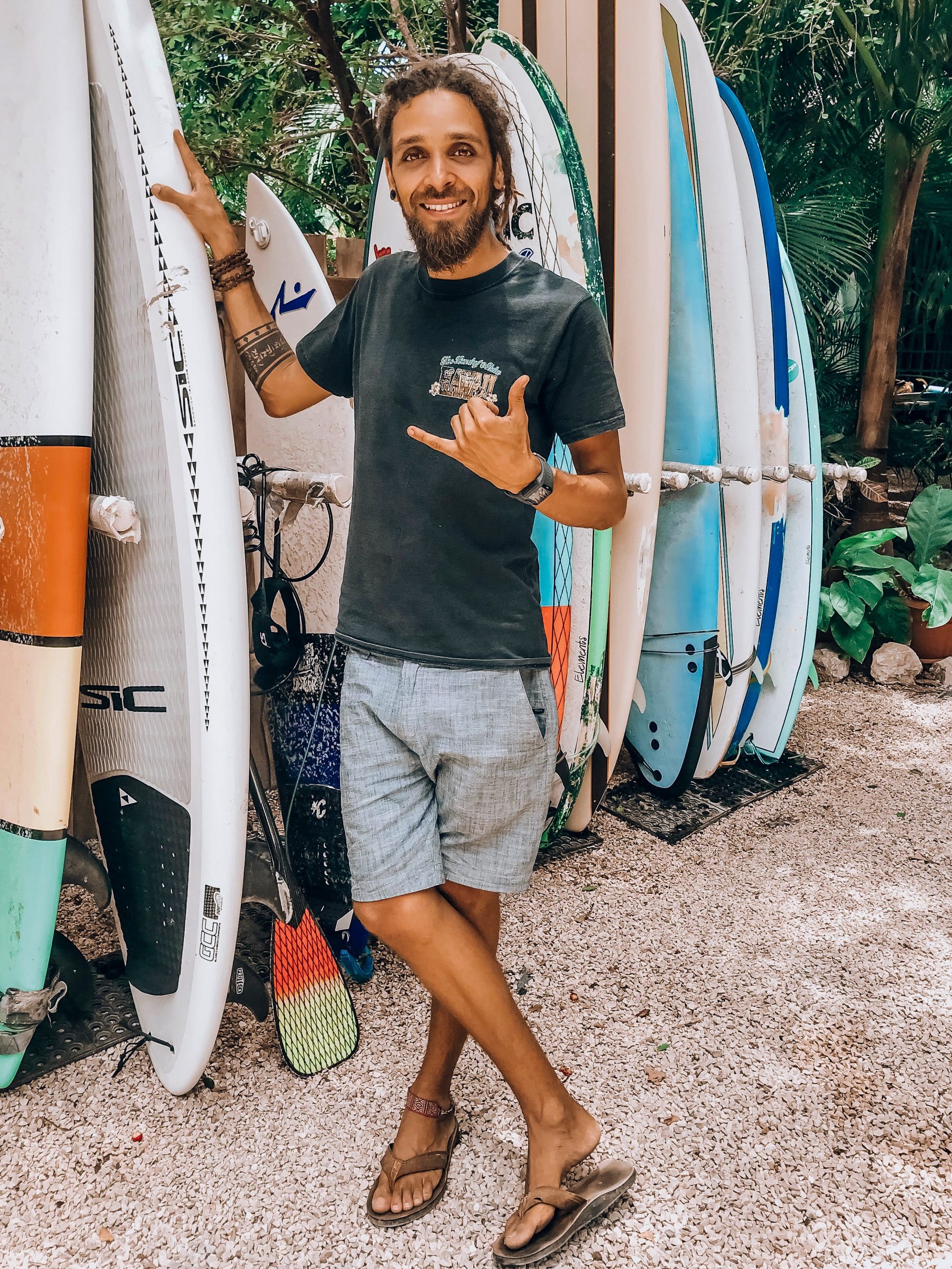 James Foxx is a passionate Costa Rican soul whose Tico birth name is Jaime Abarca. From a very young age, his friends and family have called him James; later, throughout his life, he added "foxx" to draw inspiration from all his travels. Since James was a child, his dream has always been to live on the beach. With that comes his dedication to good causes and what motivates him most, namely a vibrant and healthy lifestyle, music and the art of photography, videography and digital art."Photography has always been a of my many passions," James told us. "Since I consider myself a multifaceted person, I didn't dedicate myself to this full time until a few years ago when I started traveling. So outdoor photography is what strikes me the most: animals and nature." It also fit perfectly with his other aspirations, James adds. "Beach, surf and surf photography has always been a big interest in me. my life and a dream that I needed to fulfill. It happened in the beautiful area of ​​Nosara." For most of his life, James has also been traveling and studying natural and holistic therapies such as reiki, yoga, and acupressure. James is excited to share with Howler readers this collection of favorite images, each one from his artistic perspective.
1: beach girl     2: turtle      3: landscape beach sunset
Josh Eaton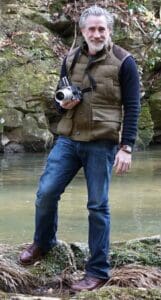 I am an amateur film photographer from Georgia, U.S. I enjoy working with old film cameras, not only for the unique feel of the final image, but also because it forces you to really pay attention to taking every single picture. My father lives in Costa Rica so I have had the good fortune to travel to Costa Rica frequently. I love the country more and more each time I visit and hope to move there myself one day.
1: That's Bananas Batman  2: Macaw looking for lunch in Playa Matapalo.  3: Teatro Nacional de Costa Rica  4. Literally through the lens: Lake Arenal
Lori Haskell
I am a former lawyer turned wildlife photographer living my dream life in Costa Rica. I enjoy seeking out wildlife and sharing my find through pictures to the world.
1: two little girls playing. Bribri Indigenous tribe site      2: Rosette Spoonbill on the Tarcoles River.         3 : Early morning Tarcoles River.          4: Juvenile spectacled owl
I'm a 27-years-old amateur photographer, aviation geek and coffee, and nature lover who works as an air traffic controller at Guanacaste Airport. In my free time I love to travel to places surrounded by nature and capture all their beauty. I simply go to the airport to do some "plane spotting".
1. Perks of going camping at the beach in Guanacaste? Waking up to a beautiful sunrise, creating the perfect light to capture all the morning birds that get the advantage of the calm, bay waters, to feed themselves.
2. One of my favorite "spots" near Liberia city. "Poza Los Coyotes" is a beautiful blue river, perfect for enjoying a summer day with the family surrounded by nature.
3. Guanacaste an its breathtaking landscape, seen from the comfy seat, while landing at Guanacaste Airport.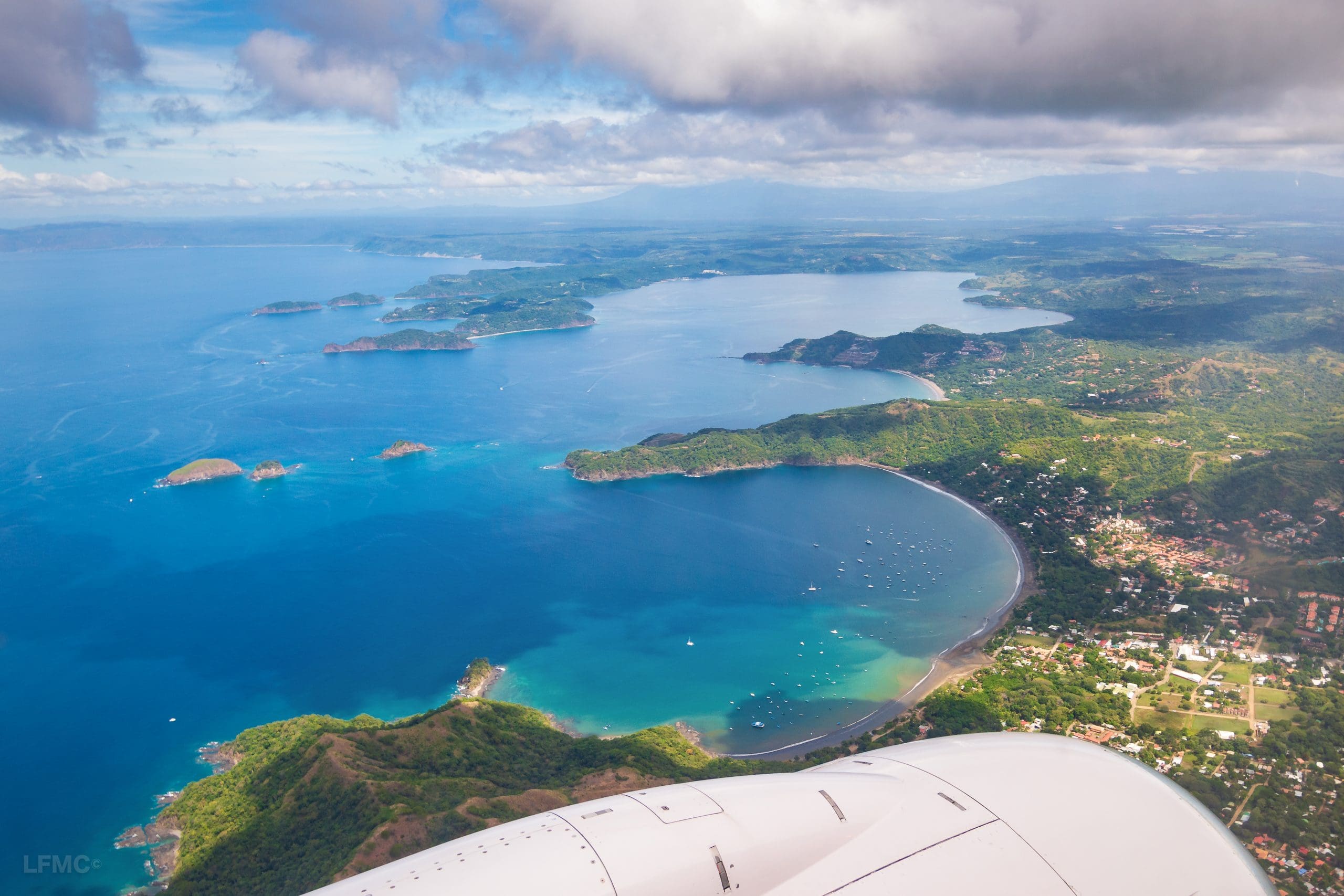 I am a photographer/videographer that loves to travel and explore the beautiful landscapes and man-made creations around the world. I aim to capture the beauty and essence of the places I visit with my cameras and drones. I mainly utilize Instagram to display my work and am always striving to improve. Thanks for reading and enjoy!
Sloth hanging out in Quepos, we met on the way back from Manuel Antonio National Park.
The beautiful Nauyaca Falls, taken as a long exposure below the two-tiered falls.
Lone little island off the beach in Manuel Antonio National Park.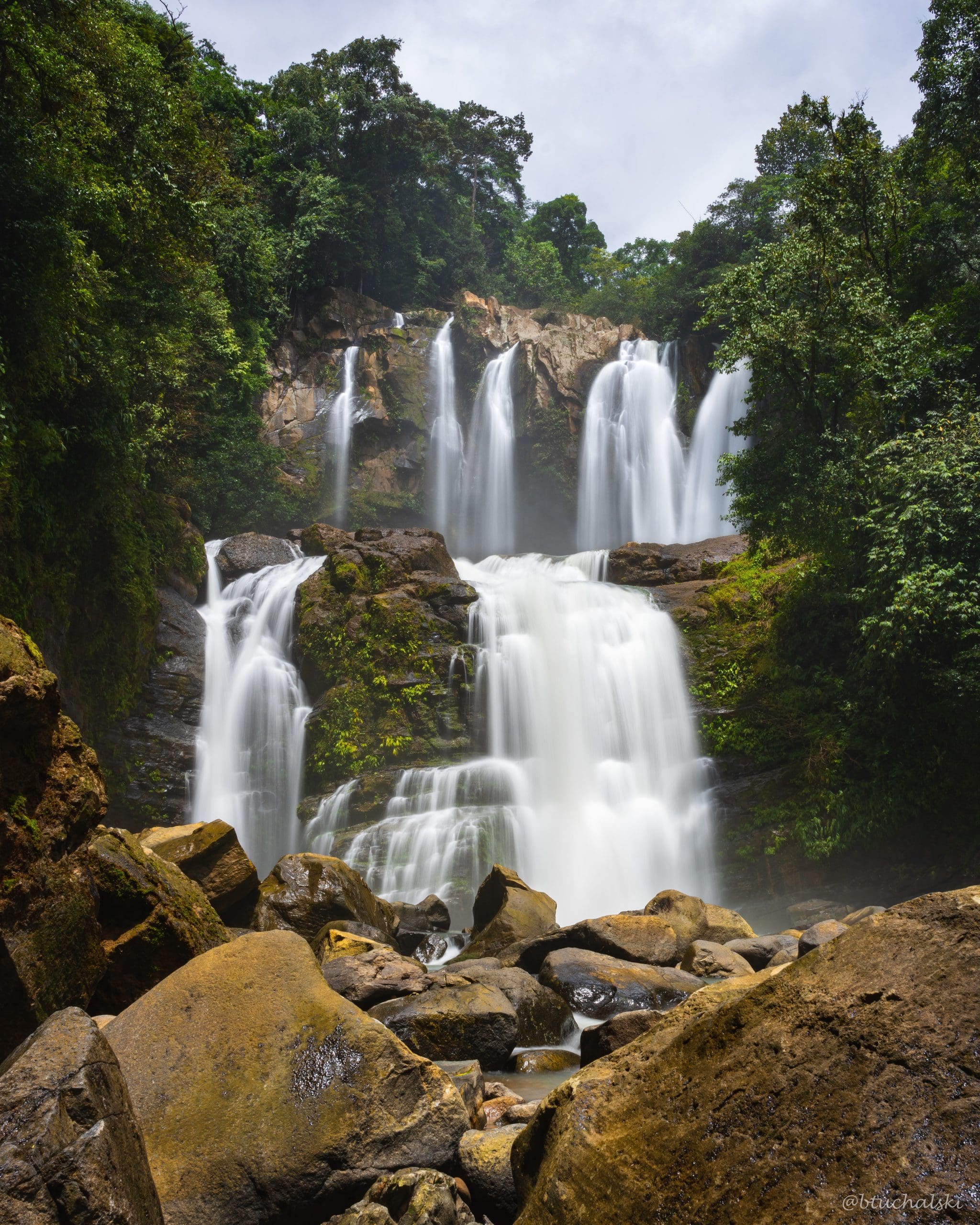 My name is Mor. I was born in Israel 1986. I live in Costa Rica since 2008. I am a videographer & filmmaker for surf and real estate. I love the ocean and the jungle, the wildlife and the city. I enjoy surfing, motocross, bareback horse riding, drone flying and whatever makes my heartbeat. Living the pura vida life in Costa Rica is the best present for life.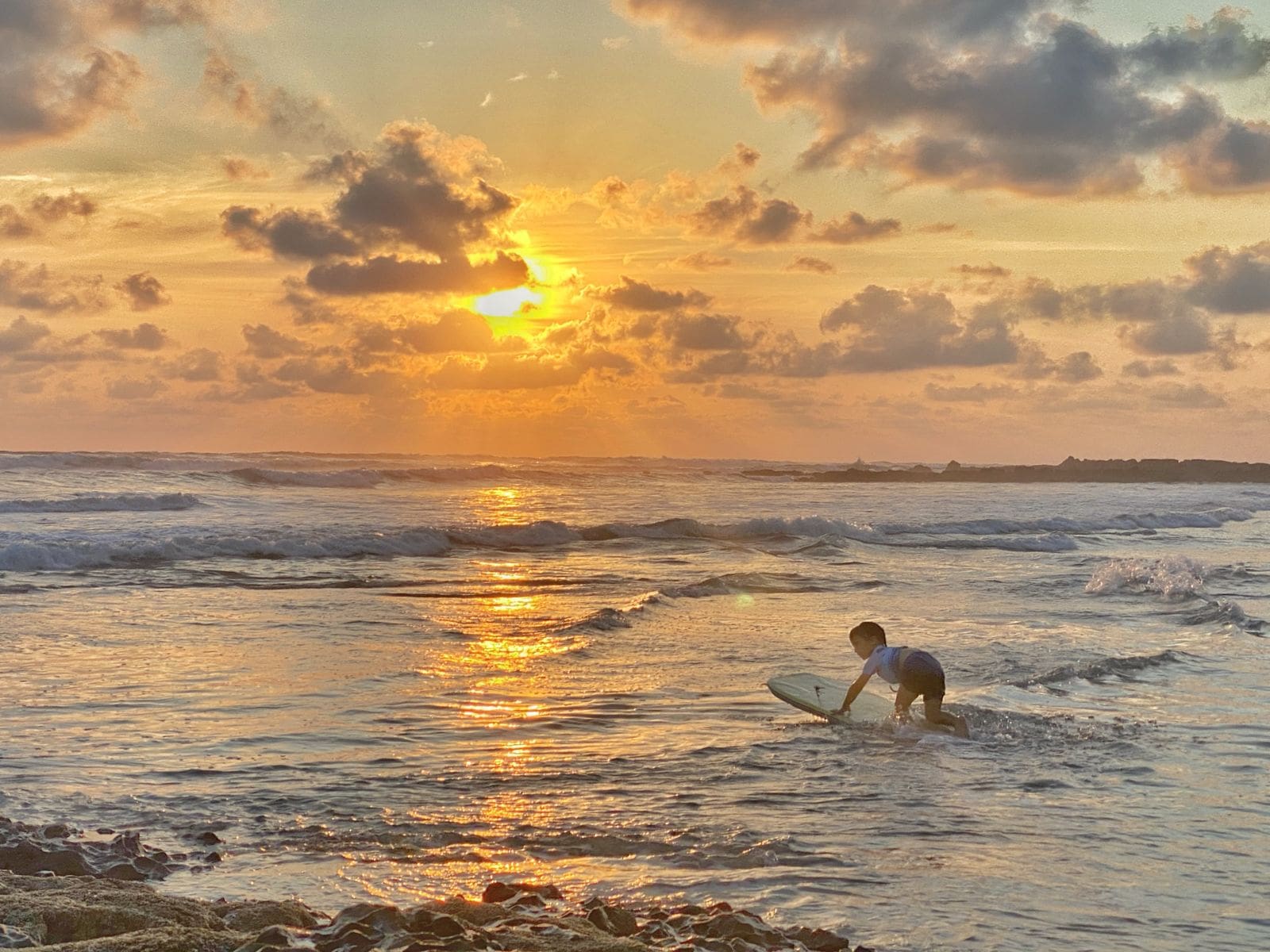 I'm from Chile, living in Puerto Viejo de Limon, multimedia graphic designer, photographer and filmmaker. I like nature and animals very much.