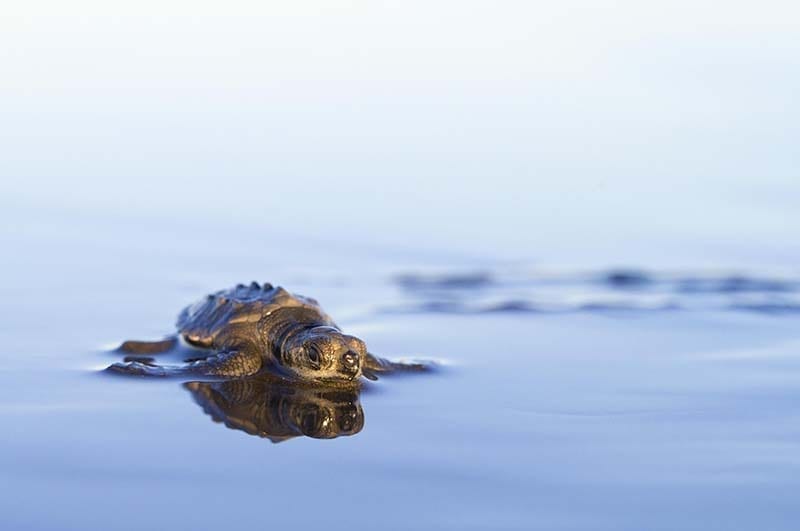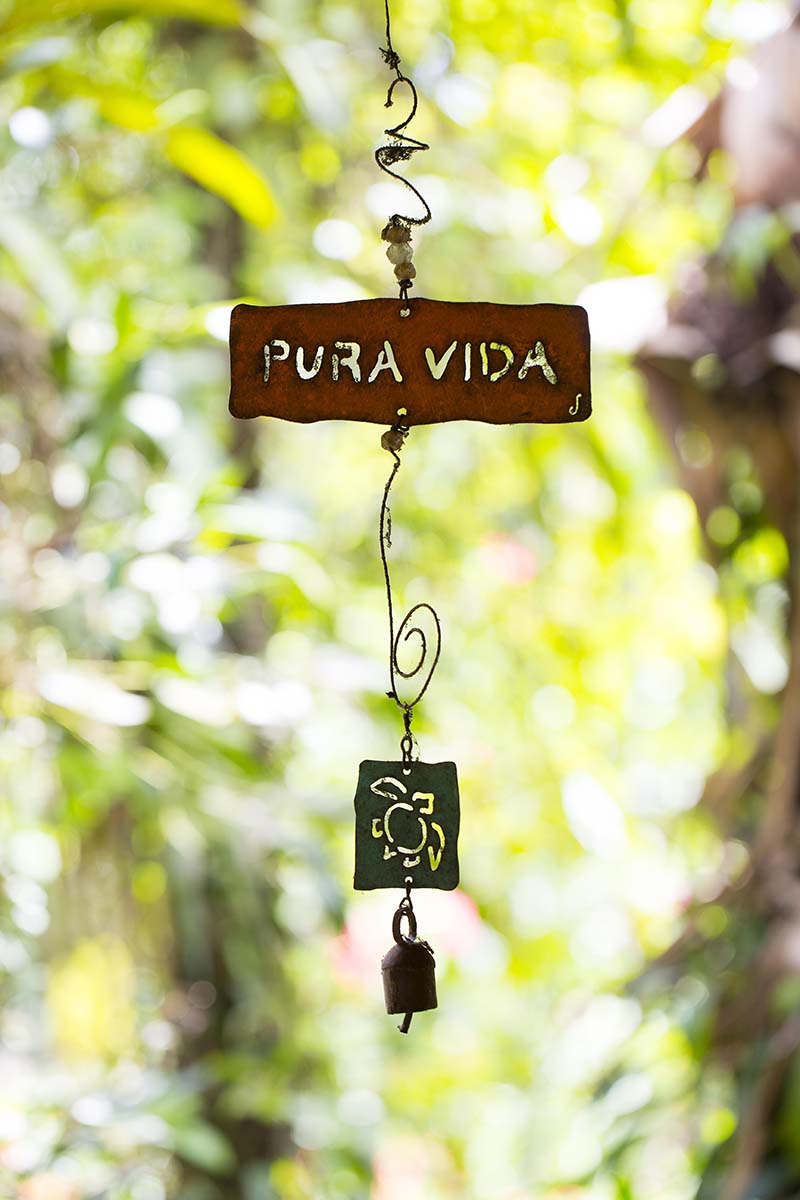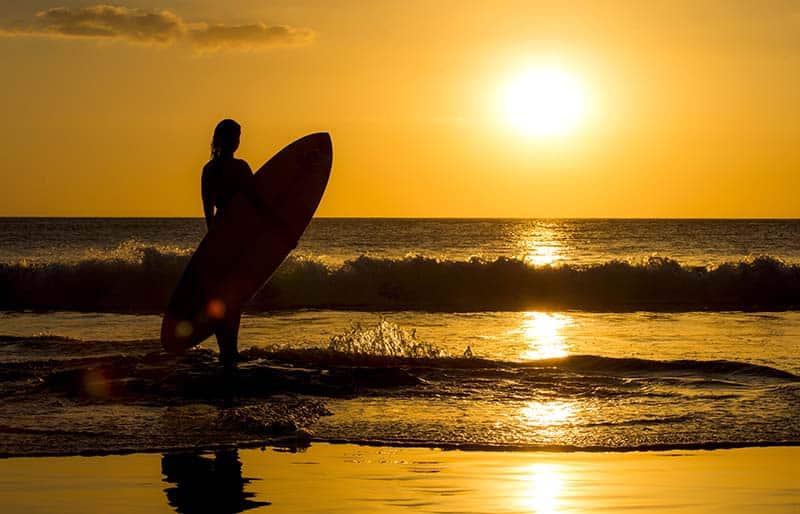 The Wonder of it All
A Photographic Journey Around Costa Rica
Howler invites you to behold some of the wondrous landscapes, seascapes and wildlife inhabitants of Costa Rica on this photographic journey led by Paul German. The Canadian-born adventurer turned photographer has touched foot on all seven continents during his years of travels, explorations and discoveries.
German's passion for imagery started at a young age, as he developed his skills while spending time in back-country regions of the world. It was there that he nurtured his belief that true imagery must tell a story. There is power in the details! Instead of rushing to capture a photographic scenario, Paul enjoys sitting, watching and taking in the environment before he starts shooting. 
Paul's versatility of subject encompasses nature, wildlife, macro, patterns, commercial and creative. His home base now is in Costa Rica, where the howler monkeys, surf and volcanoes are his neighbours.
Photo Credit:
Paul. E. German Photography
Paul German
International photographer and adventurer
Instagram: @paul.e.german  / +506 8868 3046