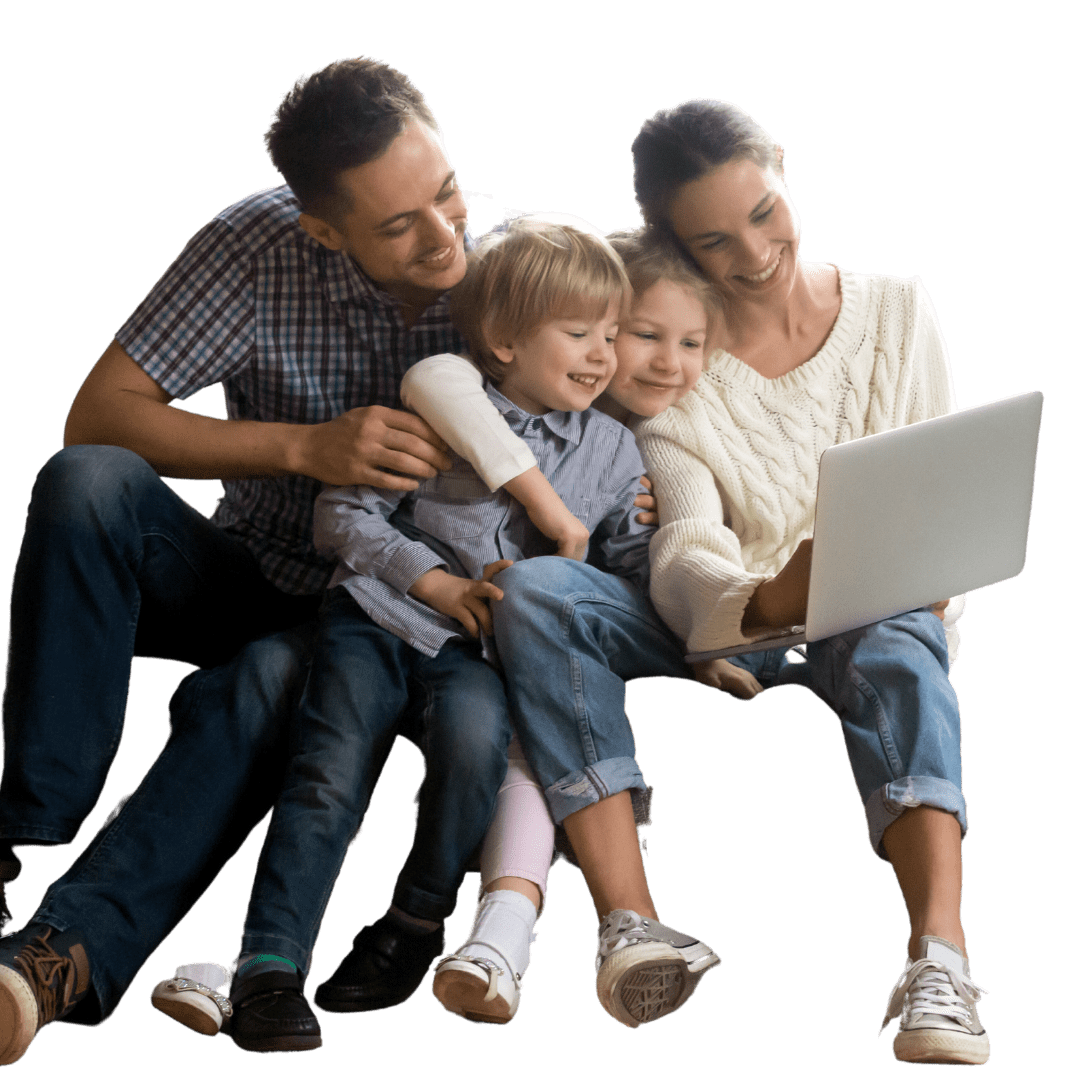 Seven Things to Think About When Moving to Costa Rica
BEST COSTA RICA ADVENTURE DEALS HERE
Costa Rica has emerged in 2021 as the world's premier destination for luxury travel, and plenty of visitors are even choosing to extend their vacation for a more permanent stay. The idea of moving down to Costa Rica and adopting the pura vida lifestyle can be an intoxicating one. But there are some things you should consider before buying a one-way plane ticket. Here are seven such considerations:
Making Costa Rica your home away from home is one thing, but establishing permanent residency makes it official.
Surf or turf (mountains or beach)?
Everyone loves the beach, so surf, sand, and sun are the main draw for tourists. Naturally, many people who move to Costa Rica want to live by the beach, but I urge you to also consider living in or near the mountains. 
Not only is the climate far cooler (you probably won't ever need to turn on your AC!), but there are fewer insects, fewer problems with flooding in the rainy season, and you may enjoy a more authentic experience than in touristy beach areas. 
Love Costa Rica for its rainy season, too
The lion's share of tourists come down to Costa Rica during the summer months (December through April) when the weather is crystal clear, and they may not see a drop of rain for several months. 
But to truly know the life of an expat or retiree in Costa Rica, it's important you experience the rainy season. Some of us locals love it, as everything is green and fresh and there's still usually some sun every day. 
One of the chief concerns for people spending time in Costa Rica, whether it's just a quick vacation or moving down here permanently, is the quality of healthcare. The good news is that Costa Rica has a healthcare system that should be sufficient for just about every medical need. 
In fact, Costa Rica offers a state-run socialized medical system for residents, but also a private network of doctors, clinics, and hospitals that provide high-quality care, all for a fraction of the price of healthcare in the United States.
Residency … or the border shuffle

Making Costa Rica your home away from home is one thing, but establishing permanent residency makes it official. An increasing number of expats and retirees are doing just that, as the application process for gaining official resident status is well defined, if not always swift (or cheap). 
The alternative is to leave every 90 days or more often and re-enter the country, living on a perpetual tourist visa. However, this certainly has its drawbacks and limitations — and may not even be entirely legal. (Ask around about the "border shuffle!")
To buy or rent — that is the question

There are many things that make you feel like a "local" in Costa Rica, such as buying a car, adopting a dog or walking on the beach every morning. But foreigners often wish to purchase real estate, too, establishing a true homestead. 
There are certainly grand opportunities to buy property or build your dream home in Costa Rica, but we suggest renting for a short while first, just to get the lay of the land and figure out what areas you really like.
Start a business — or work virtually?
Some foreigners move down to Costa Rica ready to retire and live the rest of their days without money concerns, but far more still need to work and earn income. Starting a business venture in Costa Rica can be a tricky proposition, and we emphasize that it should always be caveat emptor. Sure, your bikini shop, jewelry store, or beachside bar all sound good on paper, but there's likely a reason five others in the same area are currently for sale!
Thankfully, more people than ever are working virtually. The world is now filled with digital nomads, or those working from home, all who can put in their 9 to 5 (or 10 to 4 with a siesta in between) from Costa Rica.
Everything else (and Fido!)
There are a host of other questions you may have when you move down to Costa Rica, which I call the "nuts and bolts" of daily life here. For instance, what about quality schools for the kids? Getting by with limited Spanish? How are the banks and is it easy to transfer money? Can I still keep my U.S. or foreign driver's license? Speaking of which, should I buy a car and deal with that whole process?! 
What about receiving mail from my home country and paying taxes? And can we bring the family dog? We can't possibly leave Fido! 
Don't worry — although the learning curve may be steep for expats or retirees, more information and help are available than ever before. All of this will feel like a fun new adventure in your new adopted home of Costa Rica.