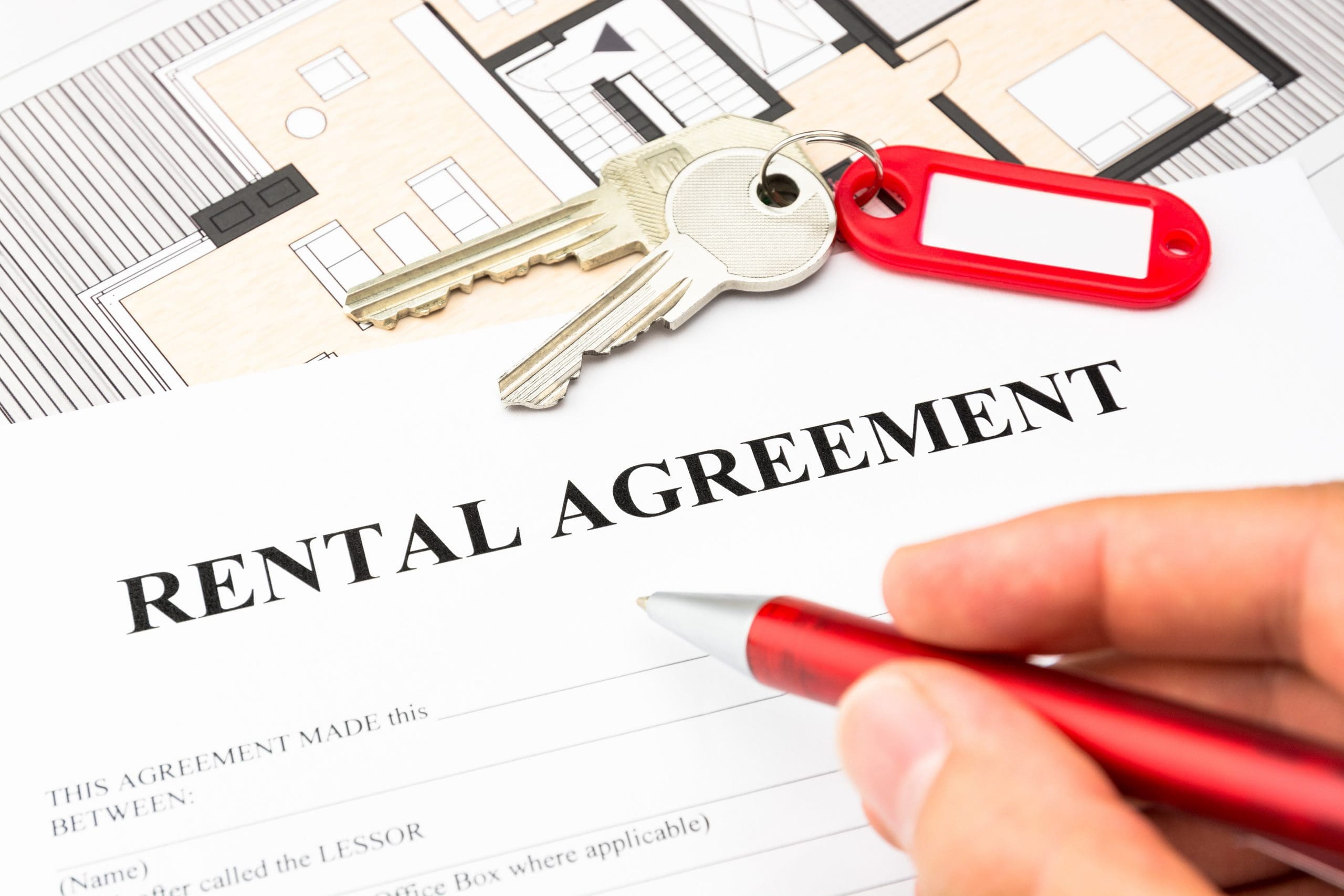 As established in the "Law for the Regulation of Non-Traditional Accommodation Through Digital Platforms (N. 20 865)," rental properties in Costa Rica for tourist visits (for example, using Airbnb or Vrbo) must register with the Costa Rican Tourism Institute (ICT). There is a newly launched web platform from the ICT to make this registration easier. 
Per the Law N. 20 865, the ICT will ensure equal competition between accommodation companies (hotels, resorts, etc.) and individually owned rental properties (condos, rooms, etc.).  It also ensures privately owned rental properties will have regulations that protect tourists who choose to rent non-traditional lodging. This law applies to any person or entity that rents to tourists for less than 30 days.  
Note that "tourist" applies to nationals or foreigners alike — anyone renting accommodation for travel within the country.
The new platform in the ICT website complies with the law allowing digital registration, and has instructions on how to register, complete the form, and all of the requirements. It is designed to regulate the platforms of commercialization companies or intermediaries between users and the service provider.
Law N. 20 865 also requires, in part, that non-traditional lodging:
 Have the proper registration and municipal, commercial patent for non-traditional accommodation activity.

Register with the General Directorate of Taxation for the payment of taxes.

Issue a detailed invoice with the services provided according to the agreed-upon prices.

Ensure the safety, comfort, and privacy of the service's users also guarantee friendly, courteous, and respectful treatment.

Not allow discrimination based on race, sex, religion, or other personal or social circumstances.

Ensure maintenance and cleanliness of the facilities.
Companies that are intermediaries, such as Airbnb, are also required to follow the regulations of Law N. 20 865, including paying the taxes due if the user's payment is made through the service platform.
There are severe penalties for failing to register and follow the law, including being considered an illegal commercial operation and the payment of fines and possible sanctions.
Companies who take advantage of the ease of registering online will go to www.ict.go.cr and duly complete the registration form.
The ICT will have 10 working days to validate the information in the registration application.

Within the 10 days, ICT will issue a resolution of registration via email. This email will also include a user code.
The Director of Tourism Management, Gustavo Alvarado, pointed out that, "It is the first time that mandatory registration of companies has been established before the ICT, and it will be easily accessible for the registration of those interested. Likewise, it will provide support and follow-up to what is established by law so that the companies that register comply with the approved regulations and tourists feel more confident when using non-traditional lodging services."
It is interesting to note that surveys conducted at Costa Rica airports by the ICT, pre-pandemic, showed that 9.2% of tourists were using non-traditional or private lodging rentals.
It is essential to fully understand the legal implications of renting property to tourists, even if using a platform such as Airbnb or Vrbo. For assistance, we are at your service at info@gmattorneyscr.com
See this article in the magazine