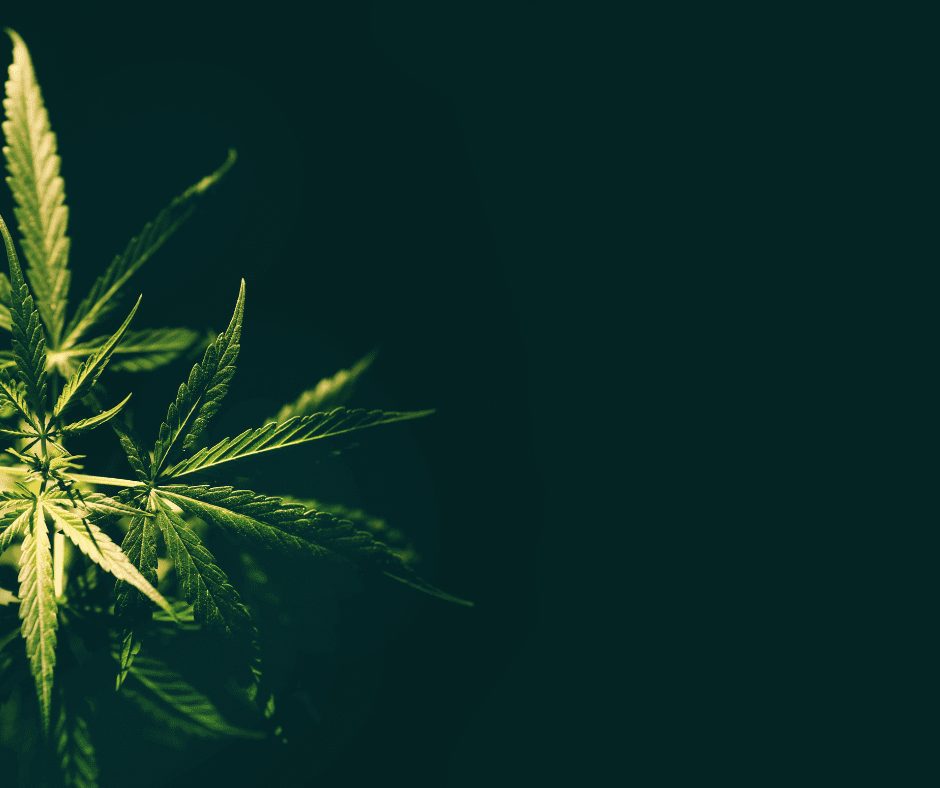 Will Costa Rica be the next country to legalize marijuana for recreational use?
President Chaves in November's legislative assembly will be presenting a bill to decriminalize marijuana and allow its cultivation and sale to be legal.
This can be a new era of economic boom for Costa Rica, not only from tourism but also through the creation of much-needed jobs for the people. 
With the state of the economy in Costa Rica, this could be the life ring to flip the tables on the high unemployment rate and the high debt that burdens progress here.
Just the tourist dollars alone will be staggering. Cannabis tourism is a big business, as many countries and U.S. states have seen.
Will this dissuade the illegal drugs that are present here? This is a good question. Costa Rica is a land bridge from South American producers of narcotics that make their way to the main consumer country of the United States.
I sometimes travel to Nicaragua and see the lines of trucks waiting to head north. I wonder how many of these trucks have drugs packed within their cargo? From several interviews and border chats, I have derived that very small amounts of drugs are actually seized. 
At this stage, we all know the drug war has wildly failed to stop the flow to the north and the consumer base. So why not join them? Legalizing is a great way to effect a change in the region. It gives a great tax base and cuts into illicit drug operations. Why let the cartels have all the money when the biggest cartel is the government? 
Tourism potential
New business models are emphasizing agri-tourism. 
Farm tours would be an opportunity to learn about how marijuana is grown, and sample the different strains. Why not try it with gastronomic tourism, pairing marijuana with food and wine? Cannabis festivals are wildly popular. Are you ready to stay at a "bud and breakfast"? I would imagine that several hotels will follow this path. City tours of dispensaries and clubs are another viable tourist activity. Will cannabis make you more flexible? How about, "ganja yoga"? I am sure we will soon see travel packages that include lodging and cannabis experiences here in Costa Rica.
Get ready … the tourism sector is going to increase rapidly. I am from Colorado and have witnessed the growth of the cannabis industry. It certainly is an economic boom but has its downfalls as well. Colorado experienced huge growth in population alongside the legalization of marijuana. The once-tranquil place to live is now a traffic jam nightmare with a high cost of living. I guess growth has its ups and downs. 
Marijuana has been making its way into a growing number of countries around the world. Below is a list of countries where marijuana is legal.
Source: La Republica
Uruguay was the first country in the world to regulate the cannabis market in 2013, with the legalization of its recreational use. The population can carry and share up to 30 grams of marijuana.
In 2021, Mexico approved the annulment of the ban on the recreational use of cannabis. The resolution establishes that marijuana can be planted, collected, transported, and distributed without penalty, only when it is for personal use.
The Senate of Canada in 2018 approved the legalization of cannabis for recreational production and consumption.
In the United States, marijuana can be sold and grown in Alaska, California, Oregon, Washington, Nevada, Colorado, Michigan, Illinois, Massachusetts, Maine and Vermont, as well as Washington, D.C., New Jersey, South Dakota, Montana, Arizona, and New York.
The country Georgia in 2018 legalized the recreational use of marijuana.
In the Netherlands, possession, consumption, and sale of up to five grams of cannabis has been tolerated since 1976 in "coffee shops."
Jamaica in 2015 authorized the sale of marijuana for medicinal and recreational use.
Portugal in 2001 decriminalized the possession of all drugs for personal use.
South Africa legalized in 2018 the consumption and cultivation of cannabis in private spaces.
In Malta, possession of a maximum of seven grams of cannabis and the cultivation of four plants per person is authorized for those over 18 years of age.
As the legalization of marijunana takes place in Costa Rica and the industry progresses, Howler will be showcasing this industry. 
More medical tourism will be created by cannabis legalization. There are many positive therapeutics that are encompassed in this amazing plant.