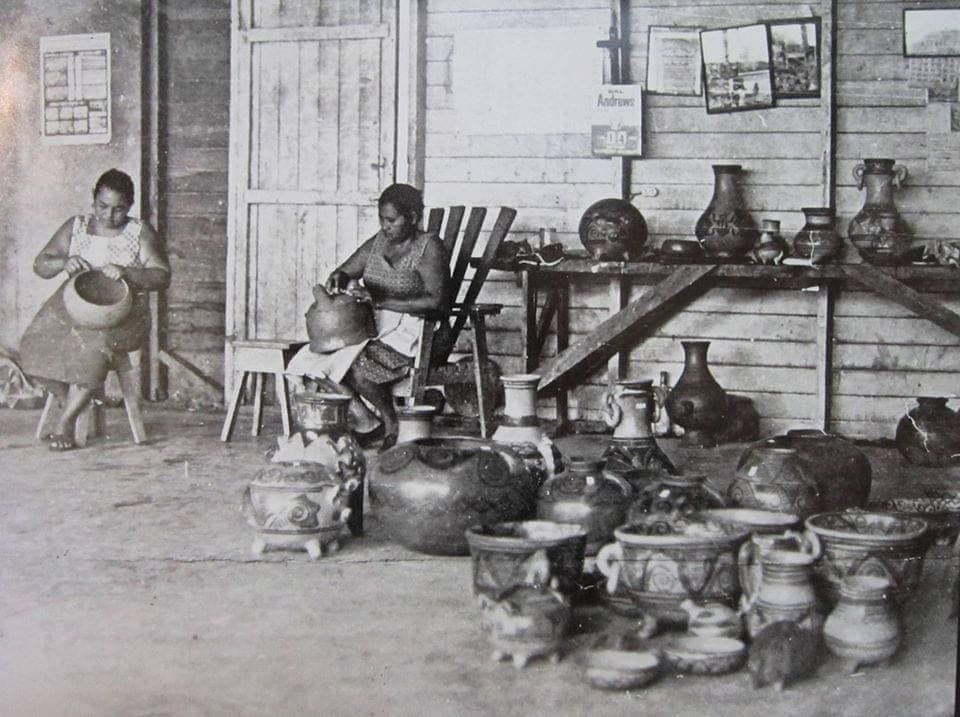 Howler is pleased once again to share some captivating historical images from Fotos Antiguas Indígenas de Costa Rica, a group created to honor Costa Rica's rich indigenous legacy encompassing 24 territories. Images from the same source in last month's Rich History Snapshots, and in a September 2022 feature Long, Long Ago.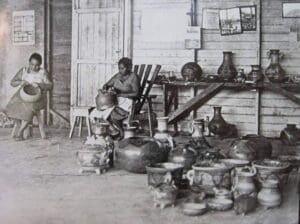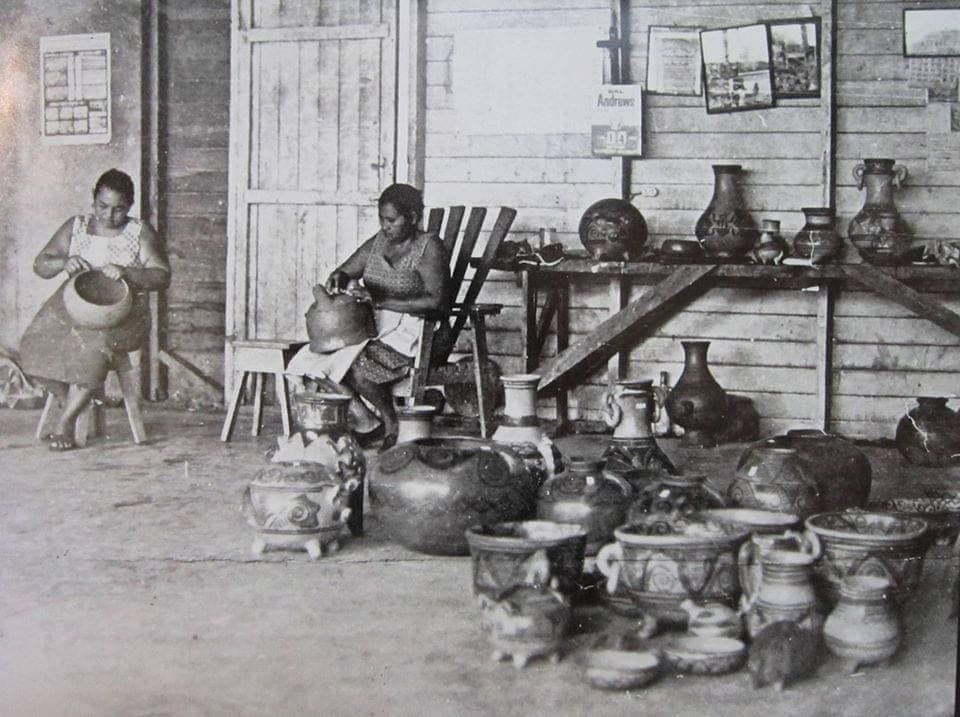 Chorotega
The Chorotegas were the largest pre-Columbian ethnic group in Costa Rica, known for the strength of their military resistance to the Spanish conquest. Traditionally, they have lived in Guanacaste and part of Puntarenas, occupying the indigenous territory of Matambú and surrounding communities (Nicoya and Hojancha cantons). Agriculture — primarily corn — along with typical corn-based recipes, plant medicine, music and dance, are among the Chorotega legacies. But most notable today is preservation of hand-crafted pottery in the pre-Columbian tradition, handed down through the generations.
Date unknown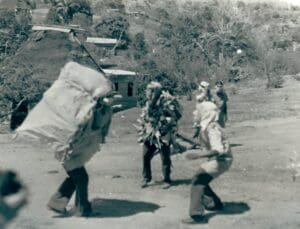 Boruca
The Borucas, also known as bruncas, are found primarily today in the indigenous territories of Boruca and Rey Curré, in the Canton of Buenos Aires de Puntarenas. They are well known for their crafts, notably masks made for the annual Fiesta de los Diablos (Devil's Party or Devil's Game). This traditional three-day dramatic reenactment of the Spanish conquest dates back to colonial times, and runs from December 31 to January 2. There is symbolism on two levels, the most obvious being the fight to the death between the Spanish invader — represented by a bull — and the indigenous community, depicted as masked devils. It also symbolizes the constant effort of indigenous communities to defend their traditions, customs, beliefs and languages. 
Photos from 1979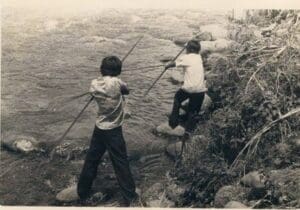 Cabécar
The Cabécar is one of the largest indigenous populations in Costa Rica, occupying remote areas on both sides of the Talamanca mountain range, grouped into eight territories. Due to the geographic isolation of the Cabécar people, relatively little acculturation or modifications to their ecologically diverse habitats have occurred over time. Their language and many traditions, including subsistence livelihood practices, have been preserved as a result.
Photos from the 1980s