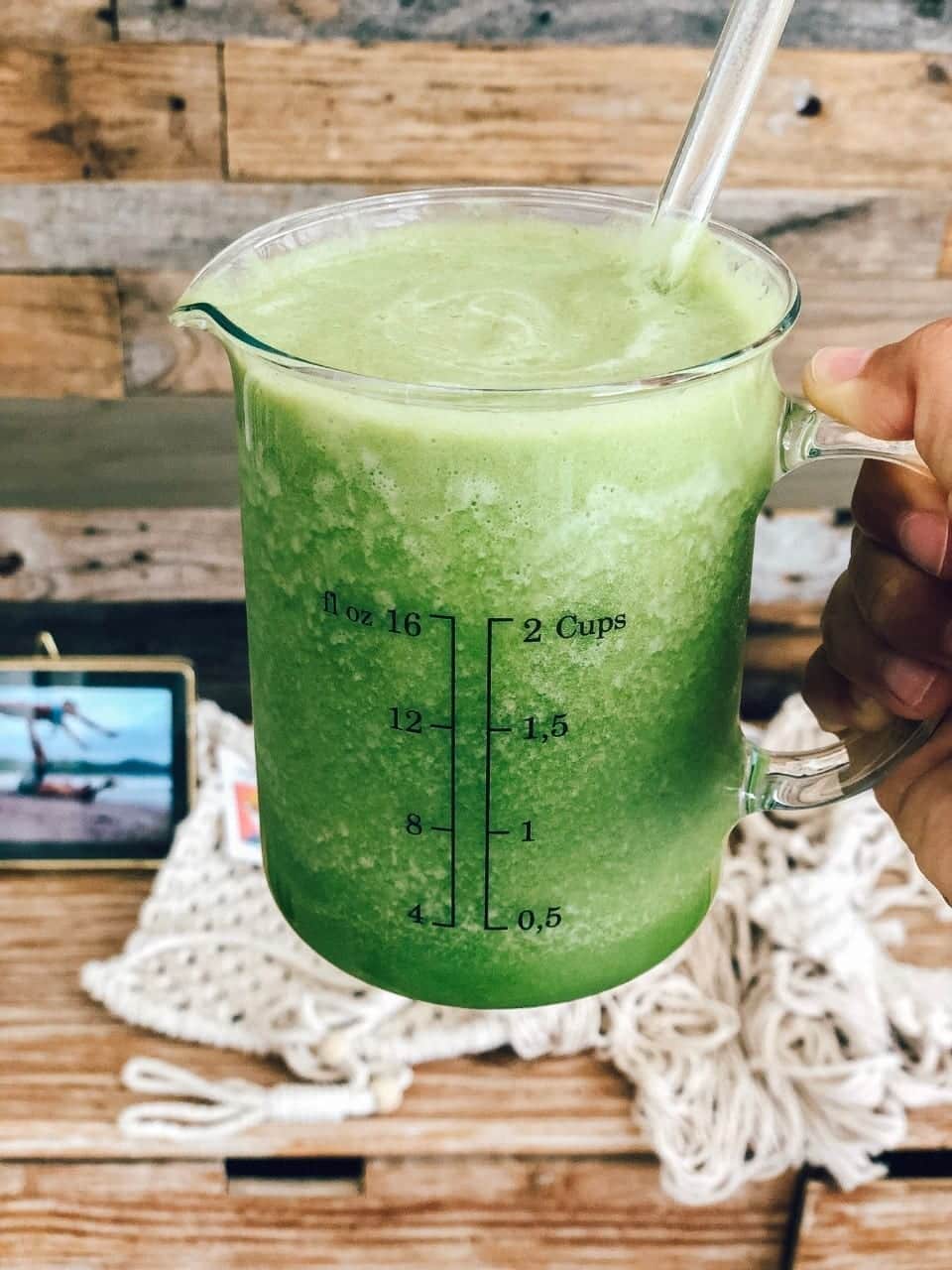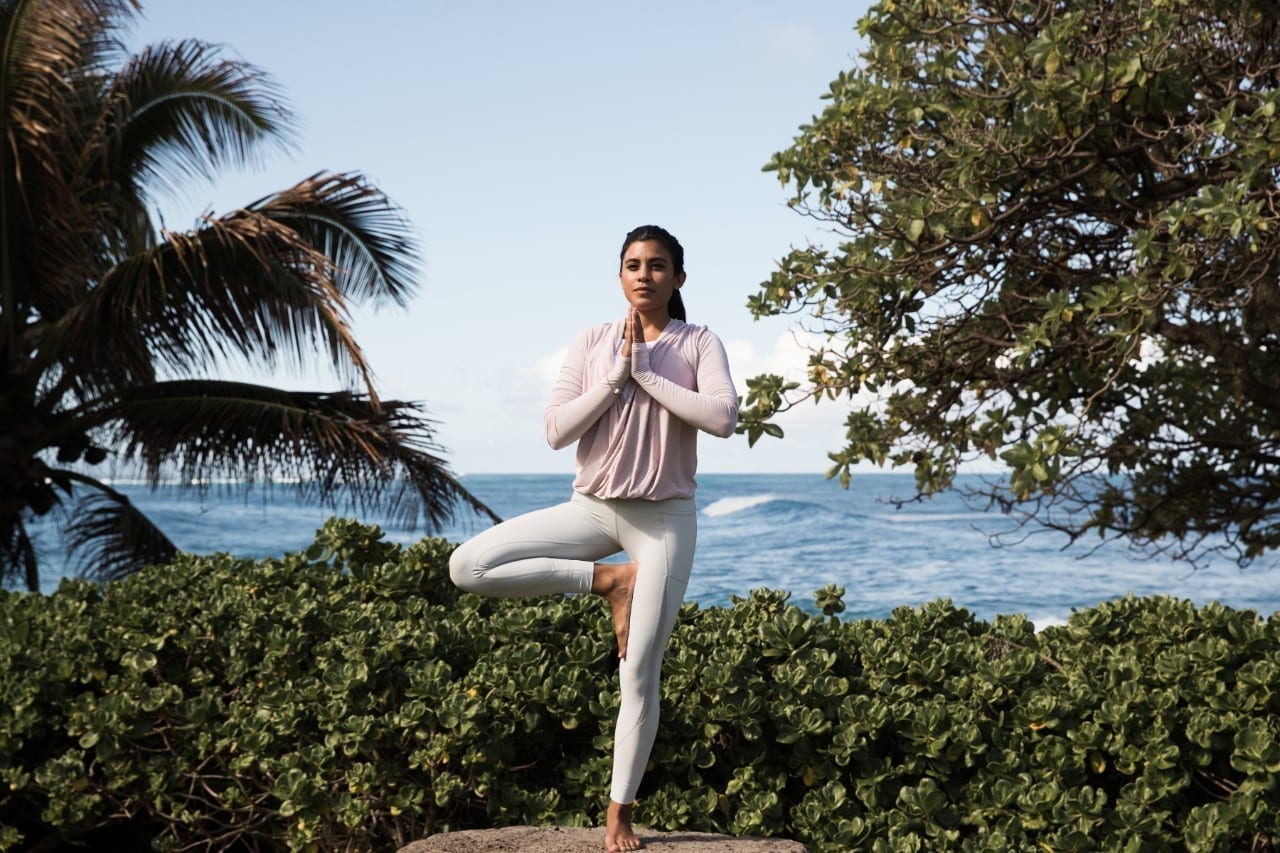 Everyday Wellness Green Smoothie
Help Boost Your Immune System
This smoothie is full of vitamins, minerals, and antioxidants. Studies have shown that fruits and vegetables provide nutrients — like beta-carotene, vitamin C, and vitamin E — that can boost immune function. Because many vegetables, fruits, and other plant-based foods are also rich in antioxidants, they help reduce oxidative stress.
Ingredients
1-2 celery stalks
1/2 cucumber
2 cups kale
1 cup pineapple
1/2 banana
Thumb size piece of ginger
Few sprigs of mint
1 tbsp hemp seeds (optional)
1 1/4 cup water to blend
Handful of ice
Method of Preparation
Place all ingredients in a blender and blend until you have reached your desired consistency.
Health tips
Missing your favorite green juice? You can also make this recipe in a juicer or you can use a blender and pour over a fine mesh strainer to separate. I suggest skipping the banana if you decide to use the juicer method.
Blending your green juices helps keep the fiber nutrients intact, which can help keep you satiated and curb those unhealthy sugar cravings. Drink slowly and use a smaller straw to prevent bloating.