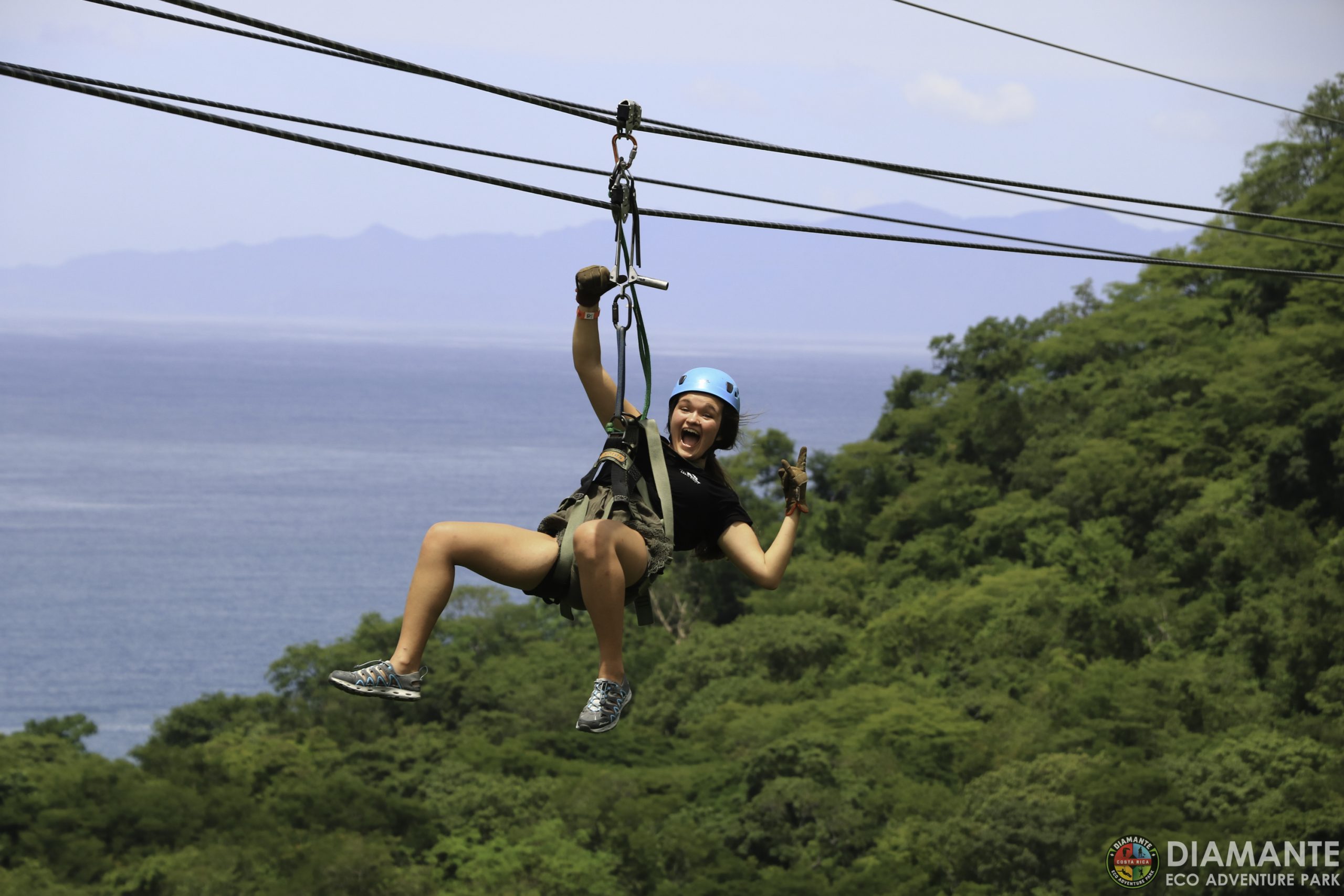 Discover the Howler articles about
Costa Rica's #1 Family Adventure Diamante Eco Adventure Park!
Diamante Eco Adventure Park is truly an adventure for the whole family. The experience is designed for all ages and abilities. There is something for everyone in the family. The animal sanctuary is something to see. The enclosures were designed by Jack Hanna and the animals have been rescued. It is a learning experience and not a zoo.
(Don't forget to save 10% when you use the Howler code)