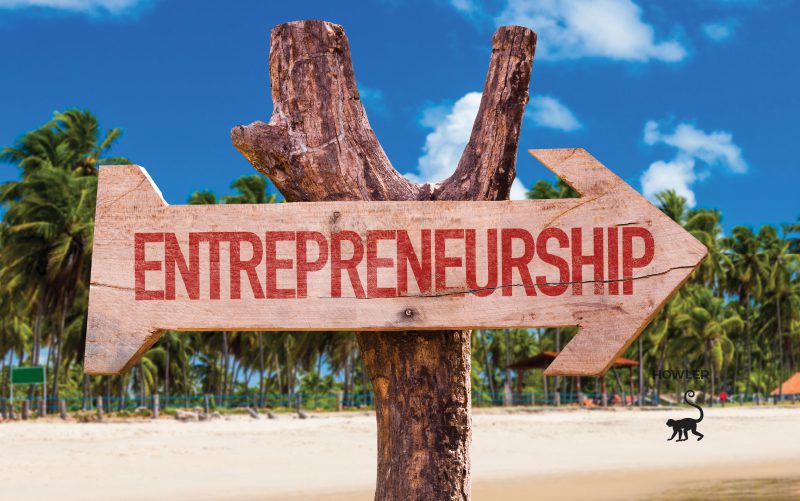 My fellow friend entrepreneurs, I congratulate all of you because you are warriors, and you have survived. As this pandemic seems to keep hitting and hurting, you are most likely wondering, "When is it going to be over?"
As deep thinkers and creators, we need to continually evolve one more time — each time that new situations strike. In this article, I want to focus on a few key points not to go missing in the uncertain world. So, let me start with the basics.
Get Ready in May, Before Hitting the 2021 Halfway Mark
Business mission
It is good to know for certain whether you will stick with your business plan or re-do it. What is your intention? Are you thinking of changing your target market? Do you feel like taking another direction? Try to crystallize your answer to all of these questions.
Finances
Check out your business pockets. After paying taxes, what is your actual income? Are you earning enough to cover all your expenses?
This is an excellent time of year to make sure you have savings on hand to pay your annual tax amounts. If you already know what percentage of your total year's revenue you will need to pay your total expenses for 2021, make sure you save the corresponding amount monthly. It will take away some weight off your shoulders, and your mind will be thanking you later. 
Marketing
Make some time to plan for business refreshment. Review all of the marketing content, including the visual elements: photos, formats, layout, design templates and other graphic components. Plan to give it all a refresh. 
I am sure that you must have Facebook and Instagram pages; those need to be checked too. Make an action plan to upgrade them in the same manner. Get creative. The sky is the limit!
Associates
Being well into the second year of living with a global pandemic does not mean the emotions associated with these unprecedented circumstances have subsided. It is essential to know how the people around you are doing. 
Ask the most straightforward question, "How are you?" Then, no matter what their response, follow with, "What can I do for you?" or "How can I help you?"
It has been a challenging time for many people. Sometimes a minor problem for you can be a major struggle for someone else. As a coach, I can assure you that most people you reach out to and engage in a sincere and open conversation will feel better afterwards. 
You would like your business to have an optimistic ambience. Helping others just by listening enables you to create a trusting and comfortable workplace. It can promote a positive mindset for better results. 
You
Looking at the areas of business and everyday life outlined above will give you an early handle on the check-in I normally recommend at the half-year mark. Then, don't forget to ask yourself the most powerful question: how are you?
Be sincere with yourself. Maybe you feel like you need a break, so take a few days off. 
You need to check yourself every day: try to eat a balanced diet, hydrate and move your body. Have some time to relax and connect with others. 
Your mission should be to attain body and mind wellness, success in your business, and enjoyment of life!
 As an Integrative Nutrition Health Coach and a business owner, I am here to help the people who would love to grow and mature their business. I will be pleased to hear from you on any issue you wish to consult about. Visit my Instagram page: Movimiento Sattva or write to me joannablanco@vivesattva.com