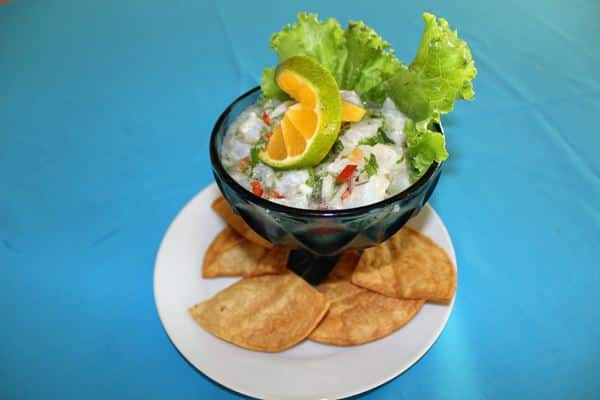 Recipe of The Month – Caesar Salad Dressing
Homemade caesar salad dressing is easy to make and much better than store bought.
The Caesar is my favorite salad. I love the romaine lettuce and croutons with parmesan cheese and yes lots of pepper.
Makes about 1 cup
Ingredients
½ teaspoon anchovy paste
¼ teaspoon garlic cloves, minced
2 tablespoons freshly squeezed lemon juice
½ tablespoon dijon mustard
1 teaspoon worcestershire sauce
1 cup mayonnaise with olive oil
¼ cup freshly grated parmesan cheese
¼ teaspoon salt
¼ teaspoon freshly ground black pepper
Method of Preparation
Mix all the ingredients in a bowl and refrigerate until cold before serving. Will keep in the refrigerator about two weeks in a well-sealed container.