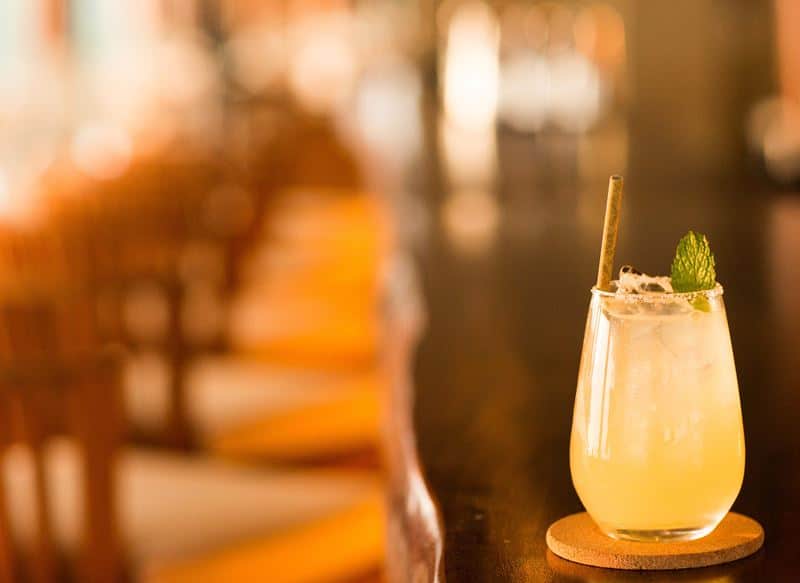 Another winning cocktail. Are you ready to relax and watch the sunset in Costa Rica? Well, the Casarite Cocktail with its wonderful ingredients with surely enhance your experience and leave you wanting more. It's easy to make and the use of Mezcal gives it a very unique flavor.
I experienced the Casarita cocktail made by the mixologist at the restaurant Sentido Norte at the hotel Casa Chameleon. Sentido Norte was recently voted in the top ten romantic restaurants in the world by CNN travel
Ingredients
1 oz Cas (Sour Guava) Juice
1 oz Limon Mandarina (Tangerine Lime) Juice
½ oz Honey
2 oz Tequila Milagro
¼ oz Mezcal
Fresh mint leaves
Method of Preparation
Combine cas juice, limon mandarina juice, honey, and tequila with ice in a shaker. Shake thoroughly. Pour into salt-rimmed glass with ice. Pour mezcal on top of mixture right before serving. Add mint garnish.