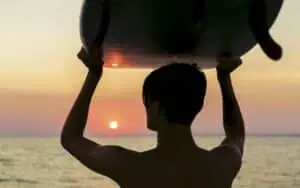 I recently accepted an invitation back to the place where my formative years were spent, Huntington Beach, California, for a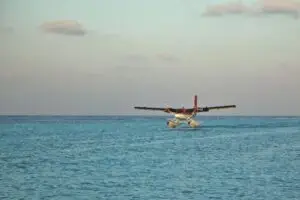 Preparations for the "Endless Summer 2" movie started in Costa Rica. The movie features Robert "Wingnut" Weaver and Pat O'Connell,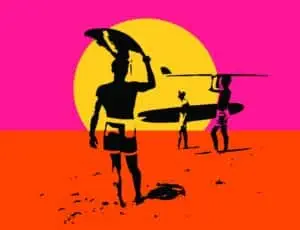 When Bruce Brown made the decision to travel the world making the original Endless Summer movie in 1964, he explained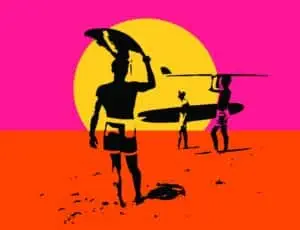 Last month I (Robert August) made it to the ripe age of 72. It was June 6th to be exact.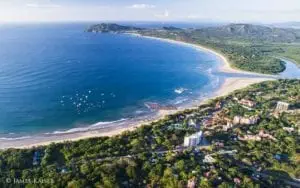 In the previous Surf Science articles, we have explored: how waves are created, the importance of swell period, the different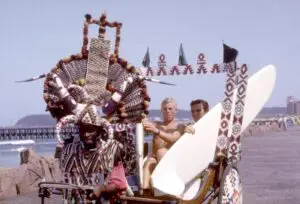 There were no direct flights from New York to Cape Town. We had no choice but to stop in Senegal,