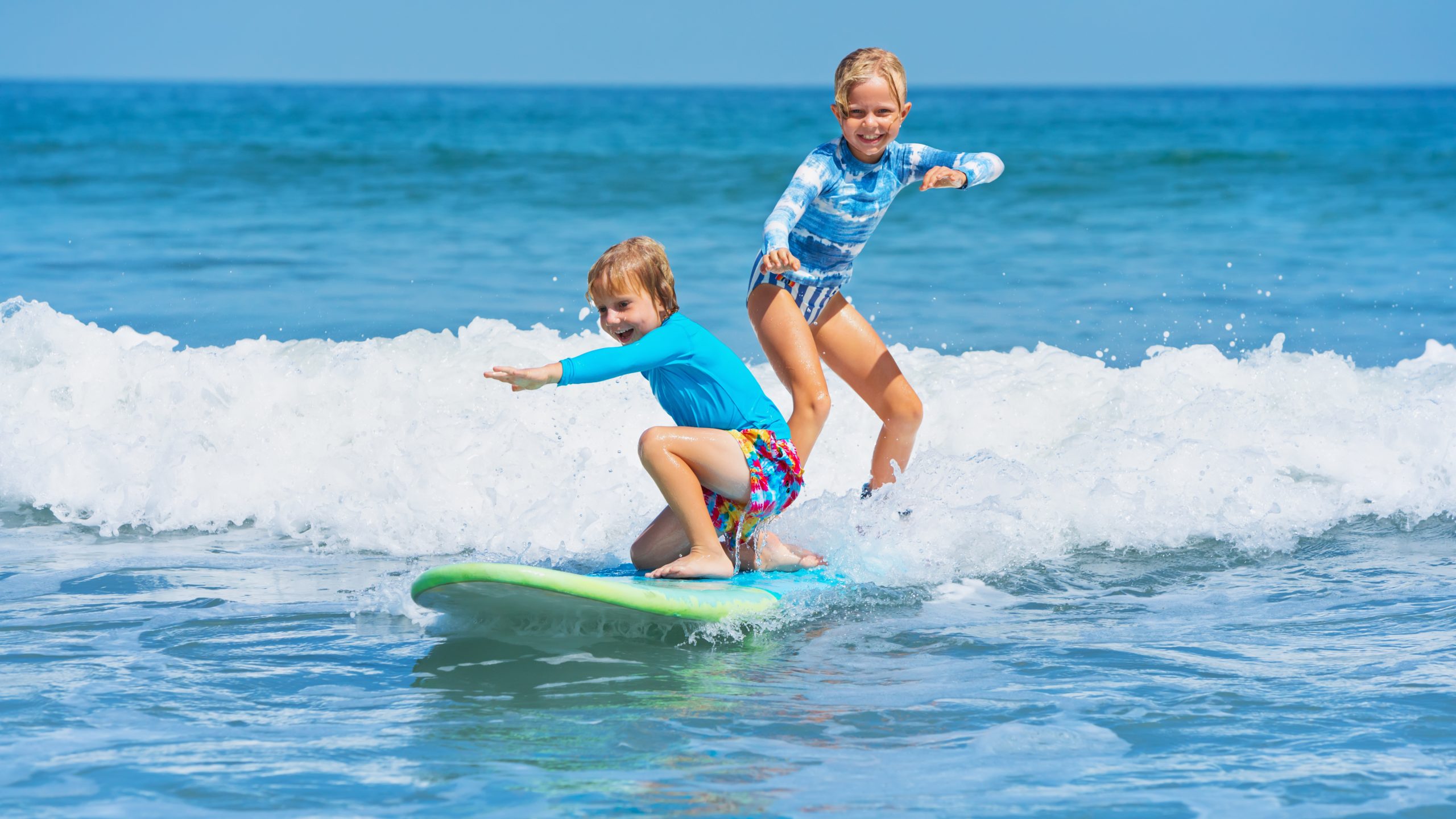 Welcome, July!
Kids start their long summer vacations, likely feeling happy and free with the prospect of no school for six to eight weeks. But most business-owner parents will not have the same amount of vacation time. So that gives us two priorities for the school break: keep our business going and keep our kids busy.
Here are some ideas that can help make sure our kids stay active, healthy, and happy. 
Summer camps


These are great solutions for parents with full-time jobs, no space in their office, or young kids that demand a lot of attention. There may be a variety of choices around your home area.  Check out each place carefully, especially regarding safety. Try to find others who have tried out the summer camps you have in mind. Ask for recommendations and answers to all your questions to make sure it's the right place for your kids. 

Create a small group and hire a teacher


Some teachers stay in the area for the summer and work as babysitters. If you have enough space in your home, consider inviting one or two of your kids' friends to create a small group  — you can call it "

home summer camp

." The teacher you hire can prepare an excellent schedule of fun activities to keep the kids busy. It's important to negotiate a reasonable rate for the group size and number of hours. 

Create a schedule for your kidsIf you can keep your kids at home while you work, it's advisable to prepare a schedule of what they can and cannot do at certain times of day. Kids today have a lot of access to electronics and the internet. So, as a precaution against any misuse of electronics and internet access, set the rules: when they are allowed to have access to electronic devices and for how long at a time.
It's important to actually come up with a list of activities for your kids that are great non-electronic alternatives. Let me suggest some ideas:
Sport classes

Art classes

Cooking classes

Reading

Math practice

Summer journal writing

Science experiments

Play dates

Go around the world — pick different countries to learn about
As a business owner, I need to continue with my work responsibilities. However, during the summer, I like to give myself extra time to be with my kid. 
See this article in the international digital magazine,

click here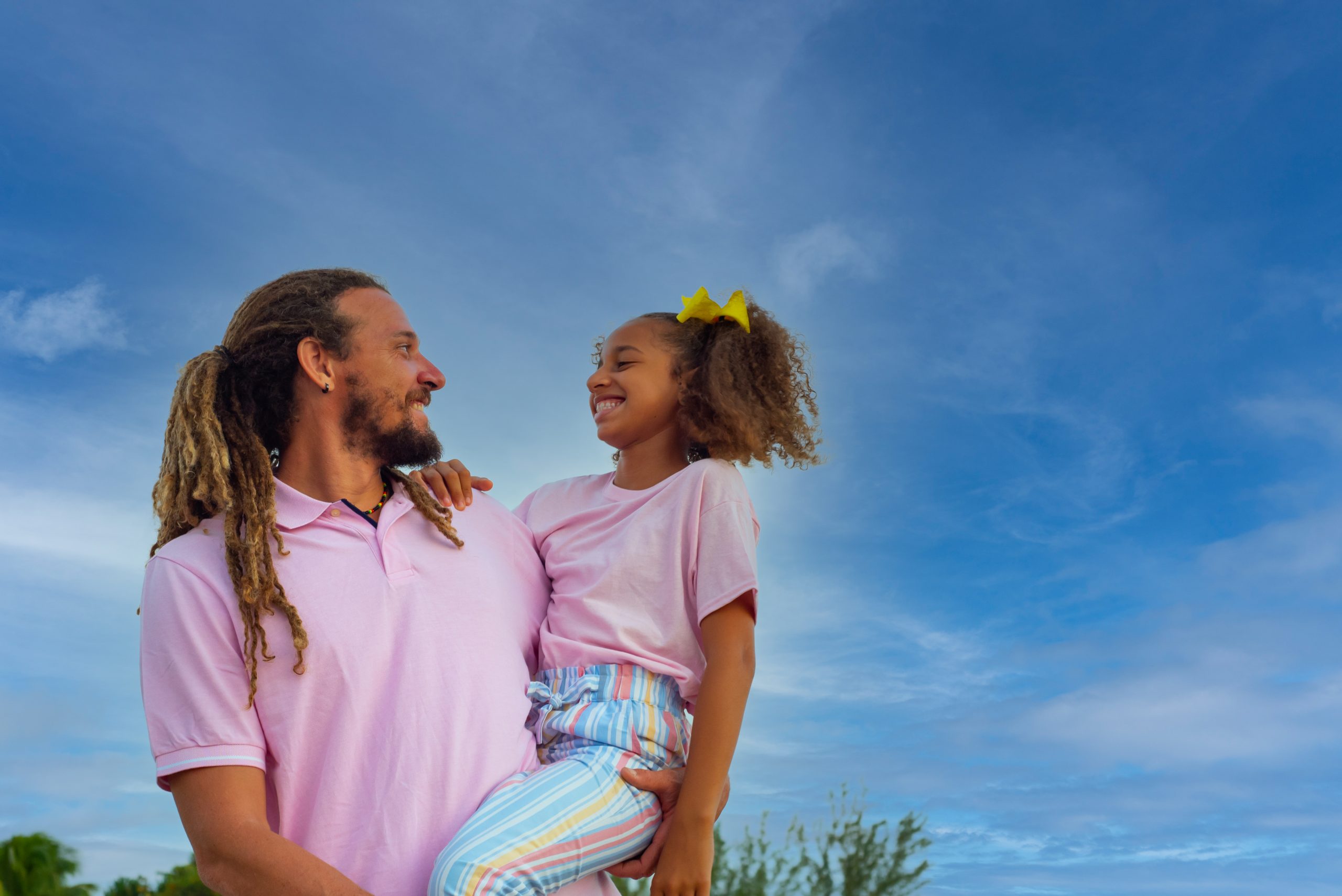 That is why I follow these few steps:
Every Sunday, I prepare my schedule for the week ahead.

Start work earlier each day — at least 30 minutes — to advance essential tasks. 

Confirm all client visits or calls during times when my kid is at summer camp or attending a class. 

Do grocery shopping for the next two weeks.

Cook for more than one meal at a time — enough for today and tomorrow, or freezer portions. Get my kid involved in the cooking. 

Don't skip my regular physical activity. I schedule it for early morning before my kid wakes up, while she is at camp or in a class, or when we can do it together. 

Have time to relax and have fun with my kid. It's vacation time, and I want to enjoy it too!
I am pleased to share these links to help you plan a fun summer for your kids:
Smart Summer Activities For Kids | POPSUGAR Family
Summer Bucket List For Kids | POPSUGAR Family
Summer Crafts for Kids | Parents
The Best Nature Crafts for Kids | Martha Stewart
Remember to make sure your own schedule includes "have fun!"
For more detailed information or any help, please contact me: joannablanco@vivesattva.com Follow me on social media:
https://www.instagram.com/movimientosattva/