So You Think You Can Dance, Guanacaste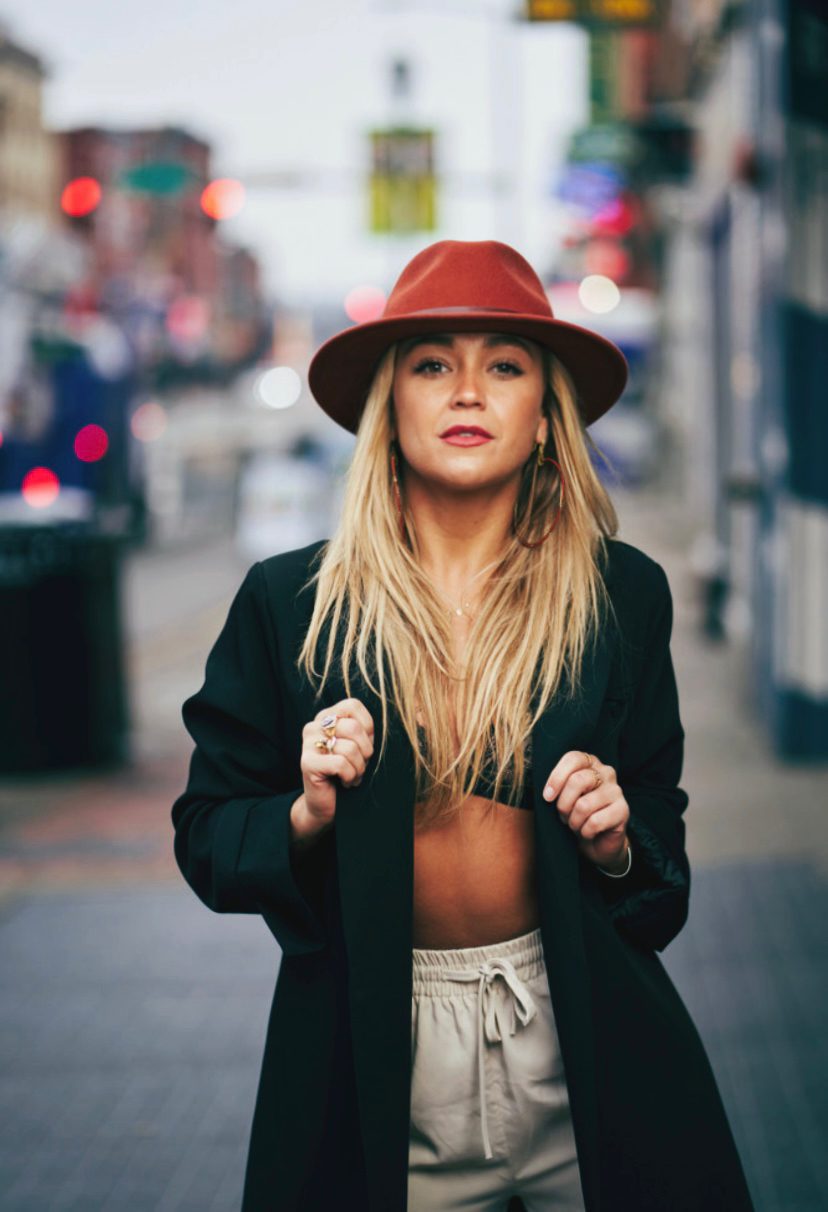 A Conversation With Tara-Jean Popowich
Costa Rica may not be the first place that comes to mind when you think of dance competitions, although that has been changing in recent years (see the article, "So You Think You Can Dance Costa Rica"). And certainly, Guanacaste might seem like an unlikely hot spot for dance. 
So it was a huge surprise to have the opportunity and pleasure to sit down and talk with internationally renowned dancer Tara-Jean Popowich, who has recently been making Guanacaste her home away from home. For those who are not Canadian or dance fanatics, Tara-Jean was the Season 2 winner of So You Think You Can Dance Canada (SYTCYD). Hailing from the Canadian prairie city of Lethbridge, Alberta, Tara-Jean is a contemporary dancer also trained in hip-hop and even tap. Her SYTYCYD fame has allowed her to appear in TV shows and music videos, and to teach, perform, and even judge dancing all over the world. 
Tara-Jean and I had to arrange for a virtual conversation, the norm while pandemic quarantine measures are still in effect, so we chatted via Zoom. 
Few degrees of separation
By way of introduction, we began as all dancers tend to do: discover the amazingly few degrees of separation that exist in the dance world. Newly acquainted dancers can almost always find a coach, studio, or fellow dancer in common from their past experience. It happens that the head judge of SYTYCD Canada was one of our earliest dance coaches, so that gave us cause for some exchanges of memories and laughter. 
So my obvious question for Tara-Jean was, "What is someone with the degree of fame you have achieved — appearing on TV programs such as The Tonight Show with Jimmy Fallon and in music videos with superstars like Shania Twain, and jet setting around the world — doing here in Costa Rica … specifically Huacas, Guanacaste?" 
"Well, I was in New York and the opportunity to come down to Costa Rica popped up," Tara-Jean explained. "It seemed like a great place to go, so I decided to come down for a three-month visiting teaching position at Elevate Movement Studio."
But, she added with a smile, three months turned out to be much too short of a visit.
"I'm still here. I came down and fell in love with the country, and especially the people. And, most importantly, I was impressed by the amazing amount of talent here in Costa Rica. 
"Kids here in Costa Rica have such amazing innate talent. They are so focused and dedicated, and they learn so quickly. I know as a professional dancer how important that is, and now that I'm past 30 years of age I appreciate the speed and uptake of these young dancers."  
Note, as a dancer twice Tara-Jean's age I got a huge giggle out of that. 
Wide-ranging role at Elevate 
I asked Tara-Jean about Elevate and her teaching role there.
"Elevate has almost 200 students, from young children through young adults," she said, "learning everything from ballet to hip hop. I've been teaching contemporary and even Broadway dance. We had a special show we were planning for June in San José that we had to cancel due to the [pandemic] restrictions right now."
We talked a bit about the state of dance in Costa Rica, discovering how much isolation there is between areas of the country and how important it is for these young dancers to get opportunities outside their local region. 
I for one, had no idea that a dance studio existed in Guanacaste with almost 200 students, while Tara-Jean was unaware of the studios and competitions starting in the Central Valley around San José. So it was a pleasure to meet and enlightening for both of us to exchange information for the betterment of dance here in Costa Rica. 
My last question for Tara-Jean was, "Is Costa Rica home now for you?" 
She replied, "Well, the country and the people are so easy to fall in love with and the work is extremely satisfying, so you never know."
Let's hope so. 
Tara-Jean told me how easy it is to fall in love with students who are as passionate and dedicated as one of her favorite students at Elevate Movement Studio in Huacas. She wanted to share this with Howler readers in this young student's own words, as follows.