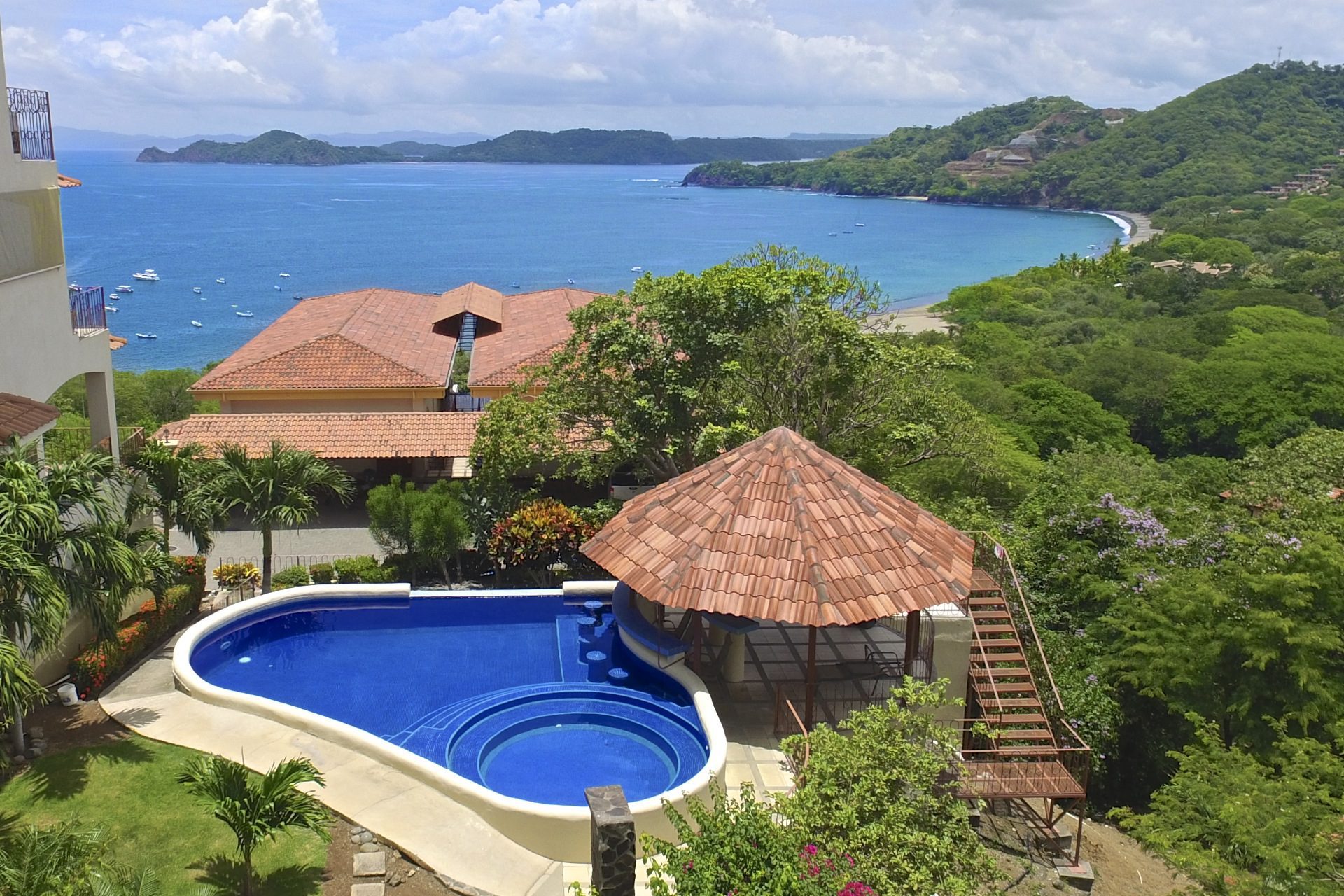 Passion for Travel Leads Here to Stay
BEST COSTA RICA ADVENTURES BOOK HERE
It all began many years ago when my wife Nadene and I started travelling. We spent a few years exploring different Spanish-speaking countries including Mexico, Belize, Colombia, Panama, Nicaragua and Costa Rica. 
Some of our good friends sold everything they owned in Canada and moved to Costa Rica, so we decided to plan a trip to Playas del Coco to see what had attracted them to the area. We saw how exceptional Guanacaste really was, and in particular Playas del Coco. There was no doubt about it; we were hooked. After years of searching, we knew Costa Rica was going to be our new home. 
Now that we call Costa Rica home, we realize how much we love the relaxed pura vida lifestyle and the feeling we get when we return to this country after one of our many travel excursions. We always have the sense of "Ahh, we're home." Nadene and I have a passion for travel and love exploring the many beautiful sights around this area of Central America. 
Playas del Coco is the perfect location to use as a base because of the numerous attractions and adventures within an hour's drive. We never get bored and are always on the go. One of our passions is to take off on a motorcycle adventure. Our BMW F800GS fits the bill. Sometimes our friends join us for day trips to the mountains or to explore beach towns like Tamarindo, Flamingo, Nosara, Samara, Santa Teresa and as far away as Golfito. We're always on the hunt for dirt tracks in the back bush, which we usually find around the many volcanoes in Costa Rica.
My other passion….
Selling real estate in Costa Rica isn't what I would call work. I have way too much fun meeting new people and showing them our little piece of paradise. I am proud to be associated with the Tres Amigos Realty Group, undeniably the best real estate team in Guanacaste. 
Selling real estate in the Playas del Coco area for 12 years has given me the experience and expertise to help you buy or sell your property. I'm affiliated with the Costa Rica Global Association of REALTORS (CRGAR), where I became a CRGAR-Licensed REALTOR. I'm also a member of The National Association of REALTORS (NAR), which sets a high standard for honesty and ethics in real estate transactions, two things I value above all else.  
Let me help you find your piece of paradise regardless of budget. Costa Rica has everything from a small condo in a great community to a spectacular ocean view dream home, and everything in between. It has it all. 
It's time to visit me in Costa Rica. Once you fall in love with this incredible country like I did, you won't want to leave. 
Please take a minute to check out my website at: https://www.livingthedreamcostarica.com 
For vacation rentals, Nadene would be happy to assist you.  Her website is https://livingthedreamrentals.com