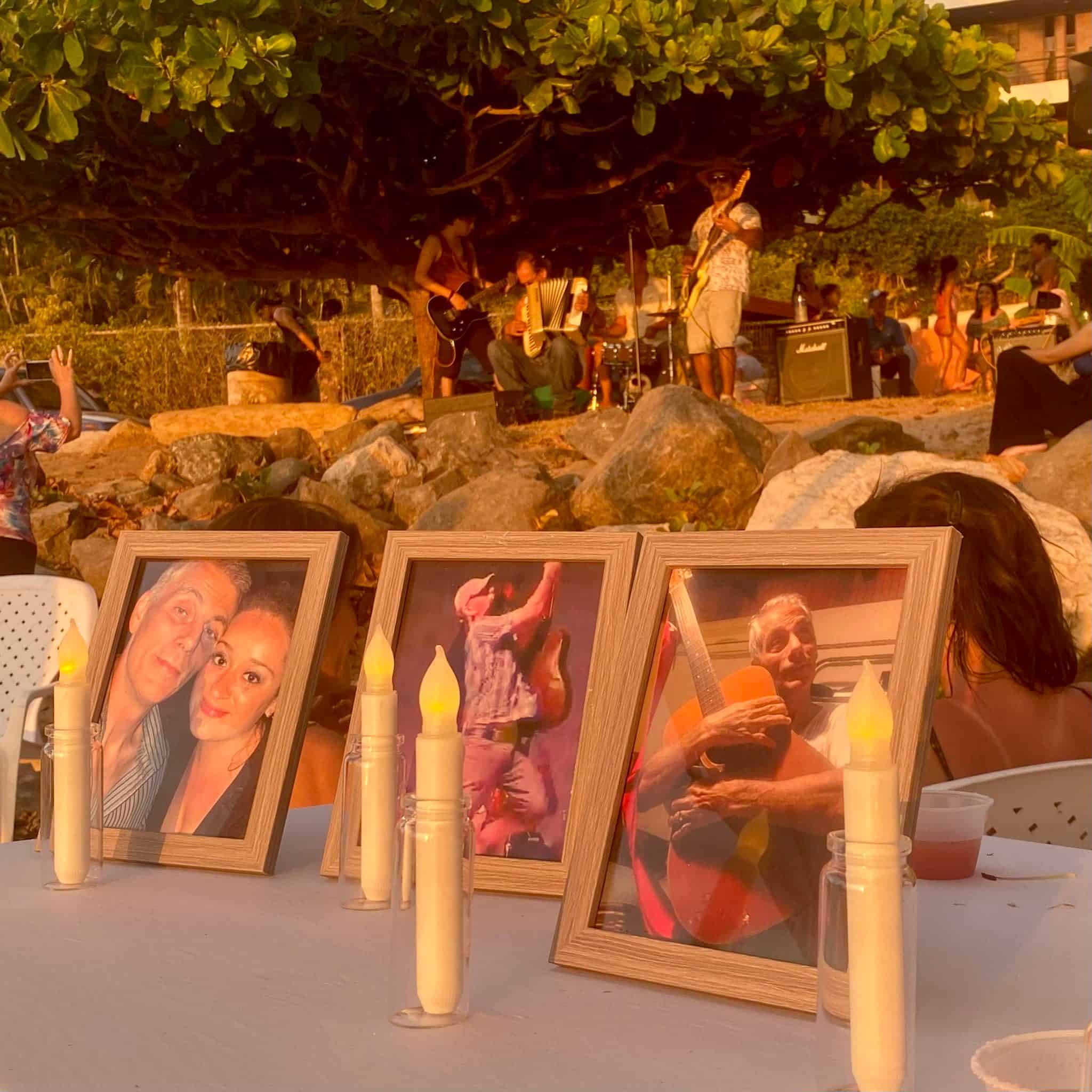 Unforgettable Passion, Talent and Energy
It didn't take you very long when you met Mike Shannon to learn of his passion for music and meeting new people. He could connect with you on some level — songs, politics, Canadian history, Miami Dolphins, graphic design, people in general.
In the early hours of March 7, Mike drew his last breath after fighting a challenging health issue for two years. Just the week before his passing, I visited with him and he was optimistic about returning to his "home" in Flamingo.
During the celebration of his life at Playa Flamingo, so many members of Mike's family, musicians, fans and friends expressed so many condolences, as he had made an impressionable impact on everyone he met.
The old school rocker always gave his all for every performance. It didn't matter the size of the crowd or venue, he put his talent and energy into ensuring the event was musically masterful.
Among Mike's many other creative ventures, he was a writer for Howler who sometimes helped us with the page layout and design of his own and other articles. Along with all who knew him, we will sadly miss Mike and fondly remember him.